What if we told you that SMS marketing has a higher CTR and ROI compared to Email marketing?
Well, if you are an eCommerce business you might have already seen great results from Email. That said, SMS marketing has actually shown to have better Open Rates and CTRs for many of our eCommerce clients. It gives direct access to your customers' contact numbers in order to send out important announcements as well as promotional campaigns. 
You may wonder in today's time and age who is reading SMS.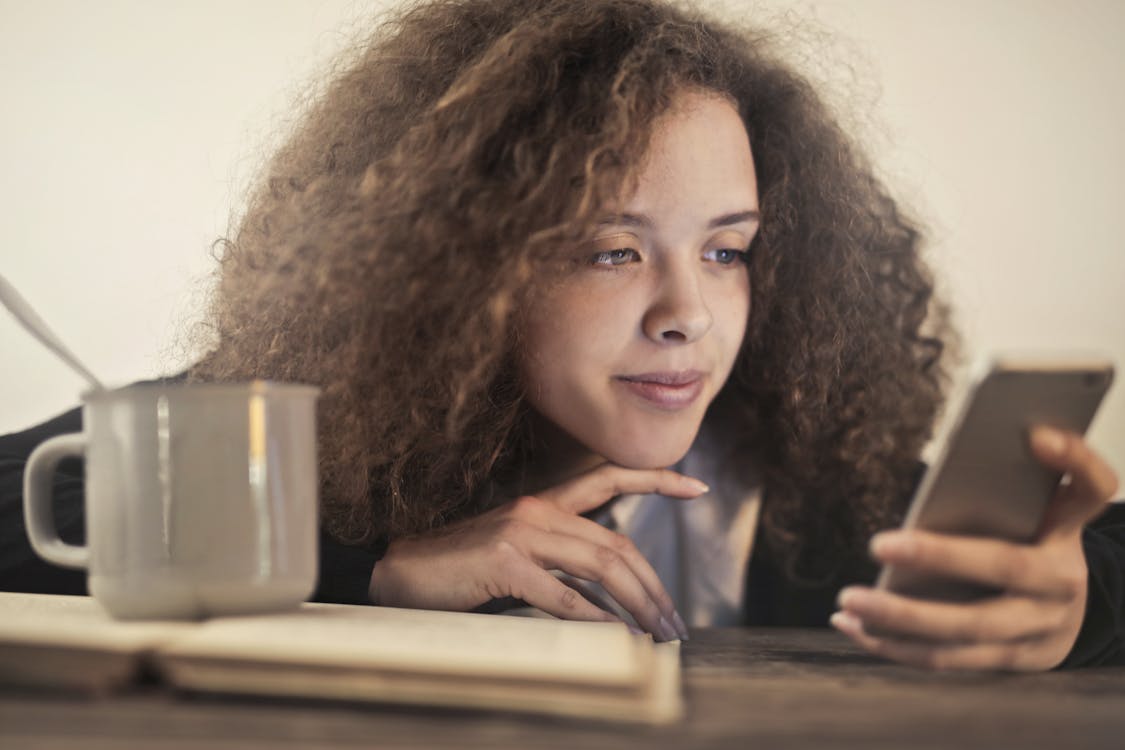 You will be surprised to know that SMS marketing has a 2-3 times higher open rate than email marketing.
So what is SMS Marketing?
Simply put, using SMS as a channel to promote your brand messages and reach customers.
While we cannot ignore the fact that it costs a certain amount to send each SMS to these customers compared to Email Marketing where you pay your email provider a certain amount per month for the number of subscribers, SMS marketing still delivers a much higher ROI.
If you are an eCommerce business implementing both ads and email strategies, we have some great tips on how to include SMS Marketing into your strategy to drive more SMS subscribers.
How to drive more sales with SMS Marketing
Use a Dual Opt-In on Your Ecommerce Website
Email marketing strategy involves a pop-up or an opt-in where you offer a certain percentage of discount to your potential email subscribers. This is a great place to implement SMS marketing by updating your opt-in to a dual opt-in
Show the audience a second step on the email opt-in 
Offer a higher discount to those signing up to receive SMS along with Email. 
With a dual opt-in strategy (Email and SMS), your visitors are more likely to convert by upgrading the discount.
Use your list of Email subscribers and Social Media Followers
Ecommerce stores normally have a list of their email subscribers. If you haven't taken their SMS confirmation in the past, here's something you can do:
Using email marketing tools, send a campaign offering a discount to subscribe and receive SMS. 
Use social media to post stories/posts to swipe up and sign up for SMS
Using any SMS services or plugin, make sure you use your existing list to promote for easier conversion
Also read: 22 Digital Marketing Strategies for 2022
Convert more traffic to SMS subscribers
It is a common practice to see an option to sign up for email newsletters under contact details when someone makes a purchase. A similar strategy can be used for SMS sign-ups as well.
Under contact information, below mobile number, preselect an opt-in such as, 'yes, I would like to receive SMS promotions from this brand'. 
Use plugins or integrate with Shopify and other SMS marketing tools to implement SMS marketing.
This way all your new customers not only opt for email but SMS as well
Overall these tips include a combination of Email and SMS marketing strategies that help elevate the conversion.
Watch our full video about the SMS marketing secrets for eCommerce here: 
In the video, we take you through the different ways of increasing SMS subscribers and using SMS as a retargeting channel for e-commerce brands.
If you're just getting started, We recommend using Shopify that will help you setup your ecommerce store quickly and using and using LeadSquared's complete Marketing Automation or Emotive for ecommerce SMS marketing which is a tool that can handle your SMS marketing automation as well as broadcasts or campaigns.