In a world where people tend to evaluate the credibility of a brand by the number of social media followers it has gained, word of mouth marketing still is one of the most trusted marketing strategies.
Is it more likely that you would choose the product recommended by your friend who is dear to you, or a random website that retargets you with advertisements almost begging for you to like, follow or buy their product/service? No points for guessing.
Nielsen reports that 92% of consumers believe suggestions from friends and family more than advertising.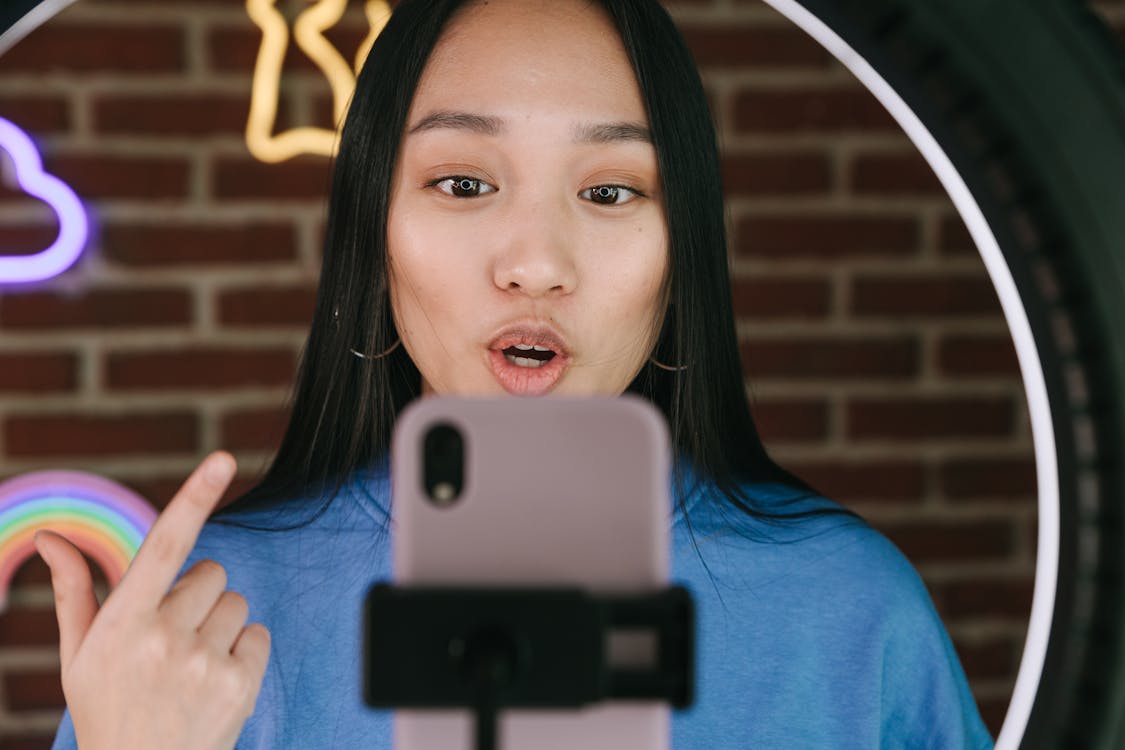 Customer testimonials, evaluations, and recommendations shared with friends and family are unquestionably among the few, most trustworthy forms of marketing. It's also one of the oldest types of marketing. In today's world, one can achieve unbelievable outcomes using the combination of social media and word of mouth.
How do you define word of mouth marketing?
It is the ability to influence and encourage discussions organically about a brand, organization, product or service. It simply occurs when your product or service is talked about, which in turn creates a growing referral chain aiming toward driving sales and leads.
Let's understand the strategy a little more by exploring the stages of word of mouth marketing.
The 4 stages of Word of Mouth Marketing.
1. Advocate Stage:
Who are advocates?
Advocates are your product or service's biggest cheerleaders who would post favourable reviews, suggest your product or service to their contacts (friends and family), share your material on social media, and so on.
Simply responding to their remarks on social media or asking them to discuss your product or service with their network can help you harness champions.
The impact here is created by the number of advocates you develop over time.
Advocates can employ YouTube reviews, social media status updates, tweets, or even old-fashioned verbal communication.
2. Affiliate Stage
Who are Affiliates?
Affiliates are people who advertise your product or service in exchange for a fee.
Bloggers, product reviewers, YouTubers, and others with a large following who would be ready to share your work in exchange for a monetary reward.
They're a good fit for the conversion stage of the marketing funnel.
You proceed to the next stage of Word of Mouth Marketing as you grow and want to drive sales for your products or services beyond your network of advocates
3. Influencer Stage
Who are influencers?
Influencers have a commanding position when it comes to influencing market purchase decisions.
People seek influencers for guidance in making decisions.
All of your influencers are celebrities or mega influencers, nano influencers (ordinary social media users with a following of 1k to 10k), and micro-influencers (social media users with a following of 10k to 50k).
Influencers are great content creators and storytellers with built in distribution.
You can work with influencers at several points of the marketing funnel, such as awareness, engagement, loyalty, and conversion, and they may have a financial incentive as well as a strong desire to promote your brand. As a result, your influencers' audience and your product are a good match.
ALSO READ: 10 Questions to Answer while Creating Your Influencer Marketing Strategy
4. Ambassador Stage
Who are Ambassadors?
While influencers and affiliates help spread the word and promote your product or service, brand ambassadors take on the role of messenger, embodying and carrying your brand.
They serve as the face of your brand and play a larger role in forging a connection between your product or service and the customer.
Brand ambassadors are a company's most valuable asset. Customers, employees, and celebrities are all possible suspects. A company can pick and choose whatever brand ambassador strategy is best for them.
To sum it up, word of mouth marketing simply boils down to the trust that the brand creates for itself for any of these strategies to work successfully. It does not occur overnight or by itself. Your advocates, affiliates, influencers and ultimately your brand ambassadors are built over a period of time with the pillar of trust you have built for your brand.
Brands must always adopt a qualitative approach toward building their marketing strategy while developing their marketing plan. Building a meaningful and trustworthy follower/consumer base is a tough but more meaningful approach in a world where the number of likes, comments, and followers matters more than their authenticity.
We have a full video on the 4 stages of word of mouth marketing. Watch it below: