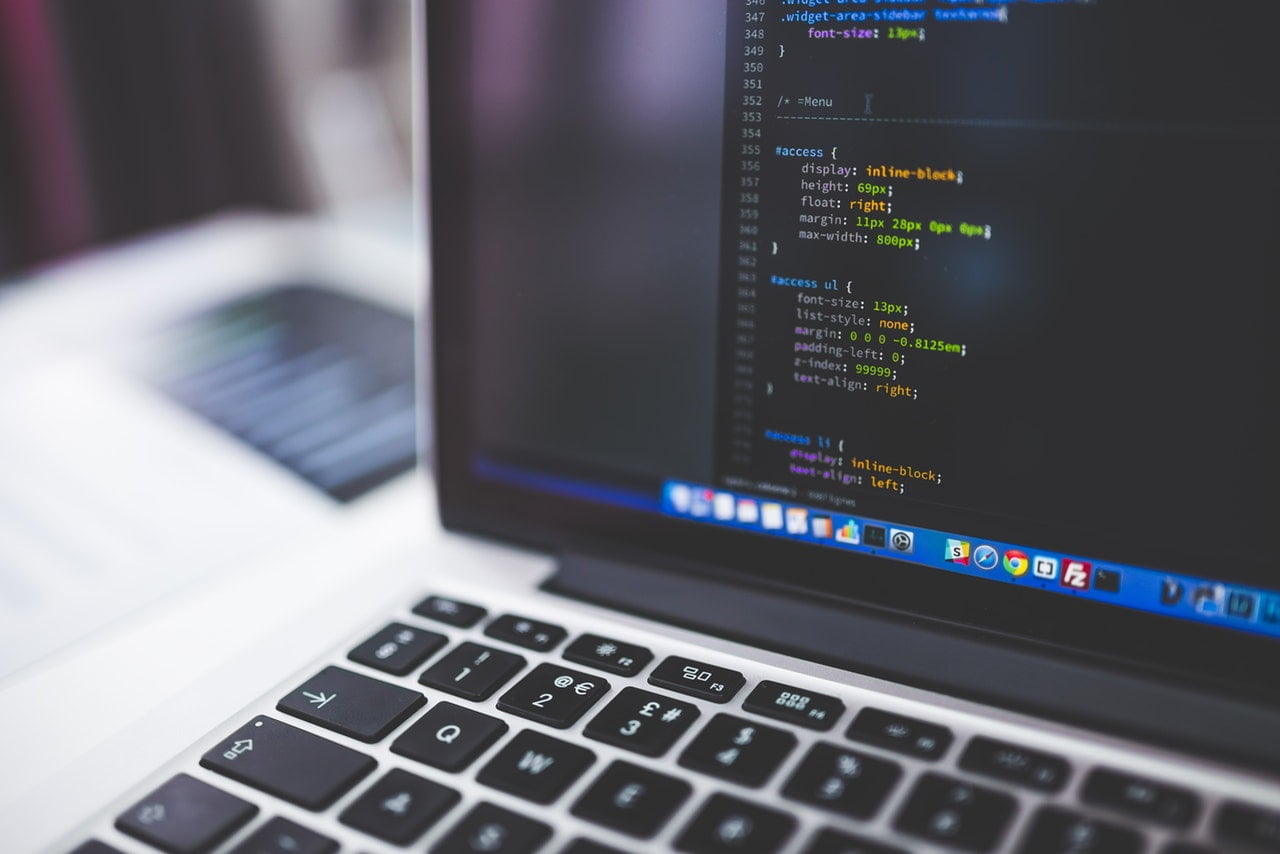 What does API Integration mean?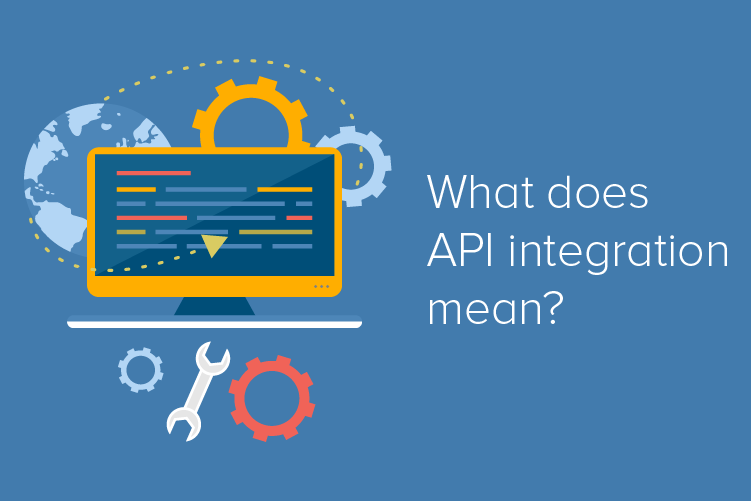 API is an abbreviation for Application-Programming Interface. It includes various elements – tools, sets, routines, and protocols which help build software applications. In short, they are a set of instructions which help software developers access web based tools. There is no user intervention in APIs. It is purely for back end purposes. APIs basically help applications interact with each other.
SEE ALSO Differences between Static and Dynamic Websites
Application Programming Interface(s) (APIs) should not be confused with open source code. However, a concept called Open API refers to APIs which offer the flexibility for other web developers who wish to make use of existing APIs to modify and use.
[Tweet "Open APIs provide for the most rapid development."]
The simplest example of an API integration is the payment gateway integration on ecommerce sites. While the actual transaction is not seen by the users, the process of transfer of data for verification (your credit card/debit card details) happens because of the payment gateway Application Programming Interface (API) integrated into the website.
Note that you must have noticed multiple ecommerce websites using the same payment gateway (like CCAvenue, PayPal, or PayU). The payment gateway is provided by these vendors to multiple ecommerce owners who wish to sell products on their website.
Hence, an API is an interface which helps integrate two applications. Many kinds of APIs are available for different kinds of websites, operating systems, and applications. If you land up on some company websites, you might have noticed the company's co-ordinates highlighted through Google Maps. This feature is in itself, an API, Google Maps API.
Some of the other examples of application programming interface (API) include Flickr API, Twitter API, Facebook Login API, MailChimp Newsletter API, and a range of others.
If you are a business looking to get API integration for your website and adding more features, feel free to connect with us.