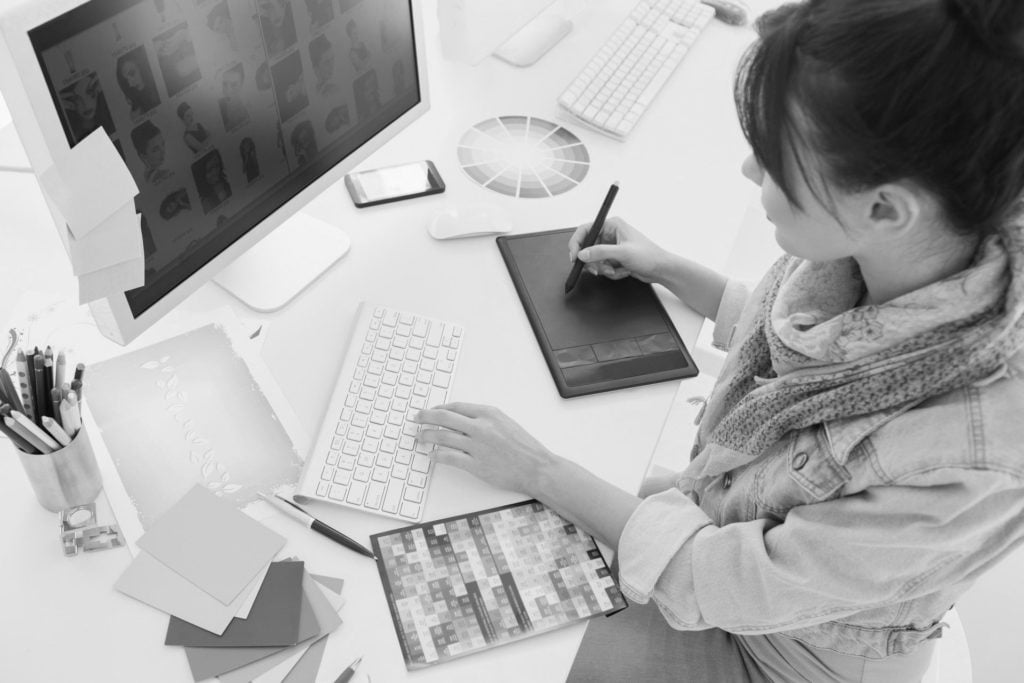 Ebaco Website Design by Mapplinks
Ebaco is a globally integrated procurement and service group, headquartered in Singapore, with a local customer-oriented approach. Ebaco focuses on the distribution of two main product groups: flooring and building & construction materials. The website design is sharp and has a corporate aesthetic.
Scroll down to know more about the project.