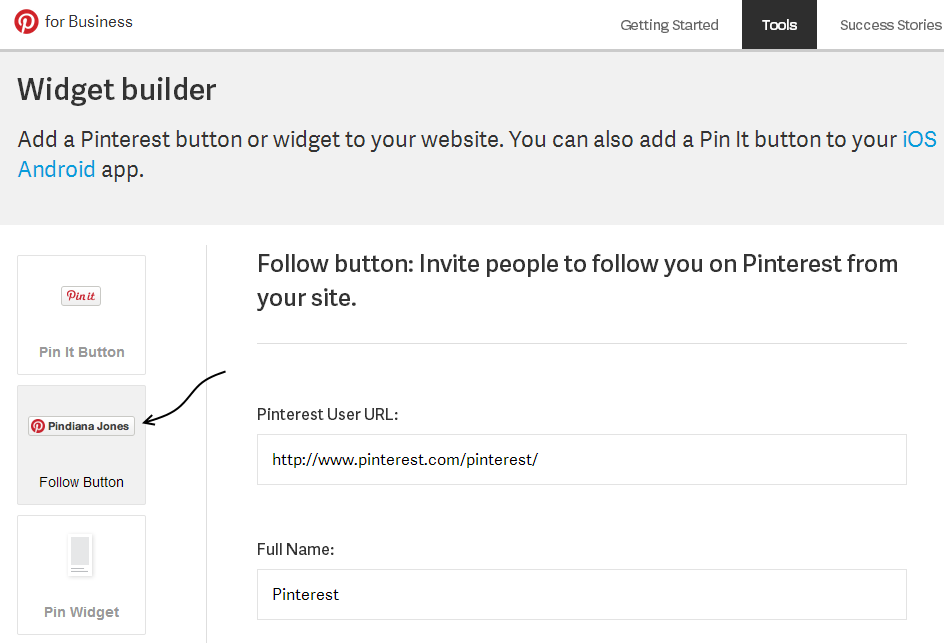 Mapplinks Designs a New 'native' Look for Nativebag
Nativebag is an e-commerce market place registered in Bangalore, India. It is started with the sole purpose of supplying best quality Indian native products such as rare artifacts, paintings, ethnic wear, homemade items, organic, natural, and herbal products at fair and competitive price. We helped them revamp their website keeping in line with the brand sensibilities and requirements.
Scroll down to know more about the project.