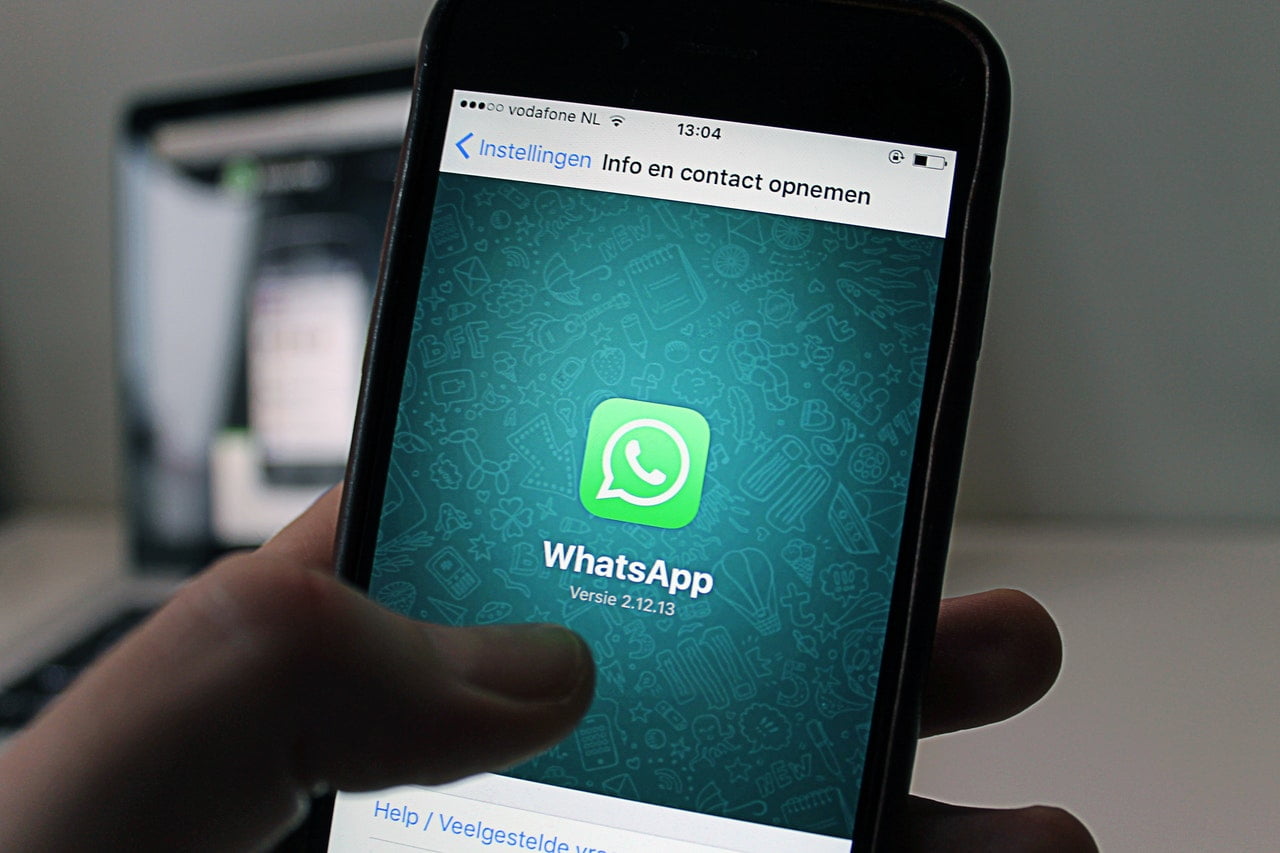 Mapplinks Announces Collaboration With Awake Media
Mapplinks has partnered with Awake Media, a creative coalition in San Diego, California, to offer digital media services for the so-called counterculture — non-profits, small businesses, authors, artists, social, political & environmental activists, and spiritual movements. Our goal is to align our skills, knowledge, and processes with Awake Media to form a team that provides digital media services to the world changers of tomorrow to create powerful brands and media.
Every collaboration you consider should light some kind of fire in you. You should be pumped! It's a really big deal to get to work with the brands you want to work with, doing the things you want to do.
Mapplinks collaborated with Awake Media to share our expertise on web, search, social media services. We have had interesting interactions with the team at Awake which is headed by Lakshmi Narayan who founded the coalition in 2012.
We are happy to share this news and looking forward to a continued working relationship with Awake Media.
Here's our director, Rishabh Dev, in conversation with Lakshmi Narayan, the founder of Awake Media, in a video where they discuss growth hacking, old and new ways of doing marketing.