5 Ways You Can Repurpose Your Old Blog Posts
Admit it, most of us have faced writer's block at some point in time. This affects even the best of writers or bloggers out there! So, what do you do in such a case and especially if you're hard pressed for time? Or if you're running out of blog ideas as well?
What you're going to read now will definitely change the way you look at those days when you run out of topics to blog about. Want to know more? Read on for 5 ways you can repurpose your old blog posts.
eBooks
One of the most common ways to repurpose an old blog post is to convert it into an eBook. Remove the misconception from your head that an eBook needs to be a particular number of pages. Even if yours turns out to be as small as 15 pages, it is good enough! Pick a topic of your choice, compile all the posts on this topic, add some colour to it, insert a few relevant illustrations and you're good to go! Here's an example of such an eBook – Why You Need Social Media for Your Business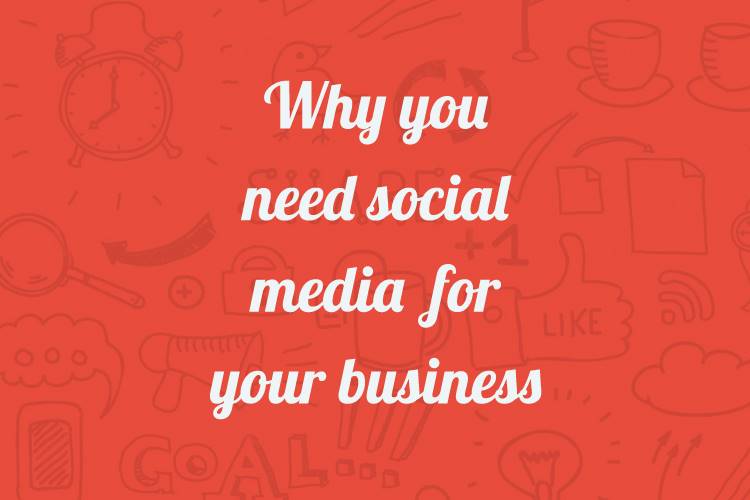 SEE ALSO 5 Ways to Use SlideShare in Your Marketing
Video
You can bring out your old blog posts, cull out the key points of discussion, and film yourself discussing the topic. There you go – an old blog post converted to a brand new video conveying the information in an interesting and engaging manner! Only, make sure the video is of good enough quality to be uploaded on YouTube (It is the second most popular search engine in the world!) and doesn't strain the eyes of the viewers! The information given out in videos is lapped up by the audience better than those communicated through plain text.
[Tweet "Information provided through videos is lapped up by the audience better than textual matter!"]
LinkedIn Article
So, you want to publish your first post on LinkedIn Pulse and thinking hard for a good topic? This is the right time, then, to bring out your old blog posts. Give the blog post a new lease of life – rephrase sentences, reorganise points, add some extra points and you're ready with your first post on LinkedIn Pulse! Sounds exciting? It's even more exciting to get it published out there and see the numerous people go through your post, like it, share it and comment on it. What a feel-good factor, right? Wish to check out a LinkedIn Pulse post? Click here!
Podcast
How about you convert that old blog post into a podcast and put it up on sites such as PodBean, iTunes and other similar platforms? Well, something like old wine in a new bottle! Sounds interesting? Podcasts work well for the simple reason that people are too busy to sit in one place and understand the information being handed out. Podcasts are a great way of getting busy-bees to consume content on-the-go.
Presentation
Simmer down the blog post to the key points and create a presentation. It is one of the best ways to convey information about a topic in a crisp and concise manner while capturing the attention of the viewers with captivating illustrations and screenshots if necessary. Slideshare is one of the most popular platforms to upload presentations and get good mileage in terms of number of viewers. Click here to find out how a blog can be converted into a presentation.
Do try out these ideas and see the difference it makes to the time taken to create fresh content. If you have more ideas or tips on repurposing old blog posts, feel free to comment below.