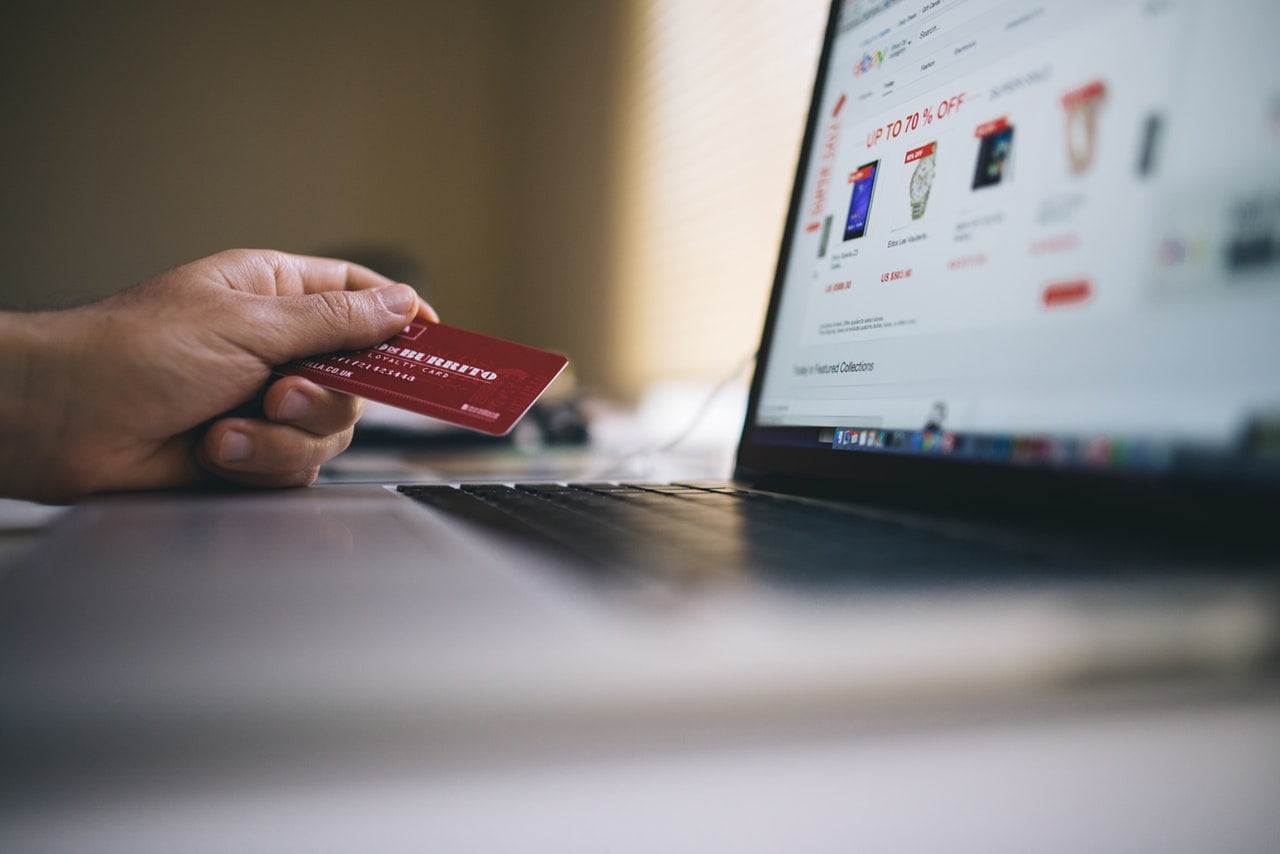 3 Ways By Which Buyer Personas Shorten Your Sales Cycle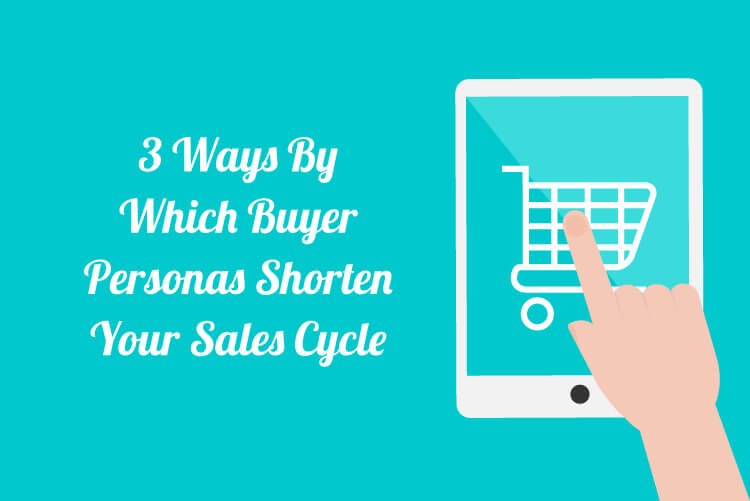 When doing sales, the most important aspect to be kept in mind is your customer. You close a deal through people, and essentially, you're closing the customer and not just the deal. It is essential to understand your customer's personality before you pitch your product/service to them. For this reason, buyer personas come in extremely handy and should ideally be your aid in targeting the right people. This way, you not only know who your target audience is but also helps you pitch the right message across. Having a set of buyer personas helps you understand your target audience better. Apart from helping you identify the right people or buyers to pitch your products and services to, also helps you shorten your sales cycle. This is because a buyer persona helps your sales team understand whom they should target and how. This saves them a lot of time and energy which they would have otherwise spent looking for people to pitch to. It also helps in your marketing efforts as you will know what sort of content to create based on the buyer personas.
Here are 3 ways by which buyer personas shorten your sales cycle –
Attempt and you will find the people you need to target
Align your sales and marketing efforts
Planned sales calls
Click here to read more about how the aforementioned ways of using the buyer personas help shorten your sales cycle.
If you are a business looking for digital marketing solutions, feel free to connect with us.