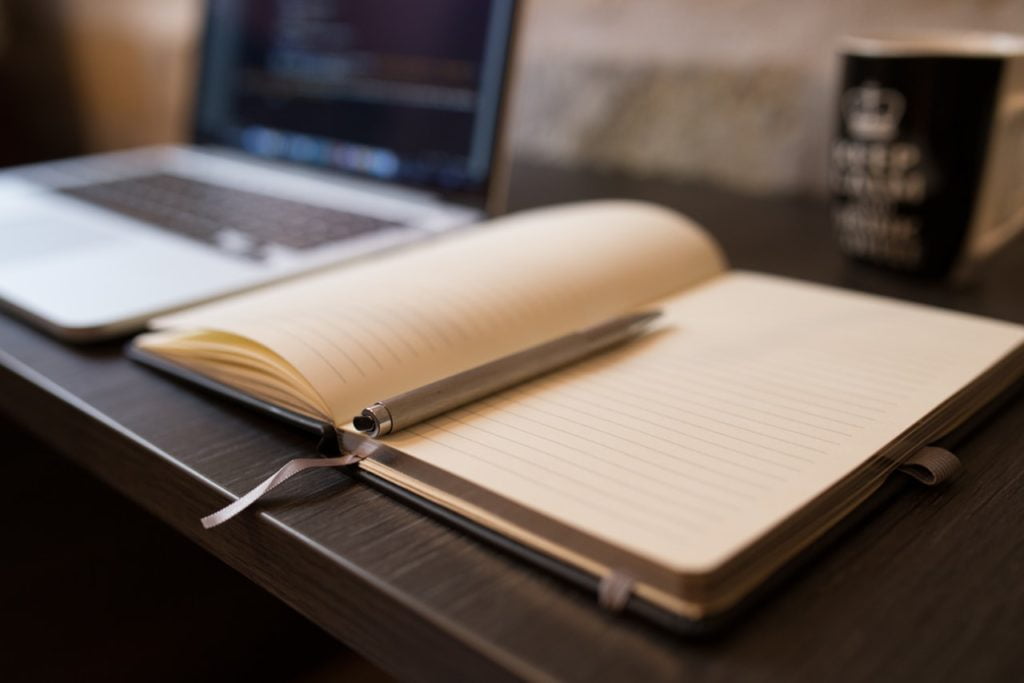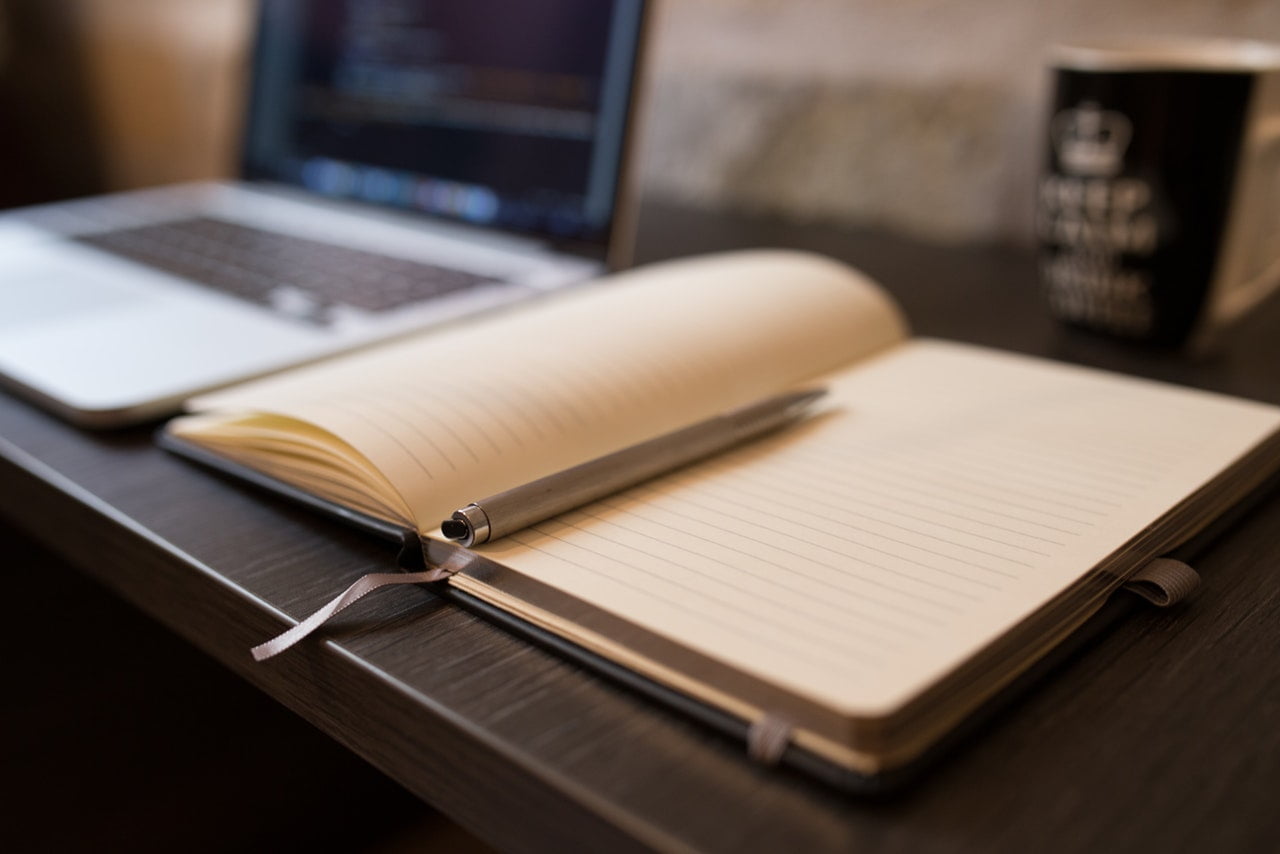 Making Content 'Snack able'! |Knowledge at #SMWBangalore
About the Speaker:
Asif Upadhye is CFO (Chief Fun Officer) at Never Grow Up and director at Yellow Seed. Since 2010, he has lead the role of Chief Fun Officer [CFO] at Never Grow Up, an employee engagement firm that is dedicated to the pursuit of happiness at work by keeping employees engaged and turning the 9 to 6 schedule into something people look forward to. In 2012, he launched Yellow Seed Content Solutions, a content development agency.
This was my first session at my first ever SMW15 in "Namma Bengaluru". At the end of the session I did pat my back for choosing this session to attend.
I have tried my best to pick-up few interesting and informative takeaways from the session.
Here you go:
55% of visitors spend fewer than 15 seconds on the website.
66% of attention on a normal media page is spent below the fold and not necessarily where the banner ads are placed.
On an average visit, users read half the information only on those pages with 111 words or less.
Adding infographics boosts credibility and traffic for websites as 90 percent of all information we remember is based on visual impact.
We need to understand user behaviour and tailor something that is 'snack-able' and relevant in that moment of time, until user preference changes again!
People like to share stuff that does not make them think too much unless it makes them look good!
Feed the platform. Before you feed your brand objectives.
Thanks Asif Upadhye for such a wonderful session 🙂