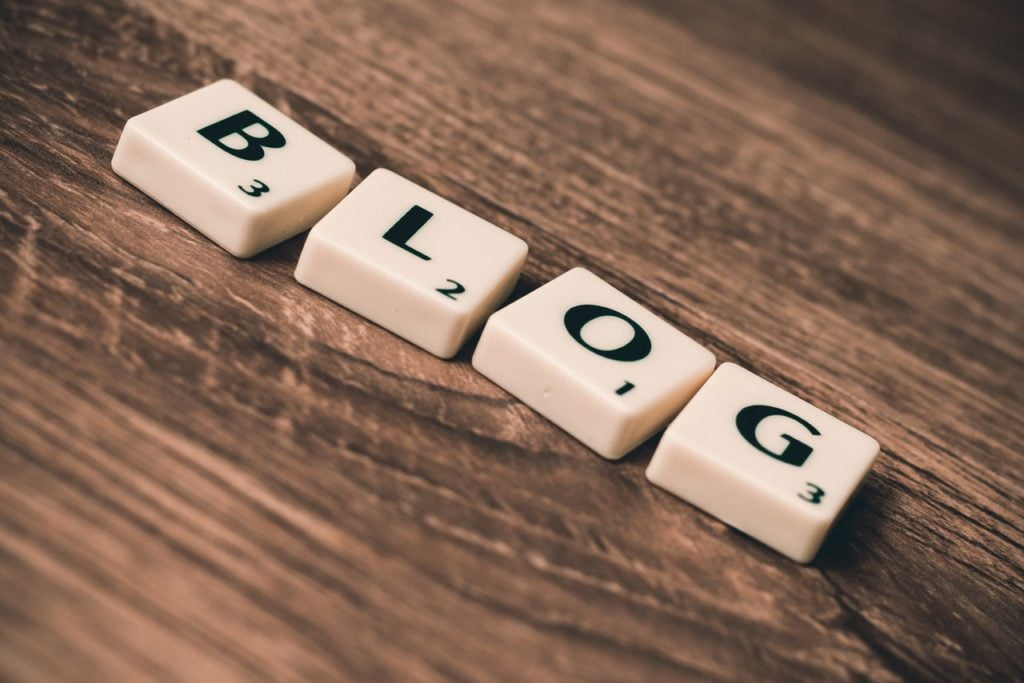 How to Find Out Which Content Management System a Website Uses?
You are browsing through a website and you like it so much that you want to know how it was built and what platforms and frameworks were used to build the website. But you are wondering how to find out which content management system (CMS) was used to build the website.
SEE ALSO Top 5 Reasons Why You Should Use WordPress for Your Business Website
Or else, your client wishes to know the content management system being used by their competitors either because they like the website or else because they want a website that is better than their competitors. For these reasons, there are dedicated tools that will help you discern the CMS being used by a particular website and some tools give you information much more than just the content management system.
Some tools that are commonly used to identify the CMS used to build a website include W3Techs, Guess Scritch, Built With and others.
All you need when you have to check the CMS being used, is the URL of the website. Copy and paste the URL in the specific space and hit the check button. Within a few seconds, depending on the tool you have used, you will get the name of the CMS used by the website along with other details like the programming language used on both server-side as well as client-side (PHP, JavaScript), the markup language (HTML/HTML5), and other site elements like CSS.
Shown below are a few websites which give you information about the content management system (CMS) used in a website and other relevant information.
W3Techs

http://w3techs.com/sites
Guess Scritch
http://guess.scritch.org/
Built With
http://builtwith.com/
CMS Detector
http://onlinewebtool.com/cmsdetector.php
If you are a business looking for web design and web development solutions, feel free to connect with us.