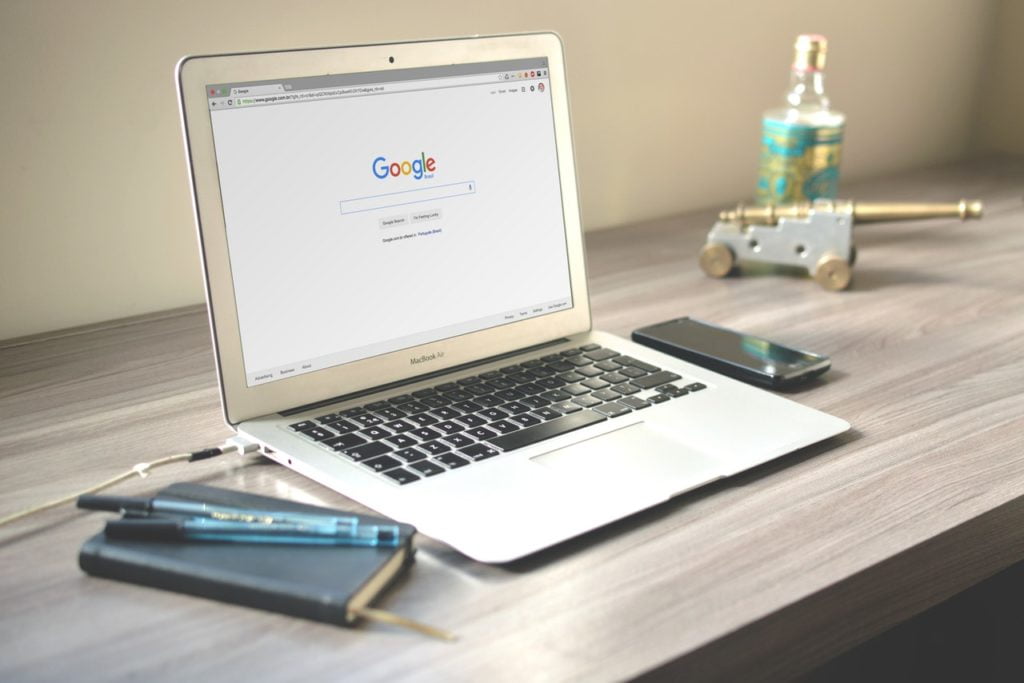 Event promoted by Mapplinks creates world record
Mapplinks was approached by HackerEarth, which is a platform to recognise programmers from all over the world, in order to promote a 3 day coding challenge, the International Women's Day Hackathon, conducted on the occasion of Women's Day.
HackerEarth had a high target set for the number of registrations, both team and individual registrations. While staying within the budget, we managed to surpass the target by a high margin. The participating women, coming from 100 countries, got an opportunity to showcase their coding skills by building utilitarian solutions around the themes – productivity, social welfare, fun/gamification, and multi-channel retail.
The event, International Women's Day Hackathon was sponsored by Snapdeal, Walmart Labs, Harman, Altimetrik, ThoughtWorks, Akamai, SanDisk, Capillary, HCL, AT&T and Mapplinks was the media partner responsible for online promotion of the event.
The winners walked away with super cool gadgets as prizes while the top 15 teams and individual participants won vouchers. This 3 day event managed to not just bring a large number of women from the IT industry together to display their coding knowledge, but also managed to create a world record, apart from being featured in Business Standard and the Times of India.