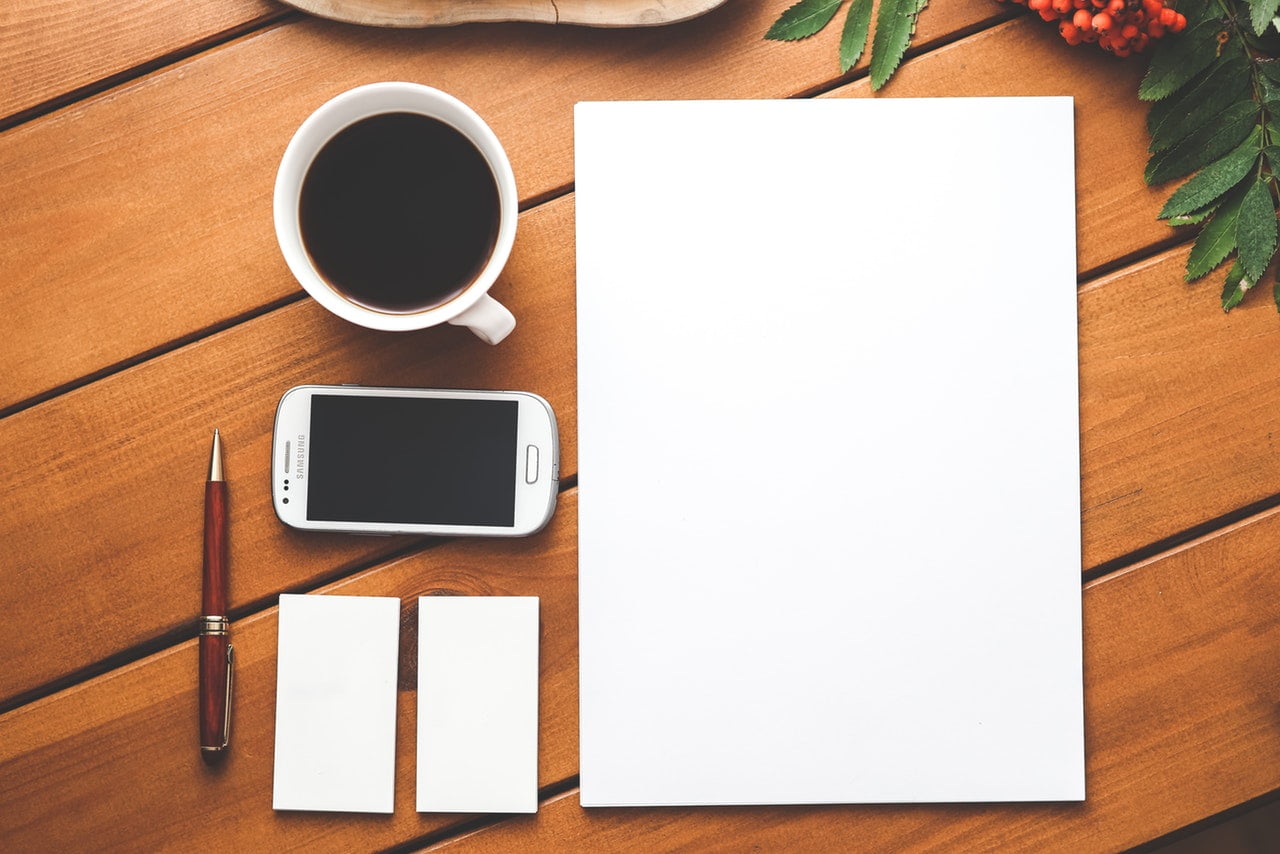 Reasons Why People Unfollow Brands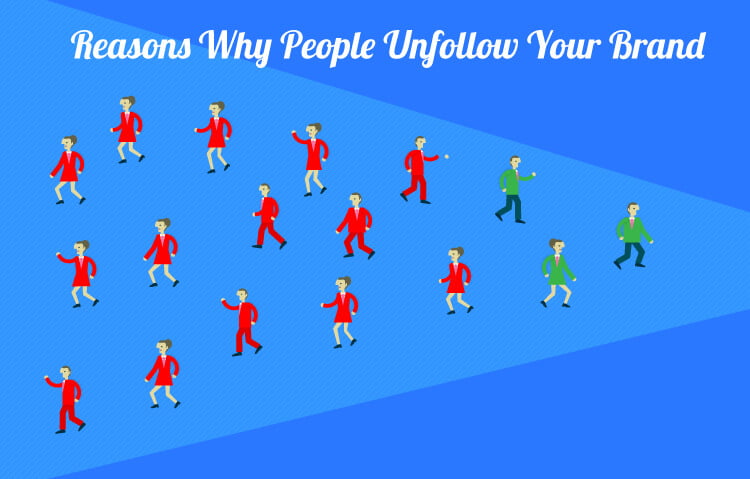 Your business has a presence across most of the popular social media platforms. You have a large number of followers as well, right? People follow your brands on social media primarily because they like your brand. As simple as that! The other reasons can also be to stay in the loop about various promotional offers and discounts given by your brand, apart from also learning about new products being launched or a new service being offered by your brand.
But, after a certain duration of time, you realise that a percentage of your followers have unfollowed you on one or more social media platforms. Now you're left wondering why. Some of the reasons why this might happen include the following –
Your content promotes your brand or is uninteresting
There is a lack of personal engagement with your followers
Overuse of hashtags
What your followers would actually want to read is content at most 2-5 times a day, depending on the social media platform. The way you interact with your followers as well as the sort of content you post on your social media accounts greatly affects the perception your followers have, about you.
Click here to read in detail about the reasons why people unfollow brands.
If you are a business looking for social media marketing solutions, feel free to connect with us.