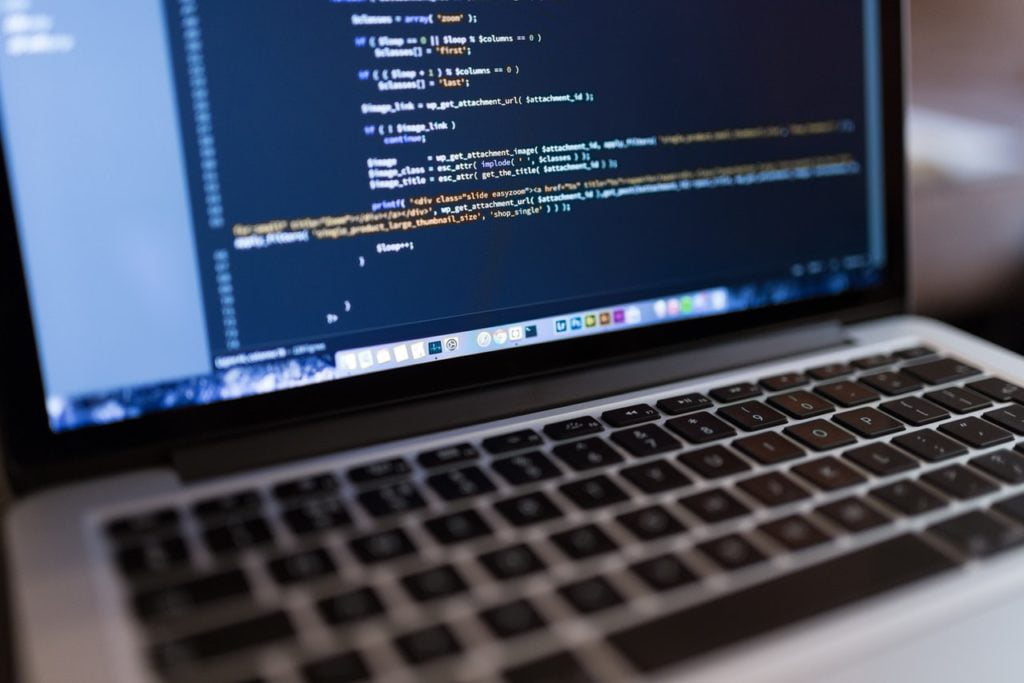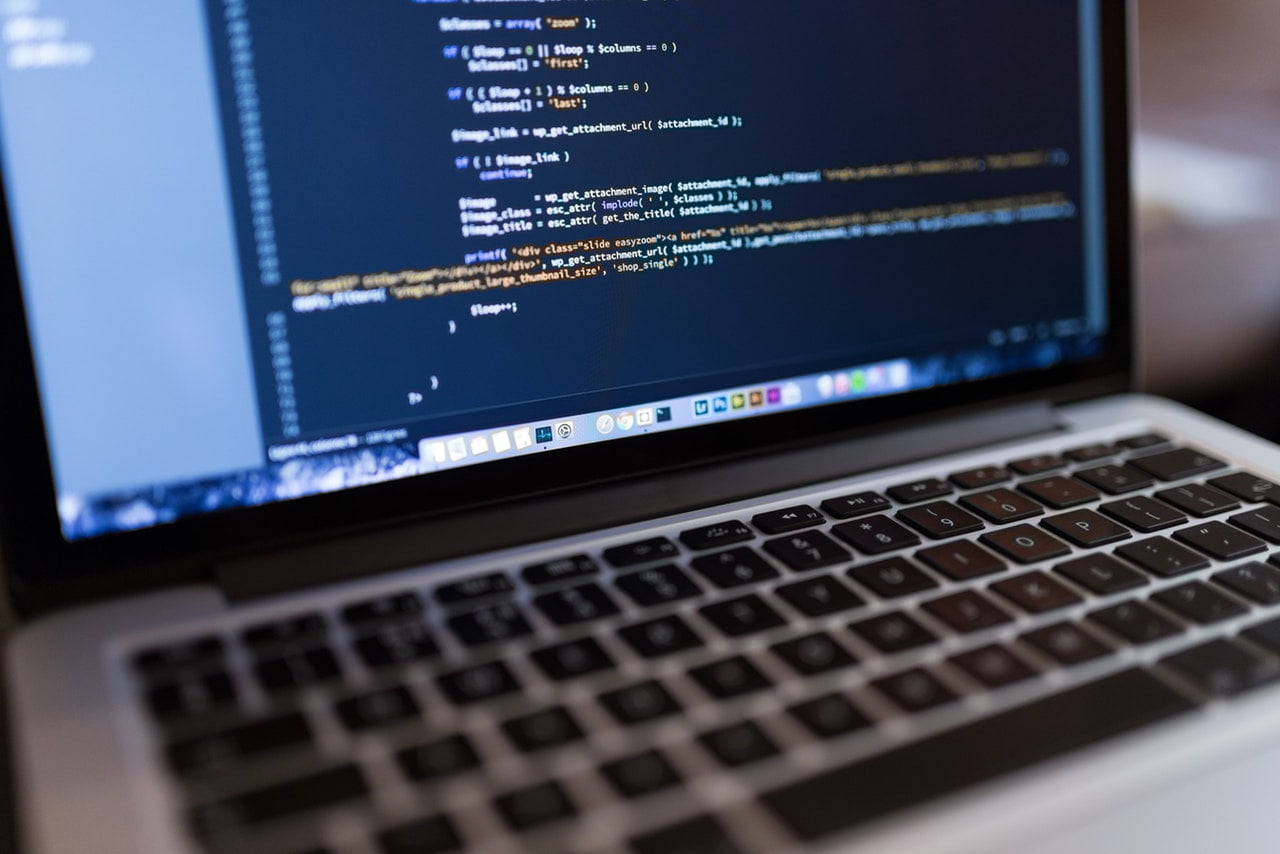 Top 5 Reasons Why You Should Use WordPress for Your Business Website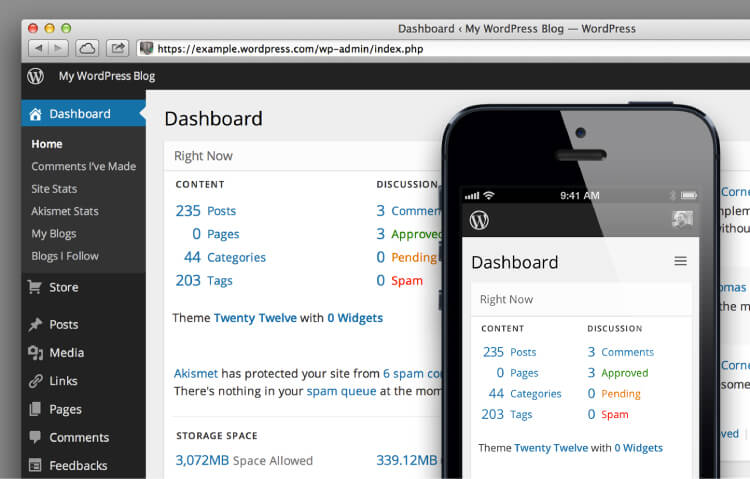 You have decided the name of your company, got it registered, and what now? Your marketing collateral, of course! Of all your marketing collateral, your business website is the most important, isn't it? But, you're wondering which platform to use for your business website, right? A hundred people have been asking you to go for WordPress while you still sit confused. Okay, let's make the job easier for you. We'll give you five reasons why you should use WordPress for your business website and you can thank us later! Sounds good?
SEE ALSO Differences between Native, HTML5, and Hybrid Mobile Apps
Open Source, free, strong support community
Well, the first and the best reason to use WordPress for your business website is the fact that it is an open source content management system. This means essentially you can use it for free, build on top of it, and get online support from the community using WordPress.
Ease of Use, No coding required to start with, Good for developers to extend functionality
WordPress can be used by everybody with or without coding knowledge since there is no specific coding related work involved in setting up a business website. Any additional feature or functionality you want to enable on your business website can be done using free and paid plugins that are available on WordPress. It is extremely user-friendly. If you're looking at getting custom functionality developed, you can always reach out to us.
Good for Search Engine Optimization
WordPress helps you with your SEO strategies. Through the act of building your website using WordPress, you are ensuring many of the SEO strategies are implemented. This will help you work toward garnering a better ranking on search engines, for your business website. While some of the core features of WordPress are related to SEO, you can also insert other plugins which will help you optimize your website for search engines.
Plethora of WordPress theme choices
With a majority of the population accessing a number of websites on the go, through mobiles and other such gadgets, it is essential for your business website to be able to automatically restructure itself depending on the device. What better platform than WordPress then, to build your business website on. WordPress offers a number of responsive themes which you can use for your website. Also, the other user-friendly features of WordPress make it an extremely enjoyable experience for you when building your business website as well as for your website visitor.
Different content types, multimedia management
Last but not the least, WordPress supports multimedia easily. Image or video! Websites built using WordPress can easily take in images and videos while showcasing the same to your website visitors beautifully, what with the different slider plugins available for different themes. Also, videos can be embedded easily on your website.
We are sure you have made your decision by now. If you are looking for web development solutions for your business, feel free to connect with us.