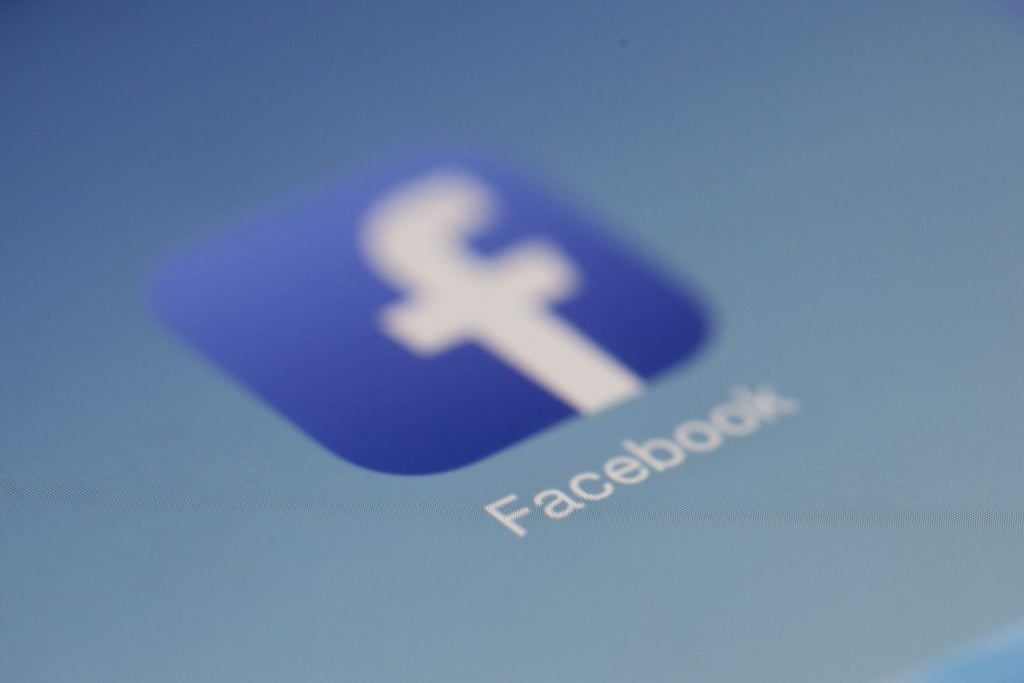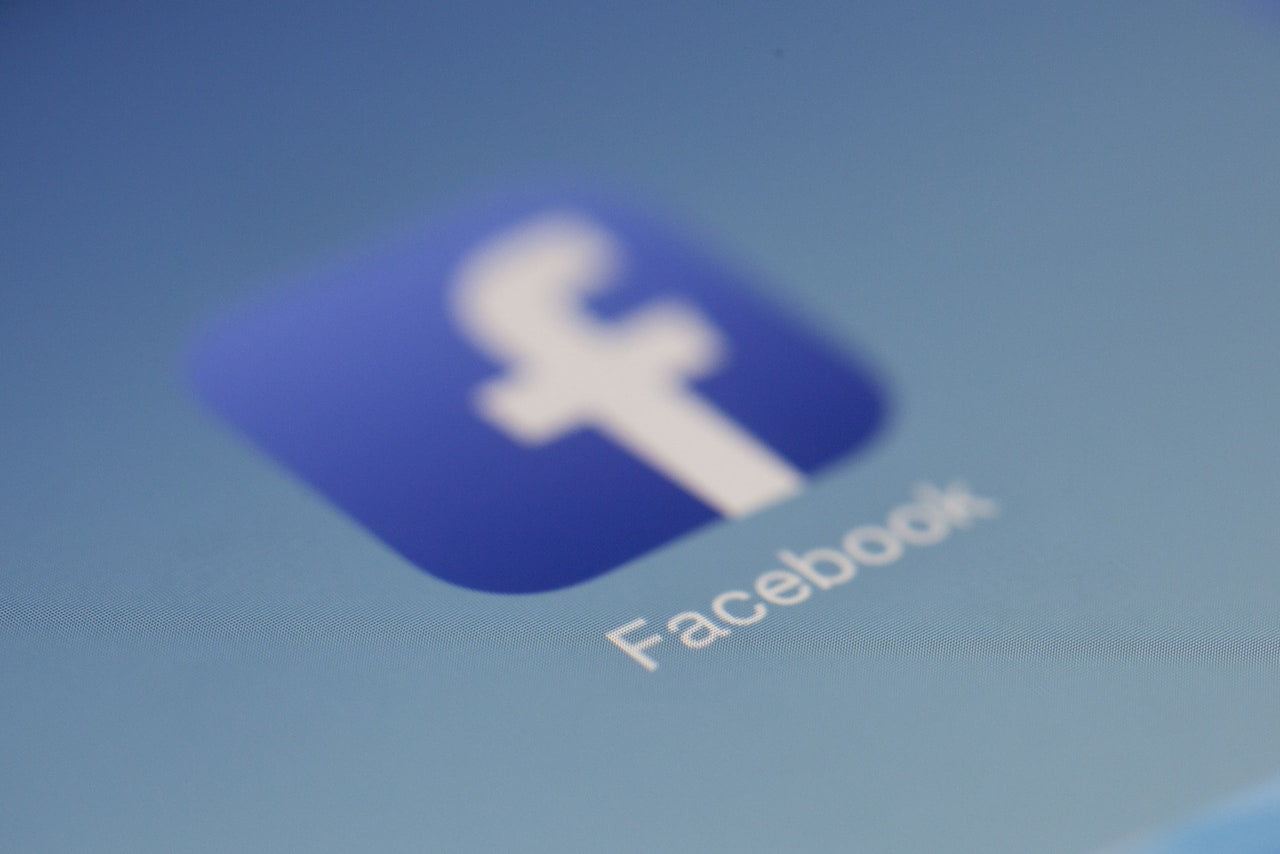 Facebook likes counting algorithm to change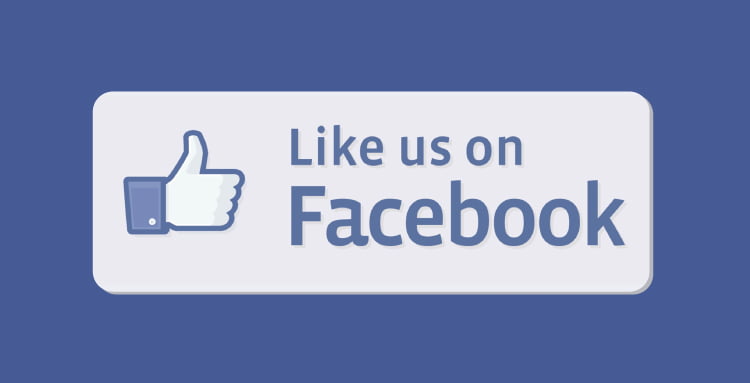 The latest change in Facebook is in the way Facebook likes would be counted, particularly for business and celebrity pages. Until now, the likes on Facebook pages of businesses and celebrities had also comprised a fraction of likes from people who had deactivated their Facebook accounts and/or people who had passed away. From now on, Facebook likes from deactivated accounts and accounts of those who have passed away will not be counted. Although this is not a moment which calls for rejoicing from the business and celebrity circles, it will definitely help those businesses who closely monitor the number of Likes their Facebook pages have managed to garner, in order to understand the interest levels of people with respect to their business. The reason being that, the new system of counting Likes would give these businesses an accurate figure of the number of Likes on their Facebook pages. A question beginning to take shape in your minds would be regarding the possibility of people reactivating their Facebook accounts, in which case, the Like would automatically be factored in again.
Click here to read in detail about the new method of counting Likes, to be employed by Facebook.
If you are a business looking for social media marketing solutions, feel free to connect with us.