3 Ways to Creating a Winning Brand Strategy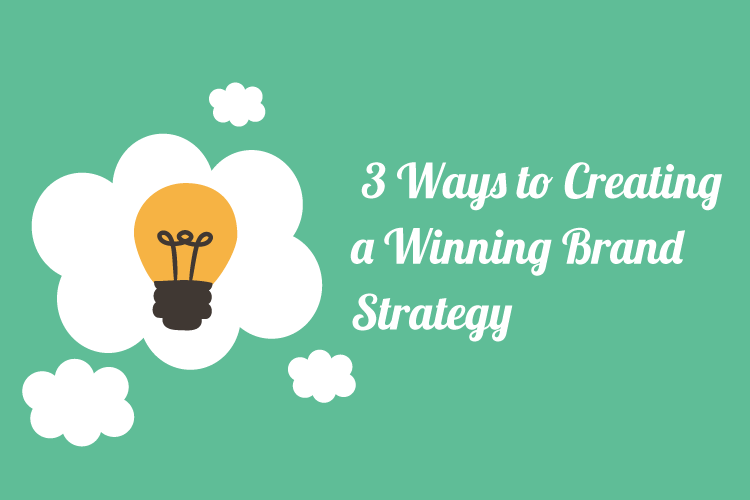 A business plan's most important element is creating a branding strategy. While branding strategies for each business will be different, it is also important to create a unique brand strategy. Primarily, a brand strategy is supposed to list a few points on how your brand is different and unique from others in the same industry. It should also describe what your company ultimately wishes to do, in terms of its presence in the world. The result is an outline of the most important things for you as a company, and for your customers.
SEE ALSO What is Remarketing?
[Tweet "A brand strategy should outline the most important things for your customers and your company."]
The 3 ways to creating a winning brand strategy include –
Define how you are different from others
Understand and identify your target audience/customer
Create a personality for your brand
Click here to read more about 3 ways to creating a winning brand strategy.
If you are a business looking at creation of branding and corporate identity, feel free to connect with us.