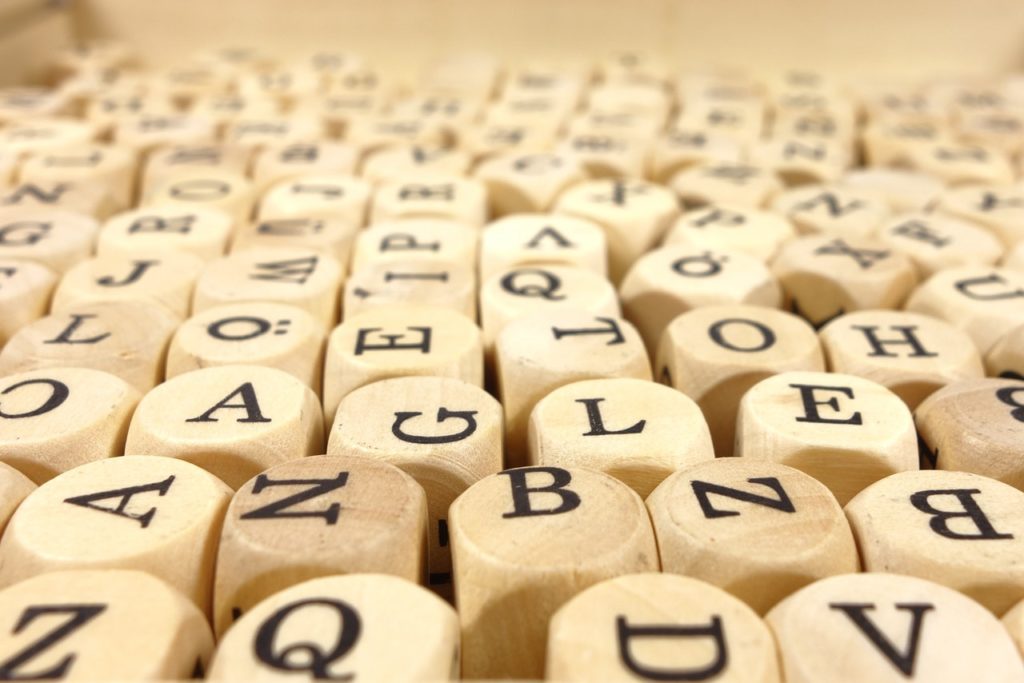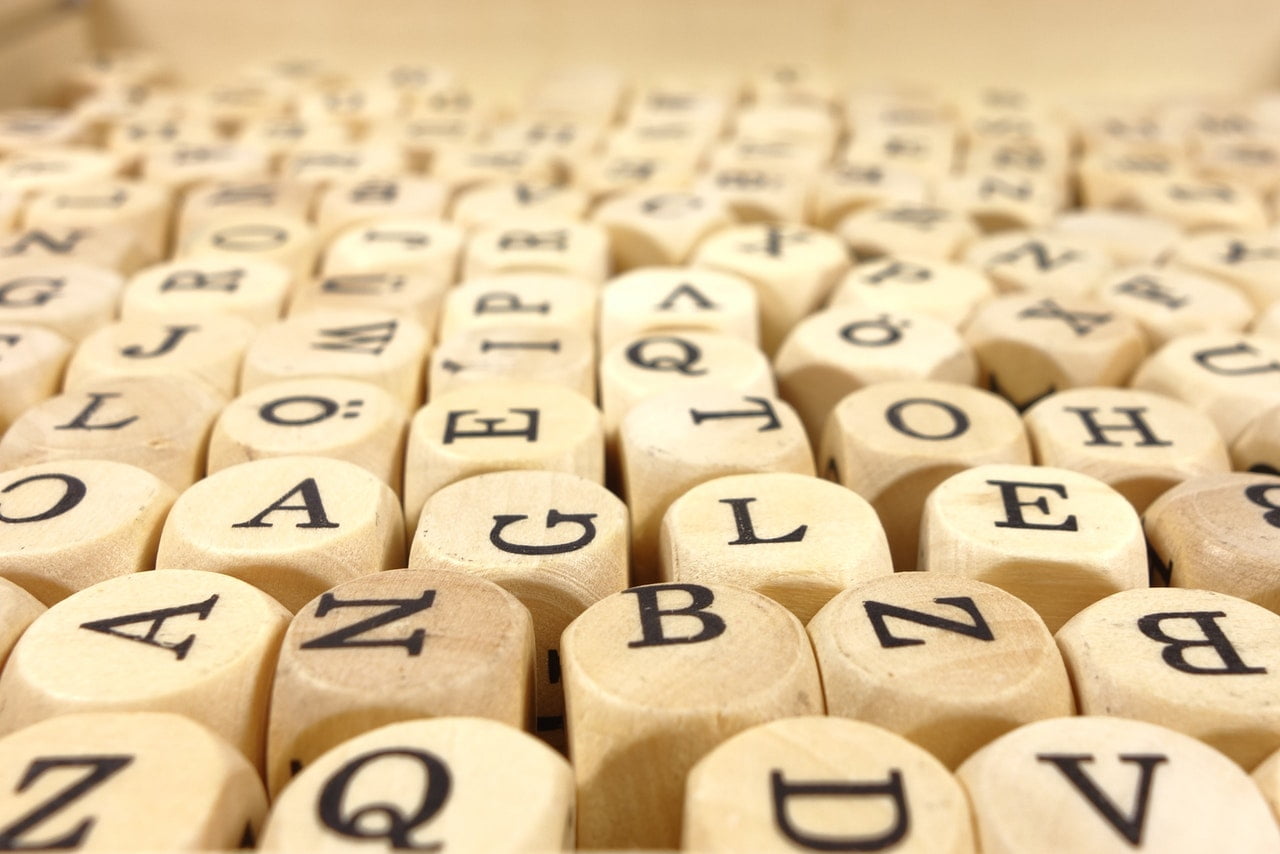 What is a Content Management System (CMS)?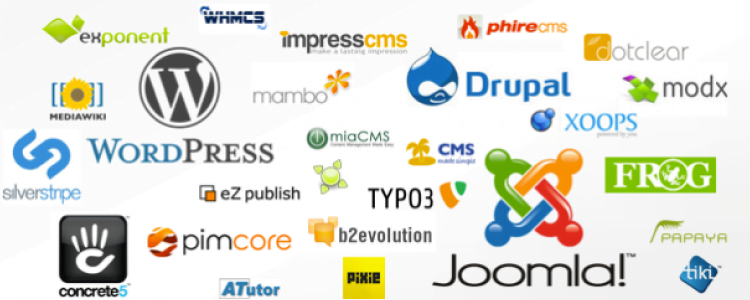 Content Management System or CMS is a platform through which content can be created, edited, and published. It is also known as web content management system. There are different content management systems which can be used by people based on their needs and requirements. A content management system serves as a repository with all the documents, photographs, videos, and other visuals collected in one place.
SEE ALSO Importance of Search Engine Optimization for ECommerce
Content management systems help manage content, and also provide a medium for non-technical web managers to publish content on websites with ease.  There is also no need for the content manager or the author, as the case maybe, to be fluent or even know HTML (Hypertext Markup Language). This helps people build websites without any coding knowledge.
All these content management systems will have a set of common basic features. Apart from these, each of these content management systems will also have features which are distinct from one another, thereby making each of them suitable for a website of a particular industry or a specific purpose. For example, WordPress is built specifically for developers, Magento for ecommerce platforms, Moodle for educational sites, and so on.
There are a whole range of content or web content management systems out there for people to use, based on their needs. CMSs can be open source, free, or paid. Open source CMS are the choice for developers to build solutions on top of the existing CMS functionality.
At Mapplinks, we develop systems on WordPress, Joomla, Drupal, Magento, and other popular CMSs. We also build custom developed solutions from scratch based on your requirements.
If you are a business looking for web development solutions, feel free to connect with us.