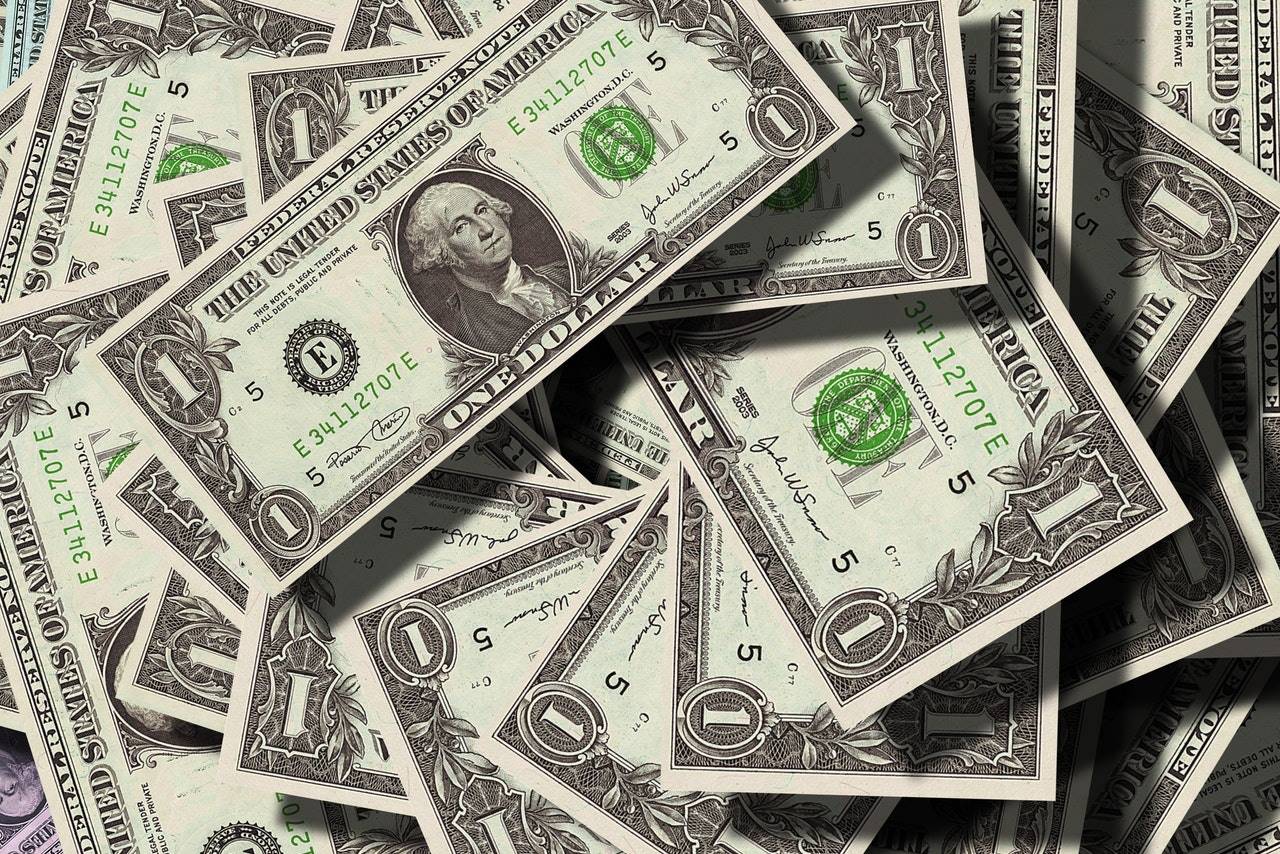 5 Ways to Get More Conversions on Your Website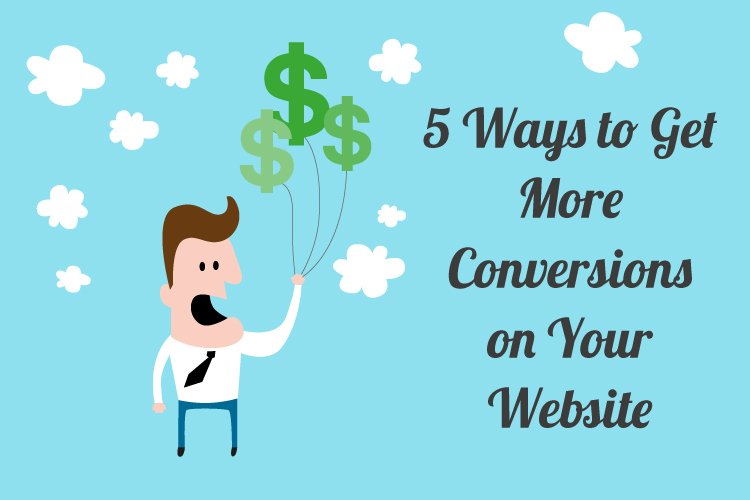 Anyone running an online business will know the difficulty in getting a decent number of conversions on your website. In order to run an online business profitably, it is important to ensure you're banking on a website which is well designed. Another point to note is that viewers of your website should feel confident enough to understand they are taking the right step in becoming your 'customers' than just audience.
SEE ALSO Differences between Static and Dynamic Websites
[Tweet "It's important to have a well-designed website to ensure a profitable online business."]
5 ways to get more conversions on your website include the following:
Make your website look professional
Give out a few freebies to your website visitors
Build credibility through testimonials
Position your products and/or services as a problem-solver to your audience
Ensure a call to action
Click here to read more about 5 ways to get more conversions on your website.
If you are a business looking for web development and web design solutions, feel free to connect with us.