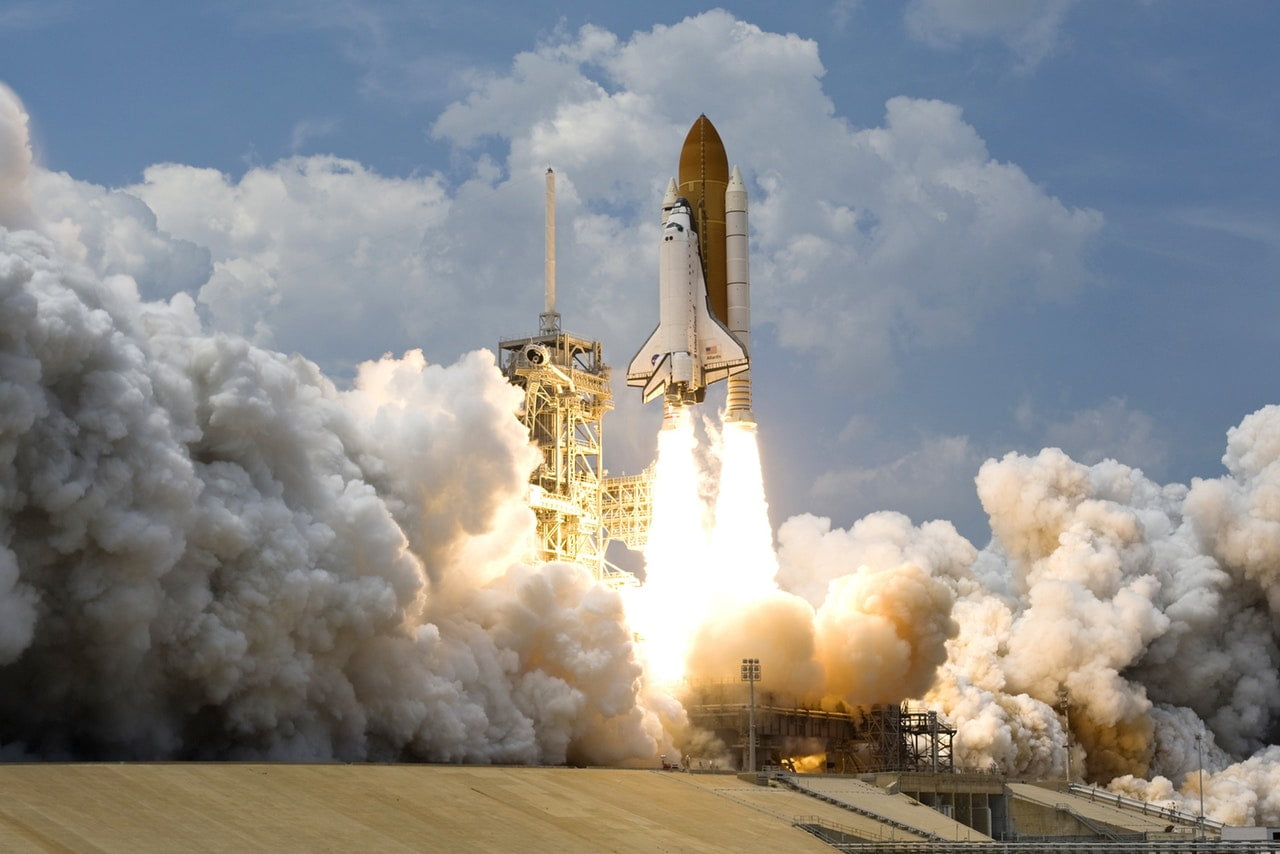 Web pages to load faster with HTTP/2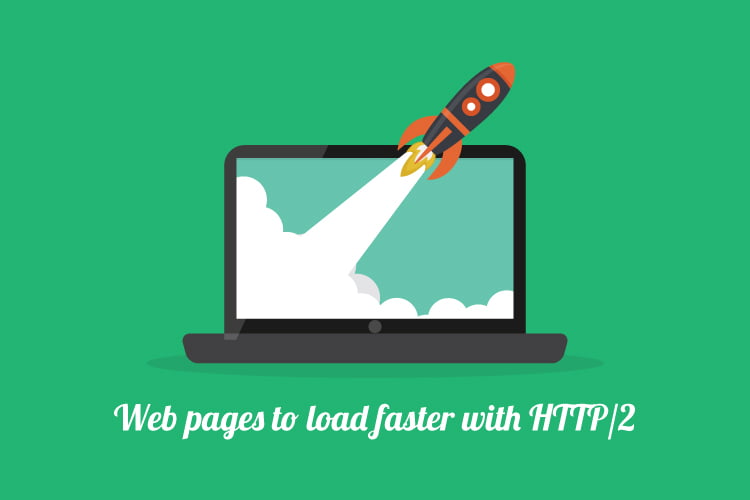 Gone are the days when you had to wait for a long time for web pages to load. Soon, web pages will load faster than before. This is thanks to the development in technology leading to upgradation from protocol HTTP1.1 to a new standard, HTTP/2. This will help in faster load time of web pages. With broadband connections already ensuring web pages load fast, HTTP/2 will only enrich your experience of faster loading web pages.
SEE ALSO What does API Integration mean?
[Tweet "HTTP/2 will enable faster loading of web pages."]
Although the protocol change will take place, it will not really be visible from the user's end as the URL will continue to start with http:// and the change will only be noticeable in terms of speed. The protocol will automatically change from HTTP1.1 to HTTP/2 as and when required.
Click here to read more about HTTP/2 and how it will affect your browsing experience.
If you are a business looking for digital marketing solutions, feel free to connect with us.