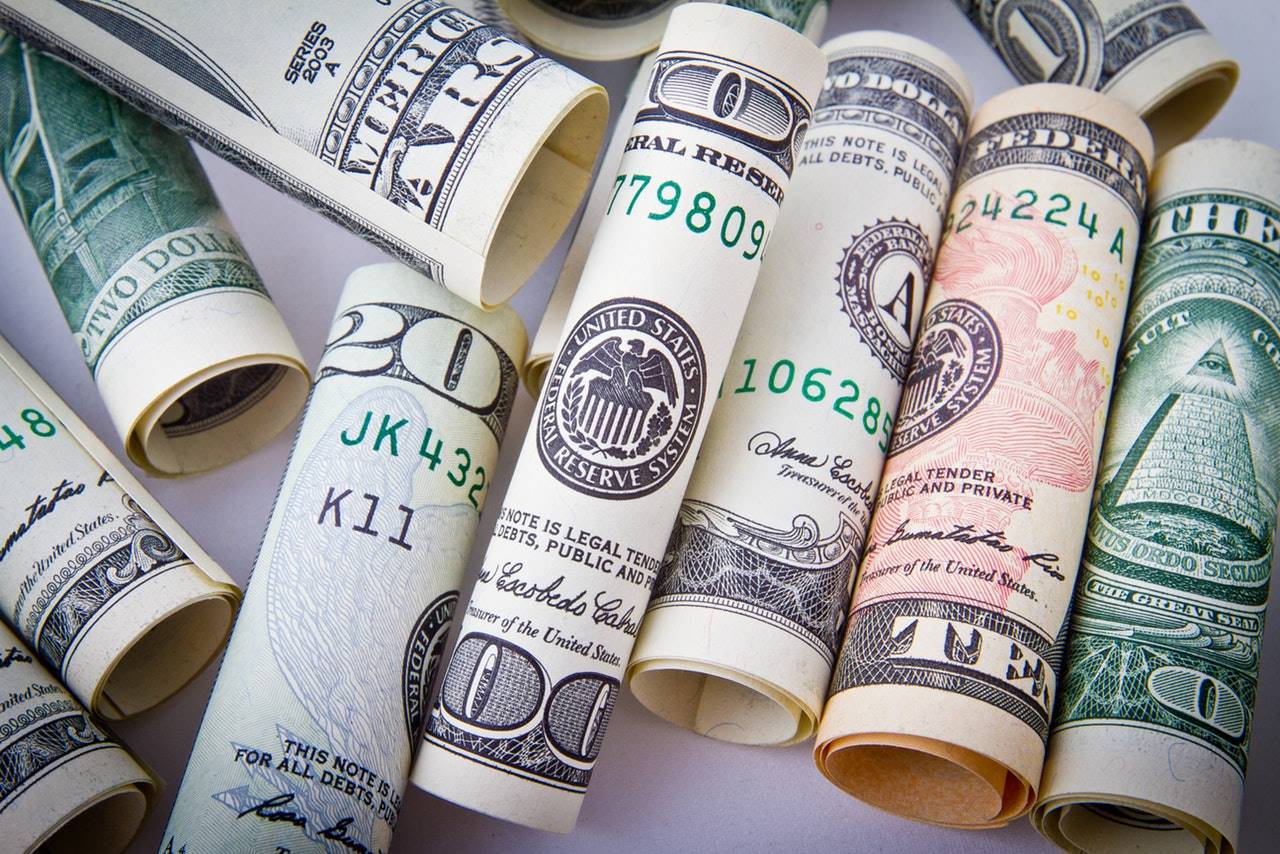 Brand Advertising's New Currency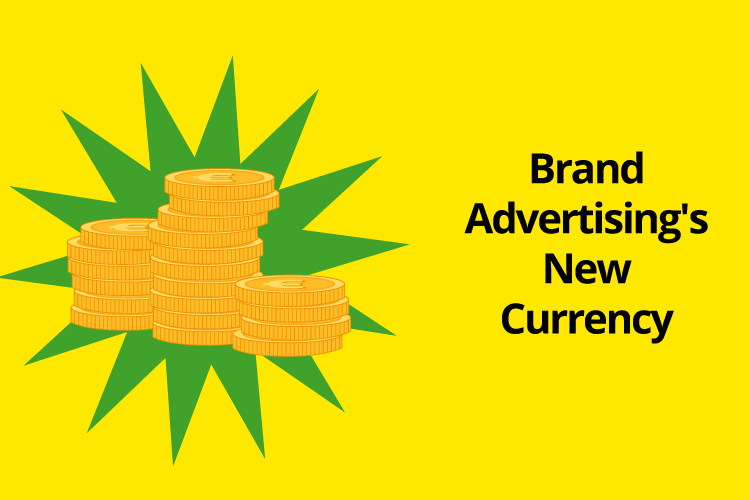 Marketers are slowly moving away from using traditional metrics like "clicks" and moving toward newer metrics like attention.This is a more focused approach with respect to brand advertising. An attention grabbing advertisement not only catches attention live, but also helps in brand retention and brand recall. These two are great positives for brands since this ensures more people thinking of their brands first when making a buying decision for themselves or recommending for others.
SEE ALSO What does API Integration mean?
[Tweet "An attention grabbing advertisement helps in brand recall and retention."]
Brands which grab attention of the viewers through their advertisements also manage to connect with the viewers, thereby establishing a relationship of sorts. This goes a long way in brands forging life-long relationships with their consumers (or, customers). Especially when a large section of consumers still buy offline, brand recall and brand retention are essential factors in ensuring your brand is picked over your competitors. This is possible if you ensure your advertisements are attention grabbing.
Click here to read more about how attention plays a role in brand advertising.
If you are a business looking for digital marketing solutions, feel free to connect with us.