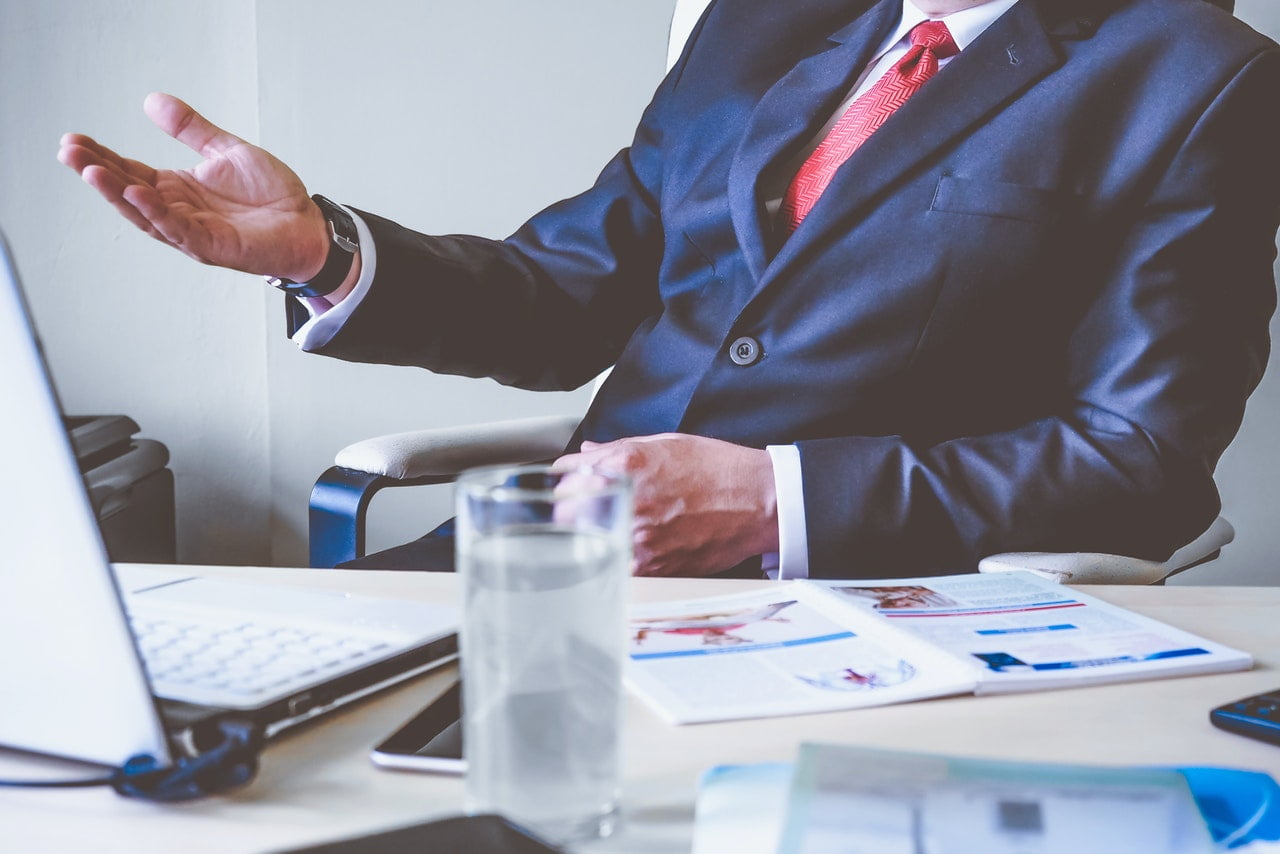 Social Media for Recruiting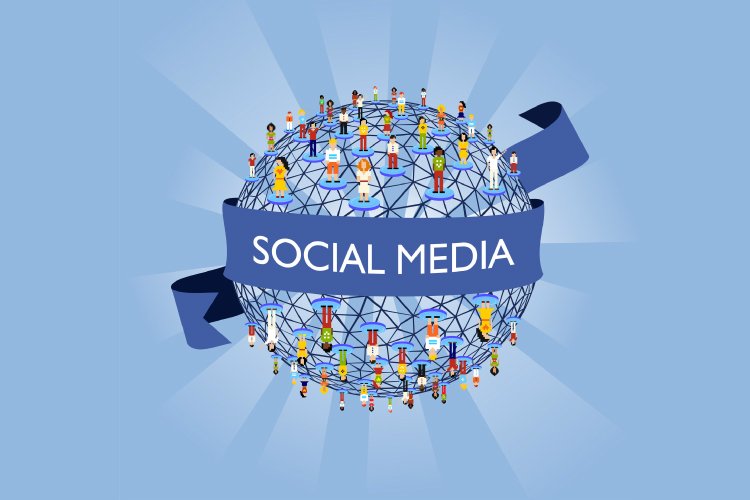 How many of you have logged into LinkedIn only to see a few messages from potential recruiters saying they wish to connect with you? Social media is fast catching up as a platform for recruiting apart from continuing to do what it does currently – connect people.
SEE ALSO Job Hunt Using Social Media
[Tweet "Recruiters are turning to social media, for that's where the fish are!"]
Social media for recruiting works great mainly because that is where you will find large numbers of the kind of people you are looking to recruit.
While it is true that various tools help marketers gauge the engagement levels of social media posts, similar practices can be undertaken by recruiters as well. This helps the recruiters understand what sort of communication with potential candidates earns them most engagement and accordingly put into practice, these strategies.
Click here to read more about how social media is becoming the latest hub for recruiters.
If you are a business looking for social media marketing solutions, feel free to connect with us.