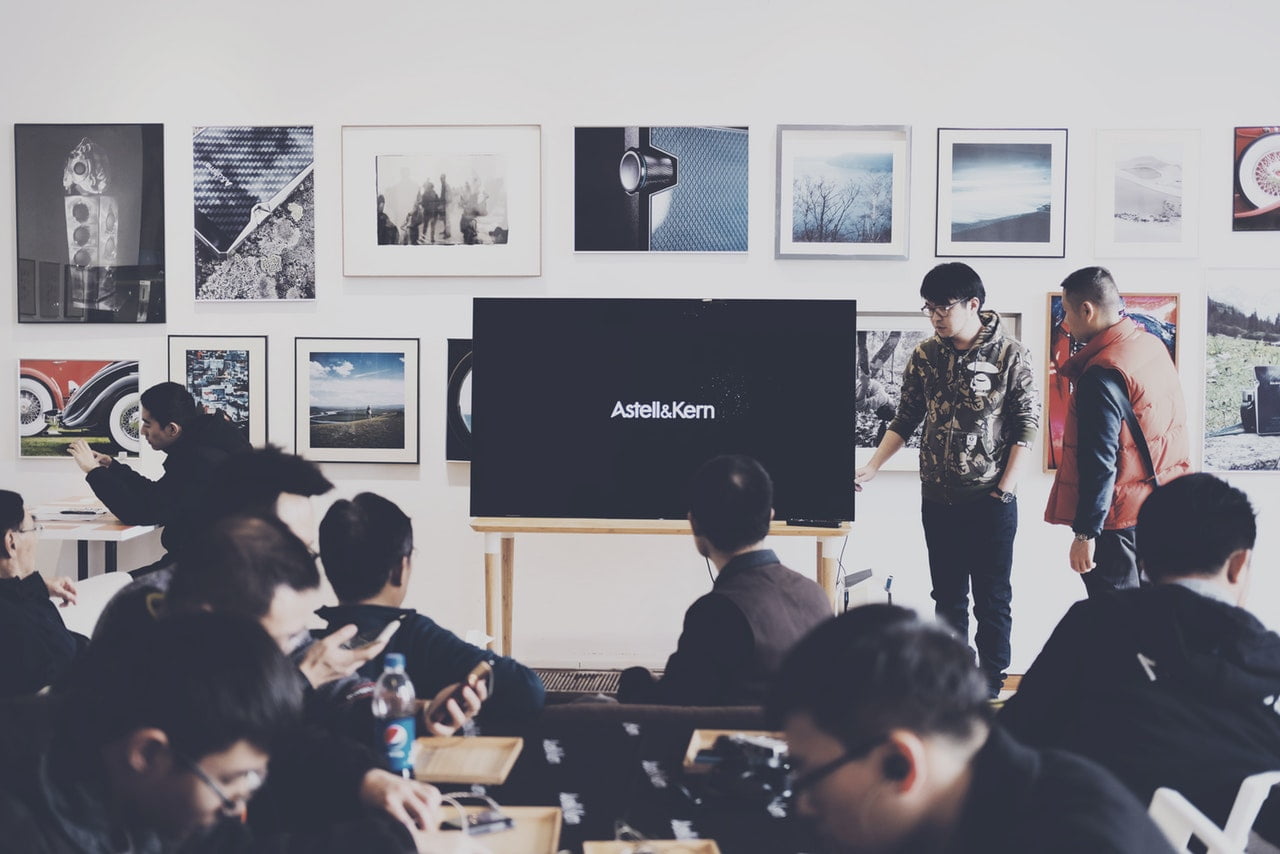 5 Ways to Use SlideShare in Your Marketing
Any business not using SlideShare for their marketing is losing out on a valuable platform. It is often said that SlideShare is visited by business owners more than any other media. It has also made a place in the list of the Top 120 most visited sites in the world. Due to the easy format of viewing the presentations, SlideShare is used by many entrepreneurs to reach out to large numbers of their target audience.
SEE ALSO [EBOOK] Why You Need Social Media for Your Business
[Tweet "SlideShare is a great platform for entrepreneurs to reach out to target audience."]
As a marketer or business owner, it is important to understand the benefits of different social media and content sharing platforms. Only then will you be able to leverage the maximum benefit from it.
5 ways in which you can use SlideShare in your marketing are –
Focus should be on the
Tell the audience a story
Use of visuals which are compelling
Insertion of call-to-action
Promotion of content
Click here to read more about the 5 ways in which you can use SlideShare in your marketing.
If you are a business looking for digital marketing solutions, feel free to connect with us.