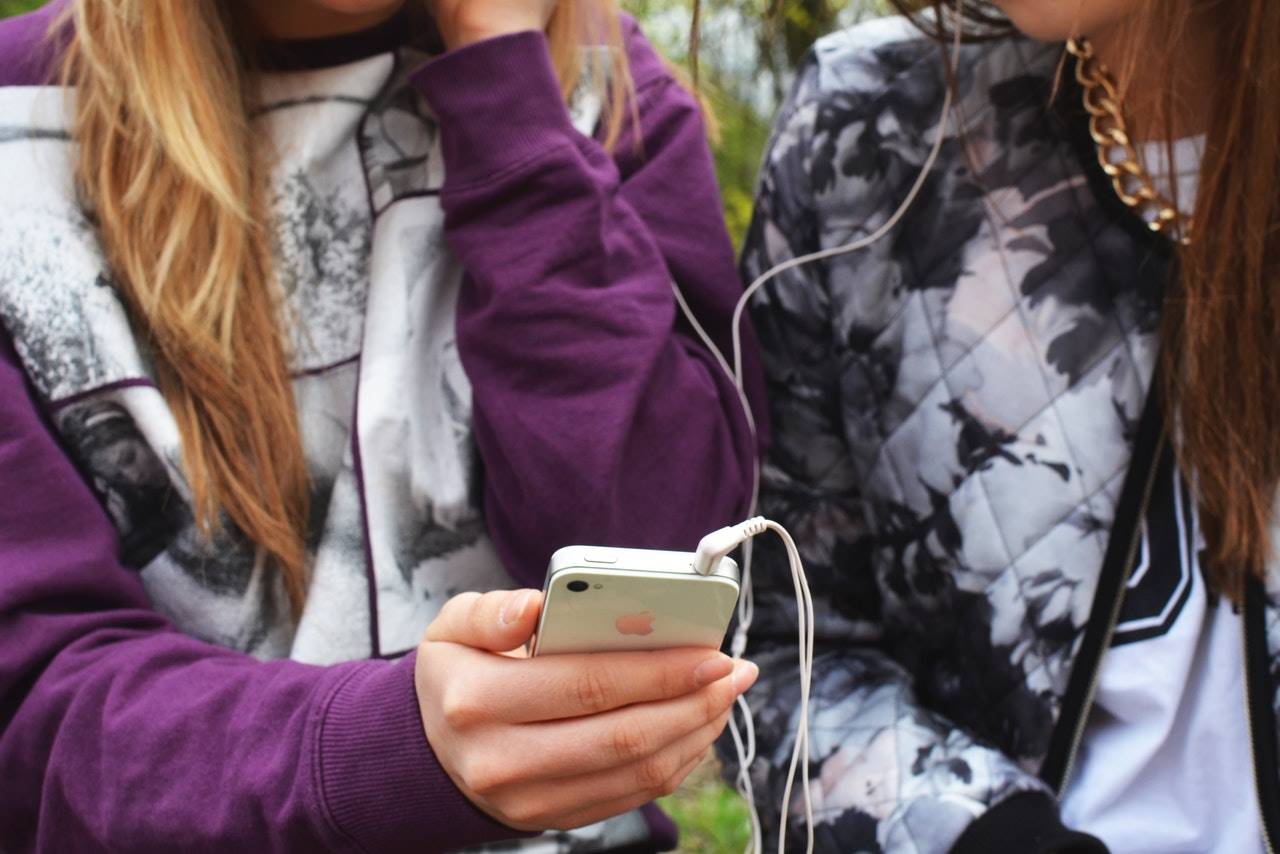 5 Ways to Get More Social Shares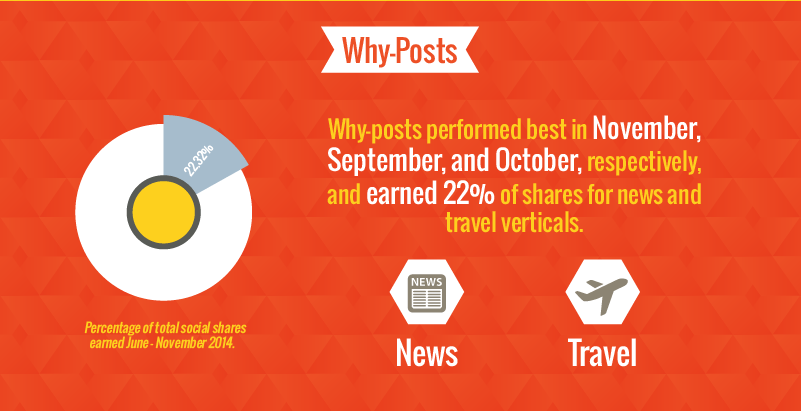 When creating content for your on-site and off-site publishing, it is important to create in such a way that it appeals to different groups of people. Some of the most popular types of content formats are –
Videos
Lists
How-to posts
What-posts
Why-posts.
Each of these posts attracts most attention during certain times of the year. Each of the above mentioned content formats are used for information related to different categories like business, entertainment, lifestyle, news, and others.
SEE ALSO Essential Components of a Social Media Strategy
[Tweet "Different content formats appeal to different audience at different times."]
Videos are probably among the highly shared content formats since people like watching videos. This doesn't mean that the other content formats aren't popular. Every content format is popular, but at different points of time, and appeals to different sets of audience.
Click here to read in detail about 5 ways to get more social shares for the content created by you.
If you are a business looking for content marketing solutions, feel free to connect with us.