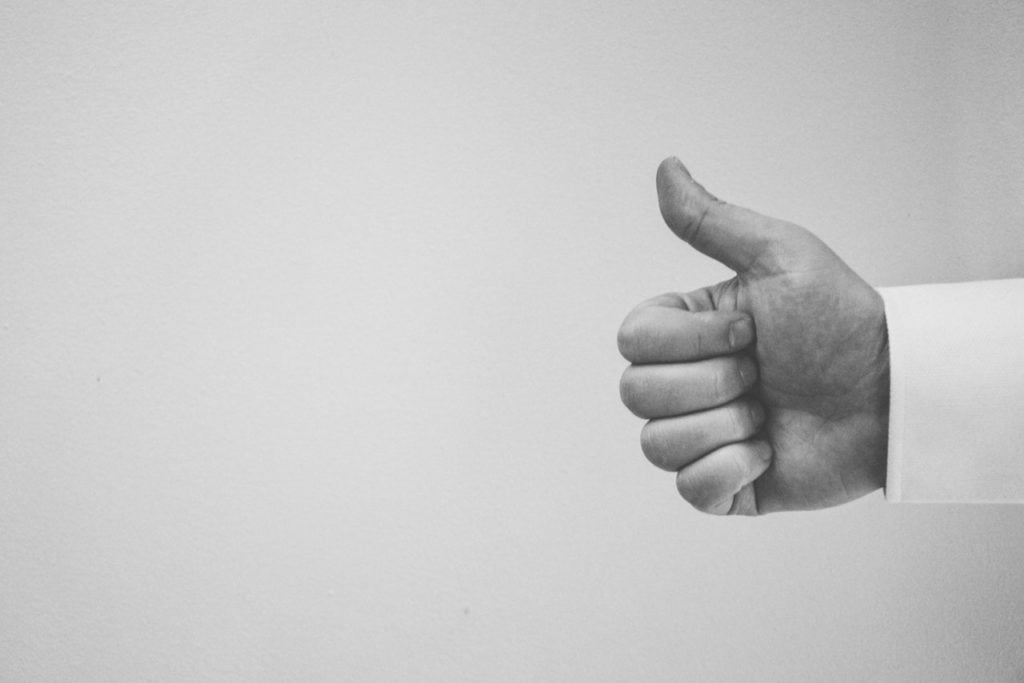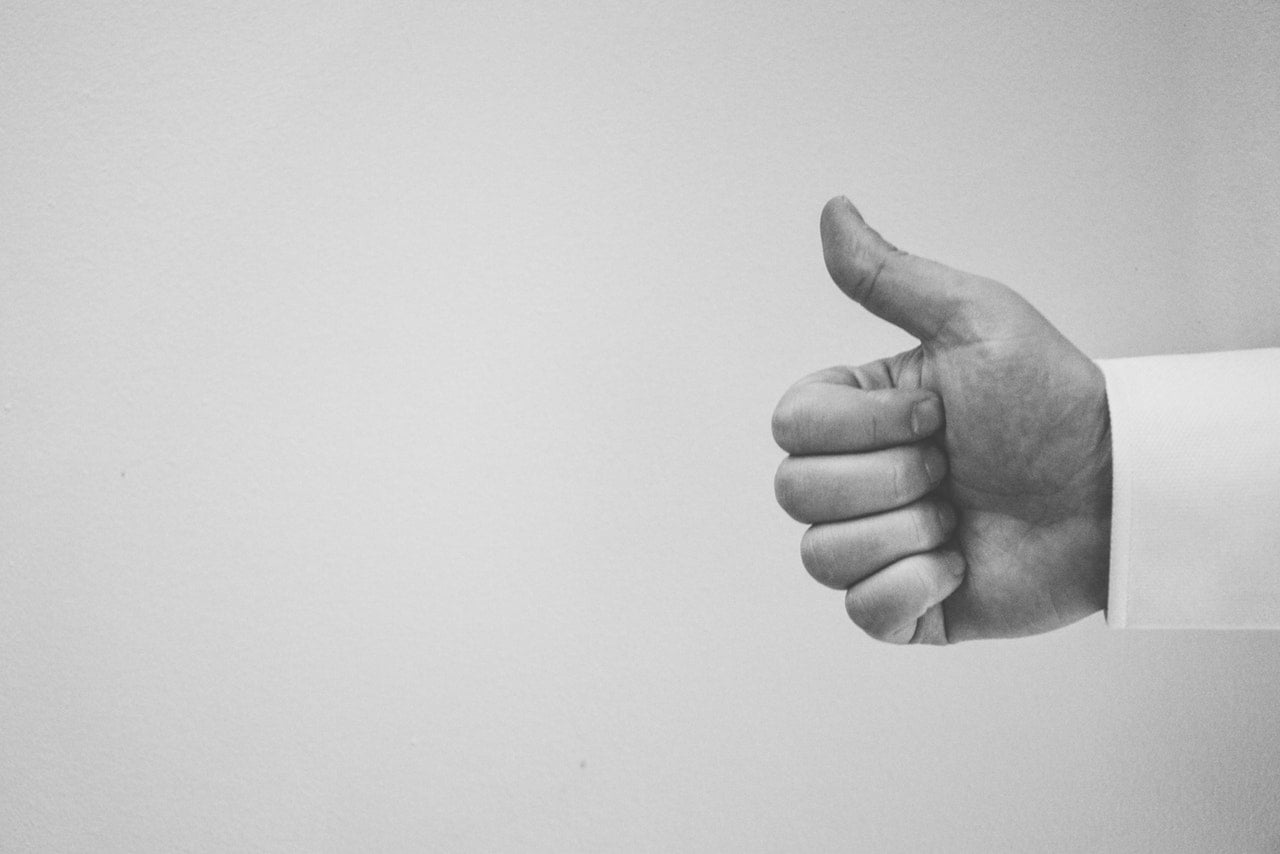 Facebook Organic Page Reach Here to Stay
All those wondering if the news about Facebook doing away with organic page reach completely is true, then cheer up! The good news is that, organic page reach on Facebook is here to stay, albeit reduced. The number of organic page reach has only gone down while it is not completely dead as some presume after a lot of recent articles doing the rounds.
SEE ALSO 5 ways to increase organic likes on your Facebook page
[Tweet "Organic page reach is here to stay!"]
These articles claiming the death of Facebook organic page reach is more of a prediction rather than a statement.
What the reduction in organic page reach basically means is that the performance of posts posted with the intention of getting sales will be low. Since promoting from a sales perspective is guaranteed to perform poorly, it is best to promote your business through an advertisement.
Click here to read more and understand better about the latest status of the Facebook organic page reach.
If you are a business looking for social media marketing solutions, feel free to connect with us.