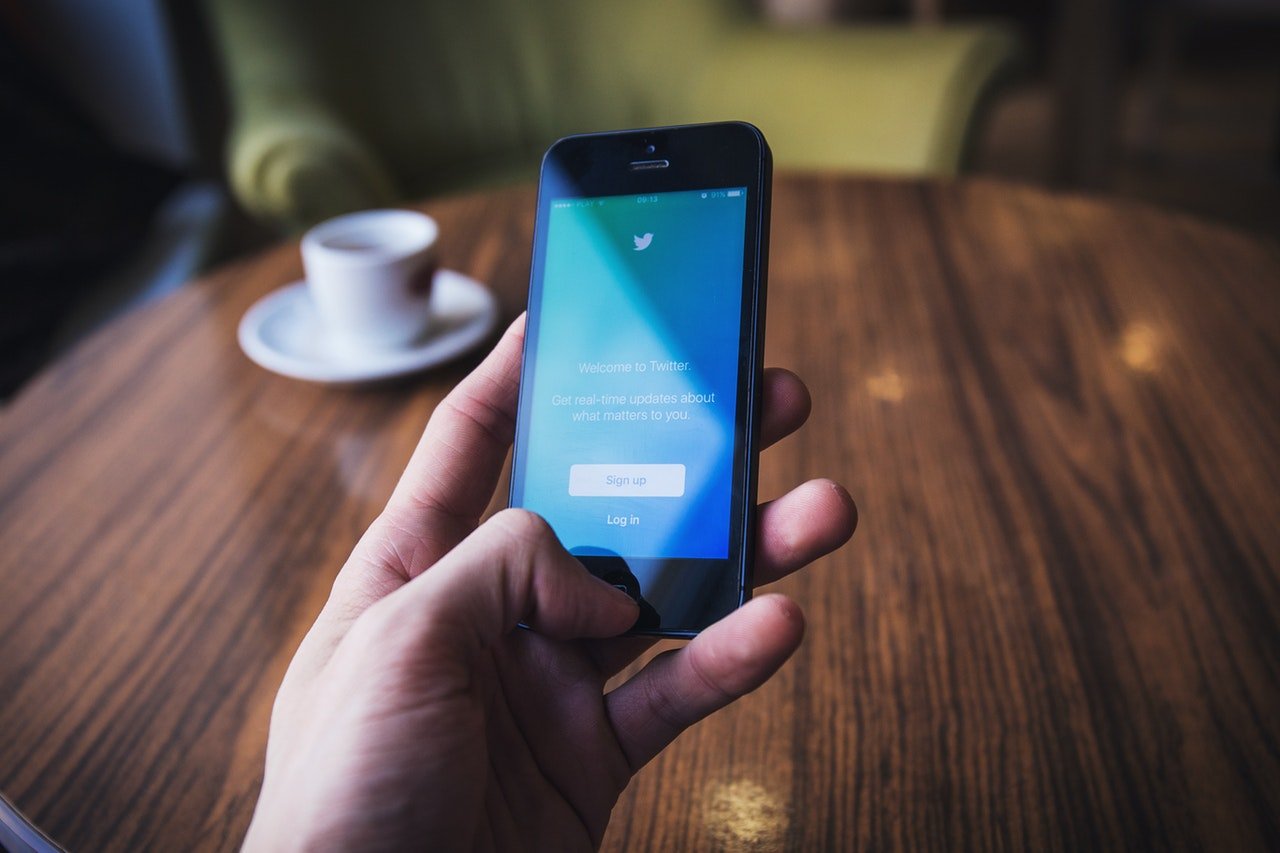 Twitter tests the new "Instant Timeline"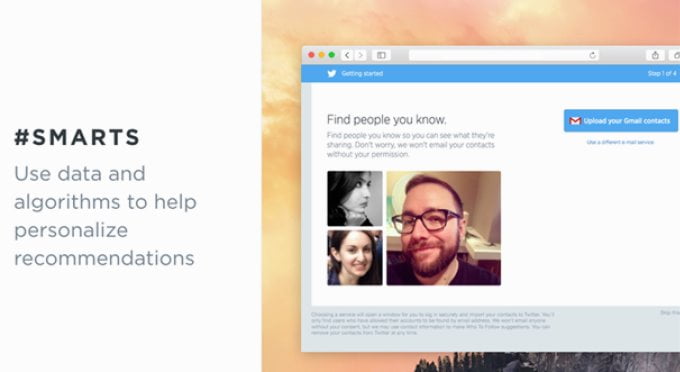 You no longer have to sit and check or uncheck the interest categories on Twitter, for a new feature is being rolled out, the 'Instant Timelines'. The Instant Timeline feature is for now being tested on a select number of Android users. What this essentially means is that Twitter would review your contacts list, locate them on Twitter, find who they follow, find their interests, categories, and so on. This would then be used to populate your Twitter timeline with tweets tailor-made for you.
So, with the Super Bowl in full swing, if you happen to be one of the numerous fans, you can expect quite a few tweets about Super Bowl to appear on your timeline.
SEE ALSO 5 Ways to Use Twitter Lists for Business
[Tweet "New feature, Instant Timelines, is being rolled out by Twitter"]
Click here to read more in detail about how the Instant Timeline actually works.
If you are a business looking for social media marketing, feel free to connect with us.