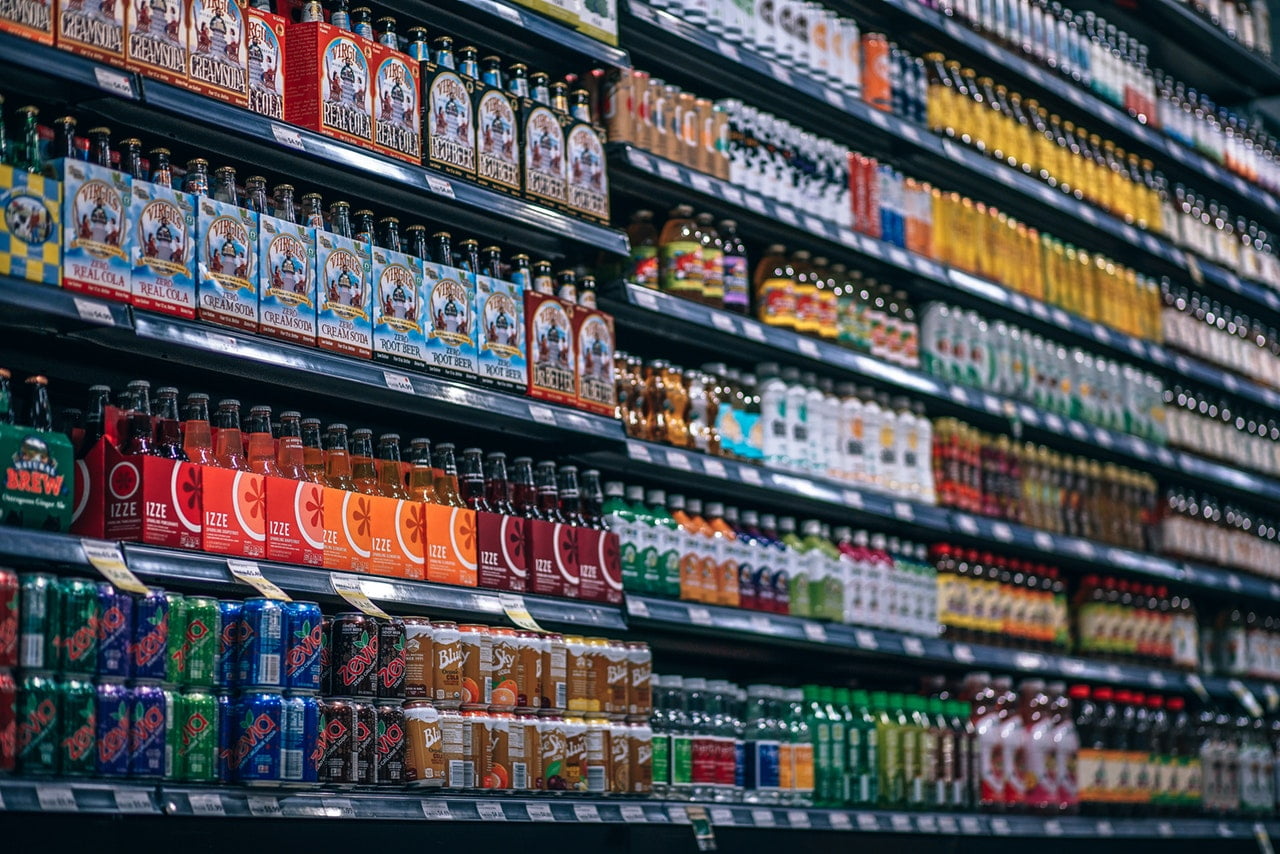 Different Brand Categories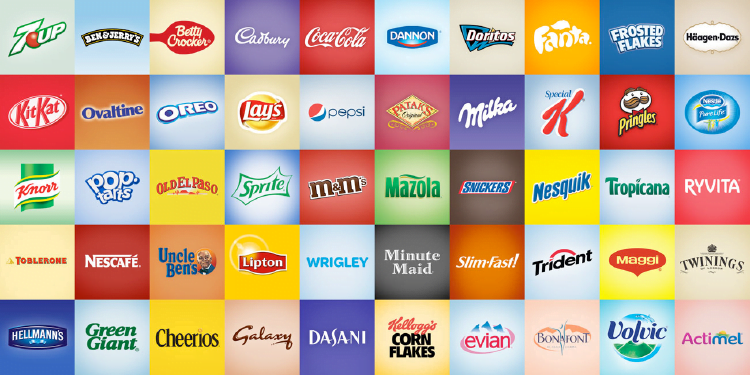 In normal conversations, brands are often perceived as a single entity. In reality, that is not the case. There are different ways brands can be categorized. Understanding what goes into categorizing a brand helps you categorize and position your brand into the appropriate category. There are numerous categories of brands. These brand categories are based on what the brand is supposed to stand for and what its USP is.
Although there are a number of ways in which a brand can be categorized, businesses and people generally are confused on how to place their brand in the market. This is because some brands can be positioned to fit into different categories simultaneously. A correctly positioned brand initiates certain responses and emotions from the consumer of the brand. Hence, it is important to understand the different brand categories so as to position your brand appropriately.
Click here to know more about the 18 different categories of brands.
If you are a business looking for branding solutions, feel free to connect with us.