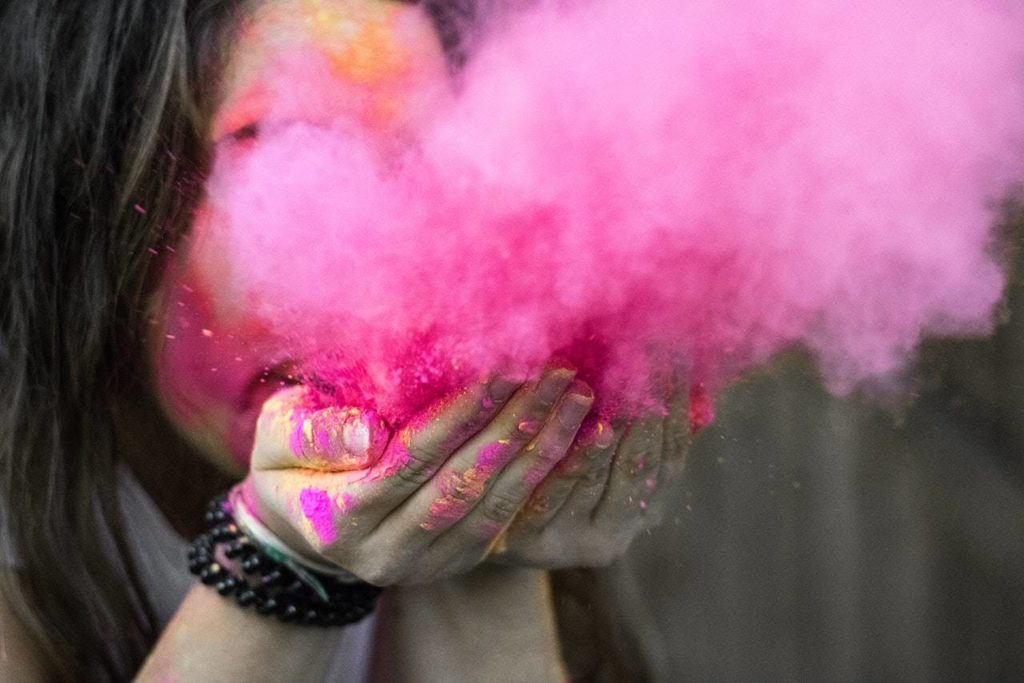 Visual Content Marketing Stats for 2015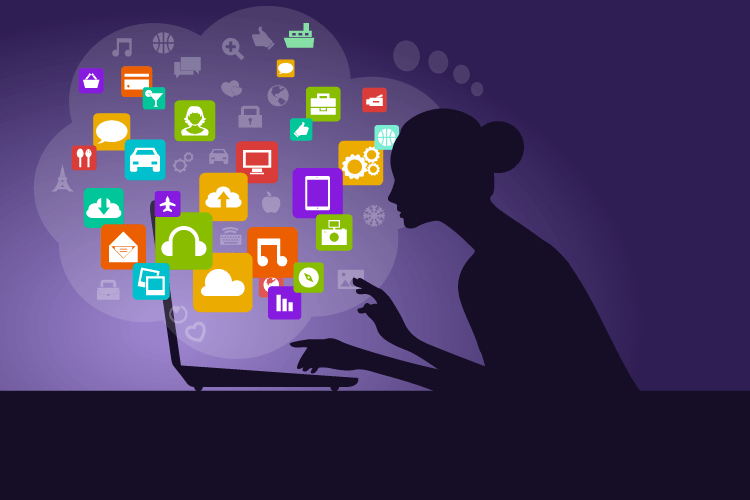 Most digital marketers will agree with the fact that there are more people interested in visual content than regular text heavy content. Hence, visual content is used more than text-only content. The types of visual content commonly used by digital marketers for social media marketing and content marketing mainly include photos and videos.
[Tweet "People are more interested in content with visuals than text-only & text-heavy content."]
It is common for digital marketers to look at the trends in various aspects of digital marketing, at the beginning of the new year. Similarly, the statistics and trends for visual content marketing for 2015 are out. These statistics pertain to social media and things which digital marketers should keep in mind while designing the content marketing strategy for the year 2015.
Click here to read more about the statistics related to visual content marketing, for 2015.
If you are a business looking at getting a content marketing strategy in place, feel free to connect with us.