WhatsApp for the Web
WhatsApp users have a reason to cheer! Well, the rumours of WhatsApp being available for the Web which was doing the rounds all this while has finally turned true. Yes, the much loved application, WhatsApp is finally available for access via the Web. Although it is available as a web app, it is currently only possible if you are a Google Chrome user. Another aspect of this news is that the web version is currently available only for users of Android, Windows, and Blackberry phones. Apple users, unfortunately, will be unable to use the WhatsApp web version due to limitations of the Apple platform.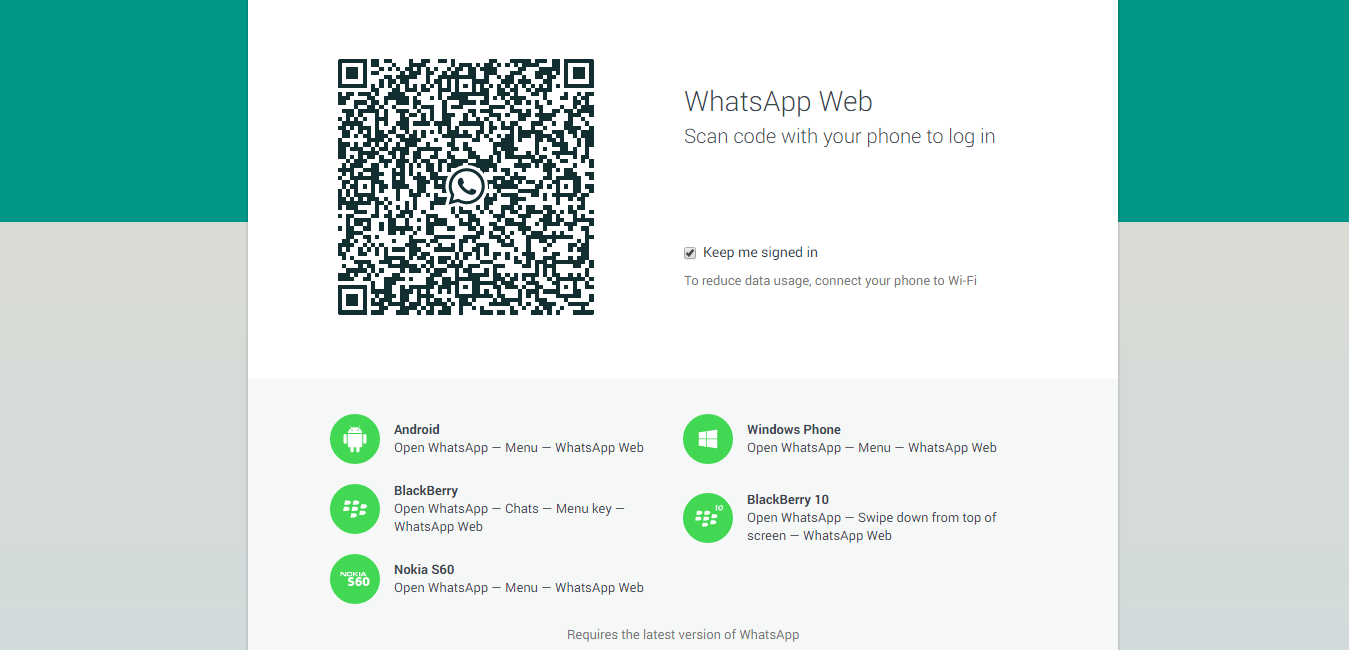 Click
here
for more details on the WhatsApp web version.