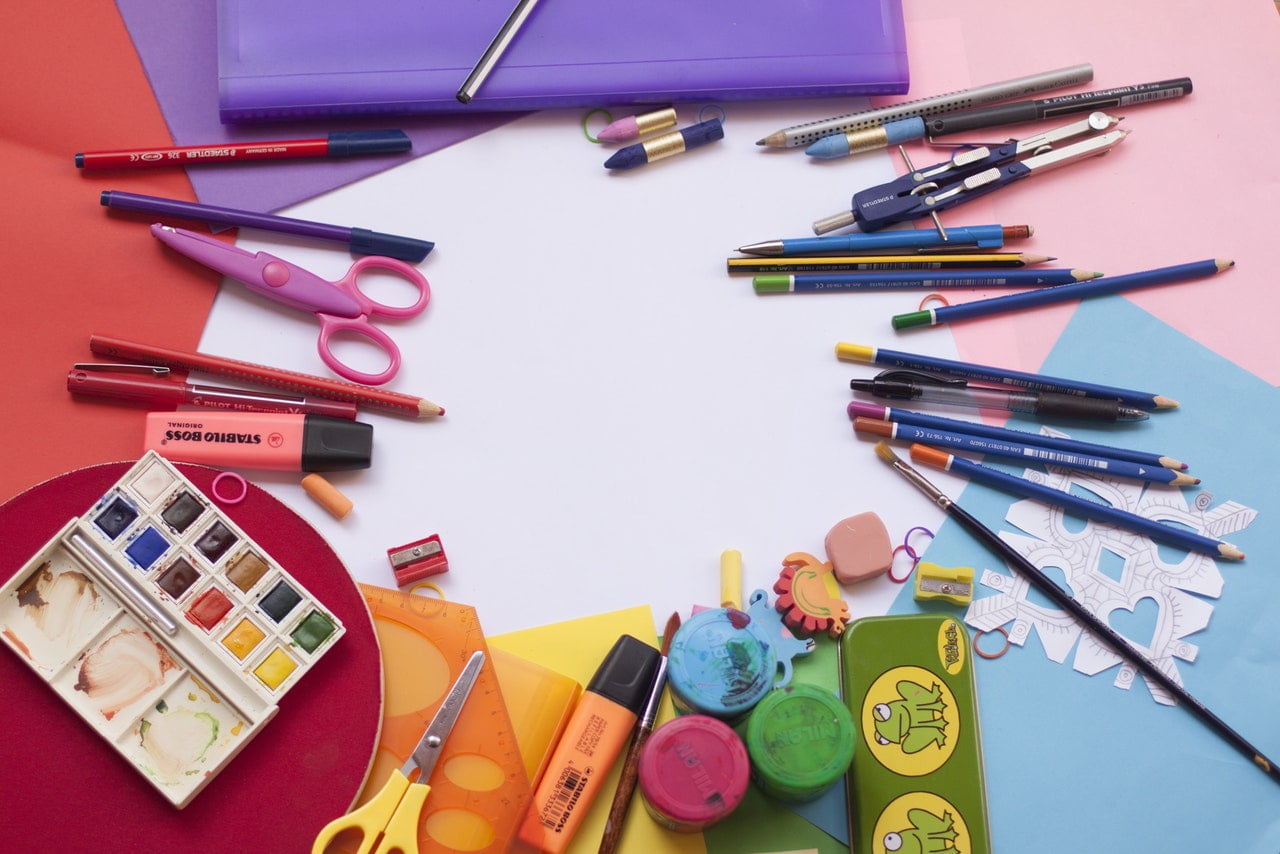 Examples of Exemplary Homepage Design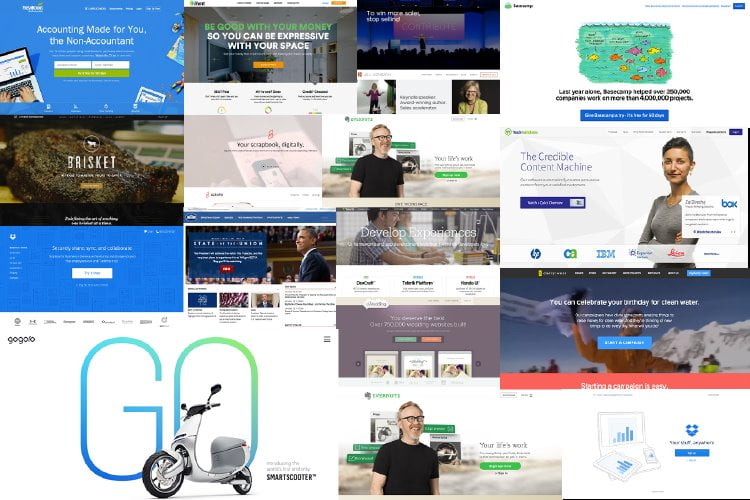 When a person looks at your website, the first impression is created from the homepage. Hence the homepage is the doorway for your business and this determines whether a person clicks on the 'Back' button or continues to explore your website. A clean user interface and a smooth user experience are two keys to ensuring your website viewers do not click on the 'Back' button for as long as they are on your site.
[Tweet " The homepage is the doorway for your business and determines if a person explores your website."]
While the UI/UX are some of the key aspects on the technical front, on the non-technical side, it is important for people who view your website to understand more about your business. This is possible only by creating the right content, in keeping with your business and the value proposition you offer to your customers. The website should be designed in such a way that it connects with your business's target audience. In today's world where everyone's heavily dependent on technology and gadgets such as smart phones, tablets and others, it is essential for your website to be responsive.
Click here to read more about what makes a homepage tick as well as examples of 15 exemplary homepage designs.
If you are a business looking to revamp your website or want a new website to be created from scratch, feel free to connect with us.