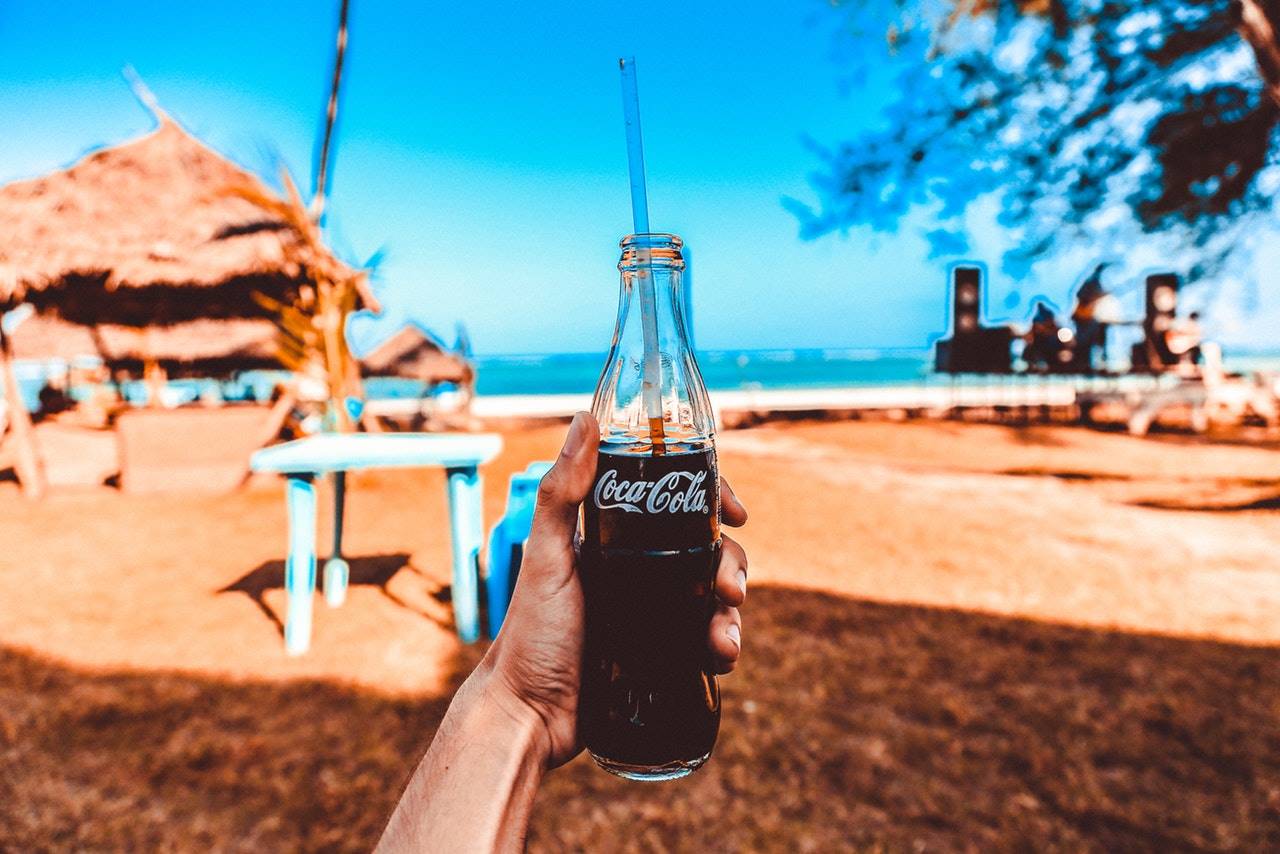 Elements of Branding for Startups in 2015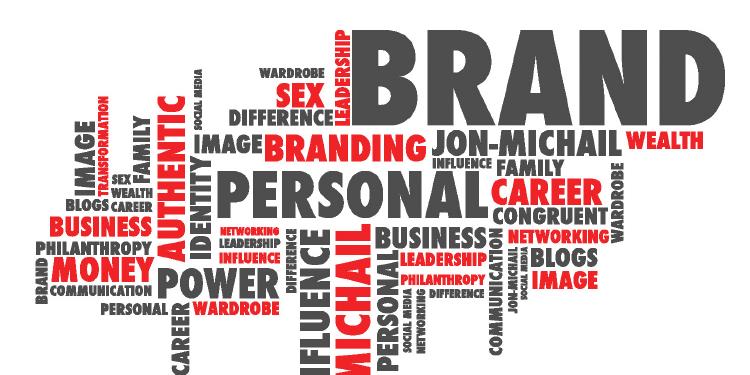 2015 has begun and it is time you got your startup's branding strategy in place. Branding plays an extremely crucial role in setting apart your business from others in your industry, more so, if you are a startup. When establishing your startup, it is important to understand how to position your brand in such a manner that it automatically stands out from the rest. A lot of research goes into getting the right branding strategy for your startup. There are many aspects of branding, all of which are equally important. Your branding strategy should be such that it is over and above what people would have expected.
SEE ALSO 20 Brands who Changed their Logos in 2014
To make things easier for you, we bring to you the elements which will help you in better branding of your startup in 2015.
[Tweet "Branding plays a crucial role in making your startup stand out from others in your industry."]
The elements of branding mentioned here are based on strategies which have already proven useful for other startups. This essentially means you are sure to get results once you implement them. These four elements are the key to branding your startup in 2015. Implementing these elements as part of your branding strategy will surely make the process of positioning your startup easy. Read in detail about the four elements, here.
If you are looking for branding solutions for your startup and wish to understand more about the branding process, feel free to connect with us.