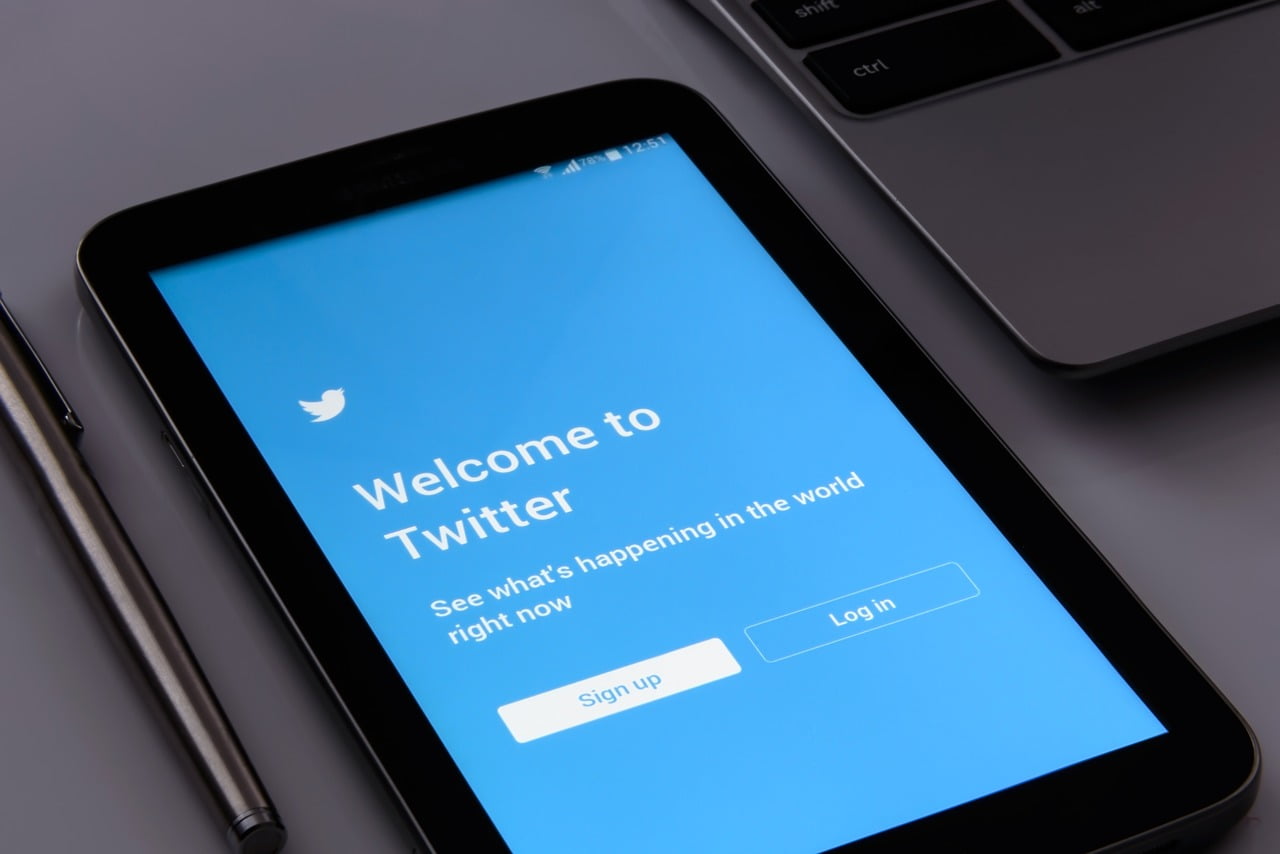 Twitter Trends in India 2014
With more than 33 million Twitter users in India, it is the 3rd most followed social media platform in India after Facebook and Google+.
Indians have shifted their focus towards Twitter to mark victory, show anger, congratulate people on their achievement, to raise complaints, and interact with celebrities.
In India, Twitter has evolved from "micro blogging site" to "macro expression site". The 140 characters of expression have completely changed the way Indians interact.
The 2014, Lok Sabha elections in India was popularly known as a social media dominated election campaign, where Indians participated breaching all the age and socio-economic barriers. In an interview, Katie Jacobs Stanton, Vice President of Global Media at Twitter said "India is a growing market, which can be ascertained by the fact that the Lok Sabha elections generated about 60 million tweets."
Here is how India expressed its emotions and mood on Twitter in 2014.
The trends infographic is developed based on the data released by Twitter India recently.

Top 5 most followed Indians are Amitabh Bachchan, Shah Rukh Khan, Aamir Khan, Salman Khan and Narendra Modi.
Top 10 #tag trends in 2014 are:
#WorldCup2014
#MH370
#MufflerMan
#MUFC
#KashmirFloods
#QuitAAP
#IndvsEng
#Results2014
#IPL7
#AusOpen