5 Ways E-commerce Businesses Can Use Pinterest
Are you an e-commerce business wondering about the possibility of using the Pinterest for Business account to drive up your sales as well as better promote your products? Pinterest is increasingly being utilized by e-commerce businesses to promote their businesses as well as products. This is primarily because of the visual medium that Pinterest is. Read on for 5 ways e-commerce businesses can use Pinterest.
Different categories of products under different boards
You need to start by setting up your Pinterest page. If you are an e-commerce business dealing with various products belonging to different categories, you need to create different boards to pin different categories of products. This makes it easy for those who wish to browse through your products to do so in a categorized manner. Note that people can follow specific boards from your profile. Well-defined categories will help them follow your board as per their interests.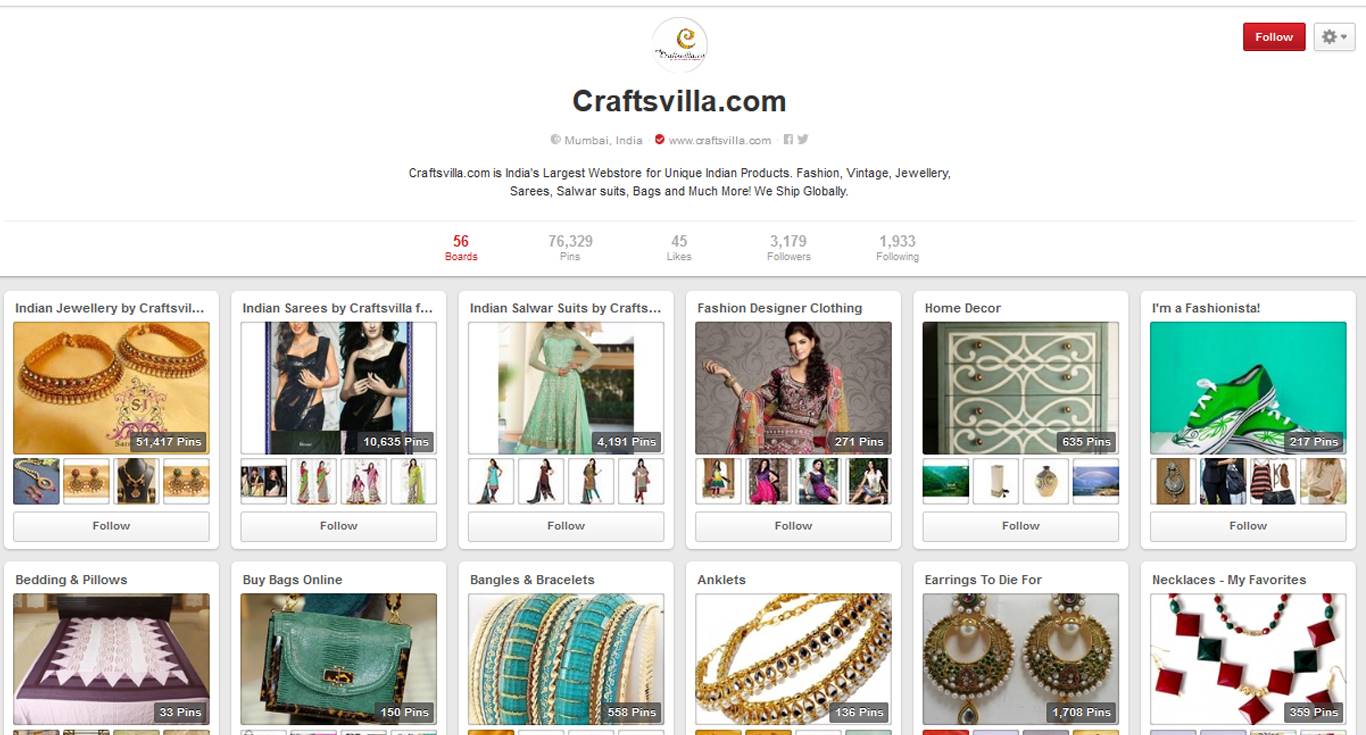 Describe the Pins
It is important for you to describe each pin you put up on your Pinterest Business account. This helps in ensuring people who view the pins pinned on your various boards understand the products showcased better. It also makes sure that keywords in the descriptions can be easily picked up by Pinterest when showing results of pins when people search for related product images. And not just Pinterest, even search engines and image searches will pick up your Pinterest images using the text description.
Use Rich Pins
"Rich pins" allow you to add extra detail and info to your points. There are different types of rich pins and the one most widely used by e-commerce owners is called the "Product Pin". Product Pins help you put up pins with details such as price of the product and other essential details which aid the person viewing the pin in making the crucial buying decision. These are dedicated pins for e-commerce businesses which have 'Pinterest for Business' accounts.

Pins of Latest Products
You can draw in more potential customers through pins of your latest products. Most people who scourge the social media pages of e-commerce businesses generally do it to see what the latest products from each of these e-commerce businesses are. Same will hold good for your current and potential customers too. If they realize that you are the sort of business which believes in giving the customers a peek into new products, then, it creates a feel good factor for them. They will also end up revisiting your boards as well as pins to see what the latest pins from you carry.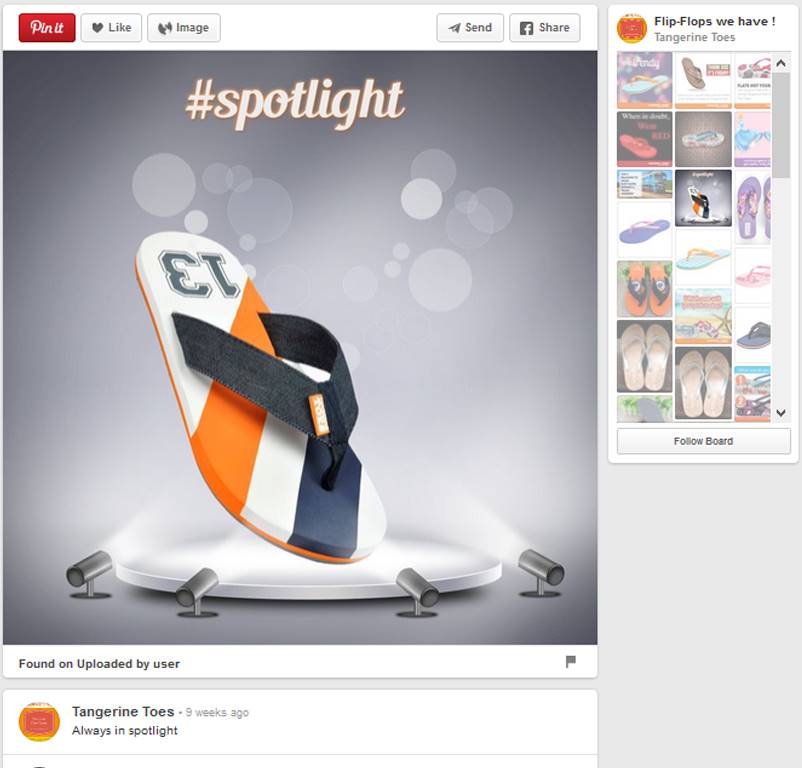 Monitor Analytics with Pinterest Analytics
Pinterest for Business accounts have the added feature of tracking their Pins through Pinterest Analytics which lets you monitor various analytics related to your Pinterest for Business account. These will help you understand which pins work and which do not. Pinterest Analytics also give you detailed analytics on your followers, the reach of each Pin, the impressions, and other essential analytics which help you understand how effective the strategy for your Pinterest for Business account has been and you can redefine them accordingly.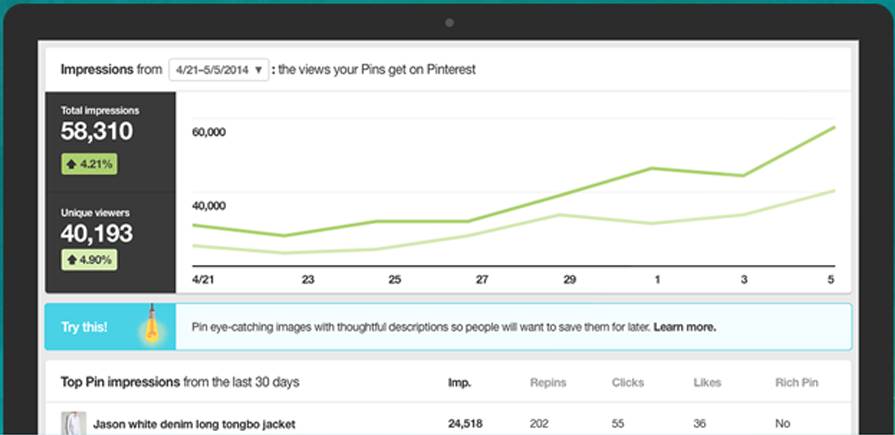 The above mentioned points will have given you a fair idea of how you should utilize your Pinterest for Business account to promote your e-commerce business.
If you wish to further your efforts toward promoting your e-commerce business on Pinterest and want more ideas for the same, feel free to connect with us.
SEE ALSO 5 Ways Businesses can use Pinterest