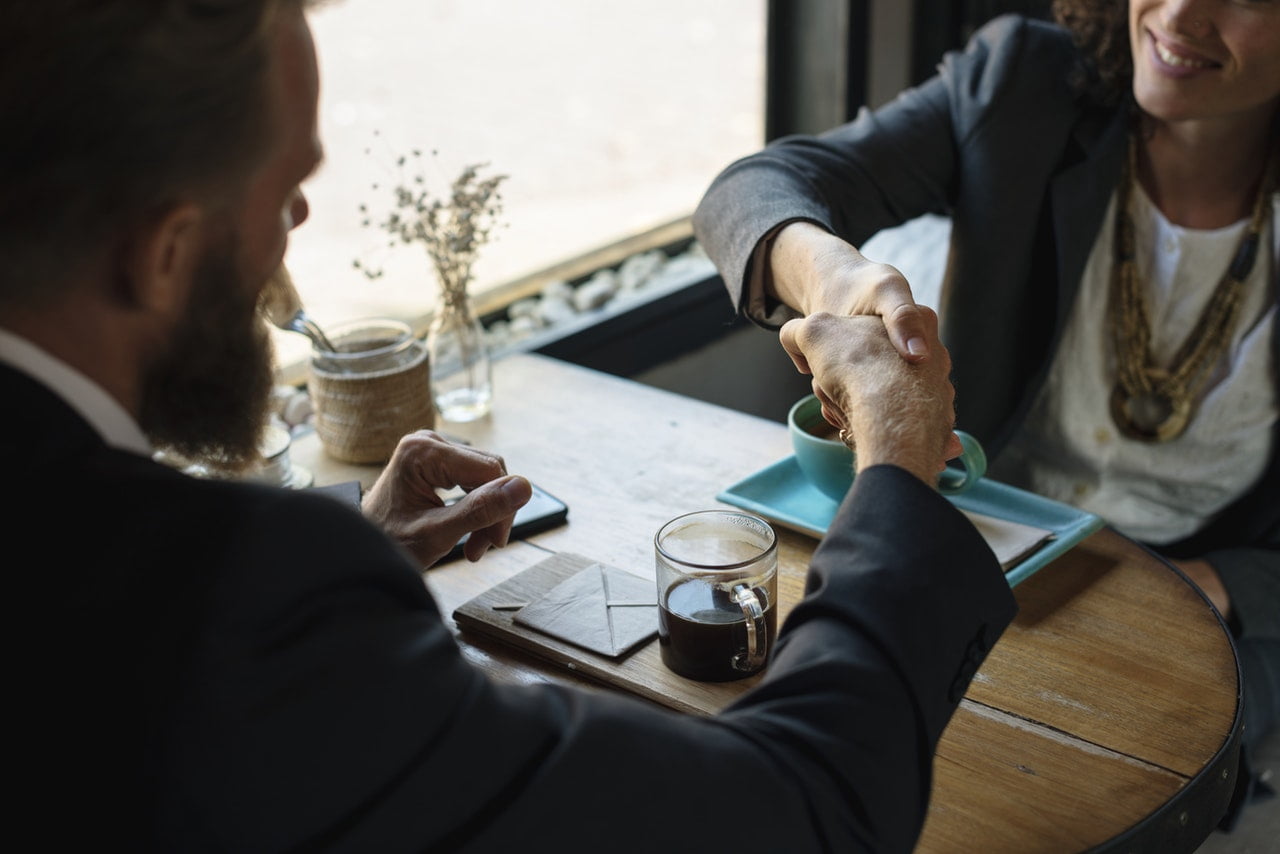 5 Ways to Use Twitter Lists for Business
Do you follow a large number of people on Twitter and find yourself lost in the sea of tweets posted by your followers? Then, you should be making use of the Lists feature on Twitter. Twitter Lists lets you segregate the Twitter accounts you follow into various lists based on the different categories you have created and your reasons for following them. These lists are commonly populated by opinion leaders of various industries, subject matter experts, and others depending on your areas of interest. Read on for five ways in which you can use Twitter Lists for business.
Track your competitors (Private list)
If you are a business which needs to constantly keep track of either your competitors or your clients' competitors in the social media sphere, then nothing like a Twitter list to make your job easier. Instead of wading through the hundreds of tweets that crowd your timeline, it makes your job so much easier if you maintain a list. But, make sure this is a private list for you wouldn't want the world to know who your or your clients' competitors are. Right?
Increase your audience base
Twitter lists work great as audience boosters. Creating a public list on Twitter will help you increase your audience since many people on Twitter will be on the lookout for good, meaningful lists to follow. If your Twitter Lists relate to others' interests or you end up following, in a list, Twitter accounts of people many others would want to, you have earned yourself a good number of followers.
Keep up-to-date with clients
Sometimes, it becomes a cumbersome process to access your clients' Twitter accounts individually and see what they are sharing on Twitter. Instead, make a private list of your clients (if you do not wish to disclose your clients to the public) and keep yourself updated with the content being shared by your clients on Twitter. This also helps you revise the strategies devised for your clients on a regular basis.
Follow thought leaders
Every business owner will have a list of thought leaders whom they will want to look upto for inspiration and same holds true for you! So, why not make a list of the thought leaders you keenly look up to? Create a list of the thought leaders of your industry and see what they have to say about various areas related to your business, all at the click of a button. This can be a public list so that others who are looking for similar accounts to follow might follow your list and subsequently you get more people following you and your business.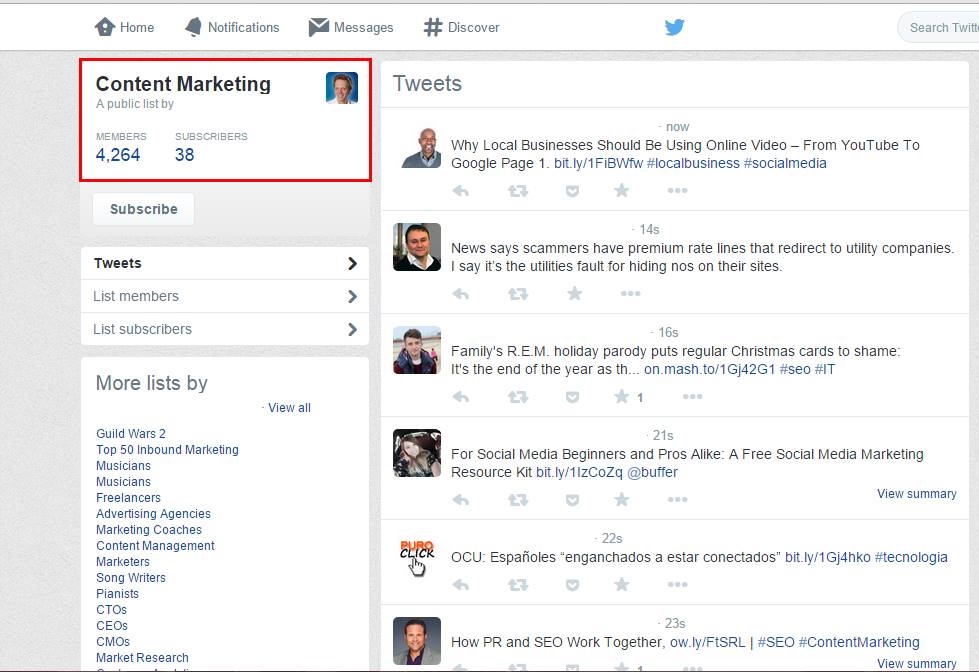 Follow bloggers
If you are a business which needs to constantly interact with and enlist the help of industry bloggers, then you may as well create a list of bloggers who regularly blog on topics relevant to your business and those of your clients. This ensures that you have access to bloggers at your fingertips in case you require their assistance urgently.
Following these tips will definitely ensure that your activity on Twitter is greatly streamlined and makes following tweets very easy. If you need more ideas on how to leverage the utility of Twitter Lists, feel free to connect with us.
SEE ALSO What are Twitter Cards?