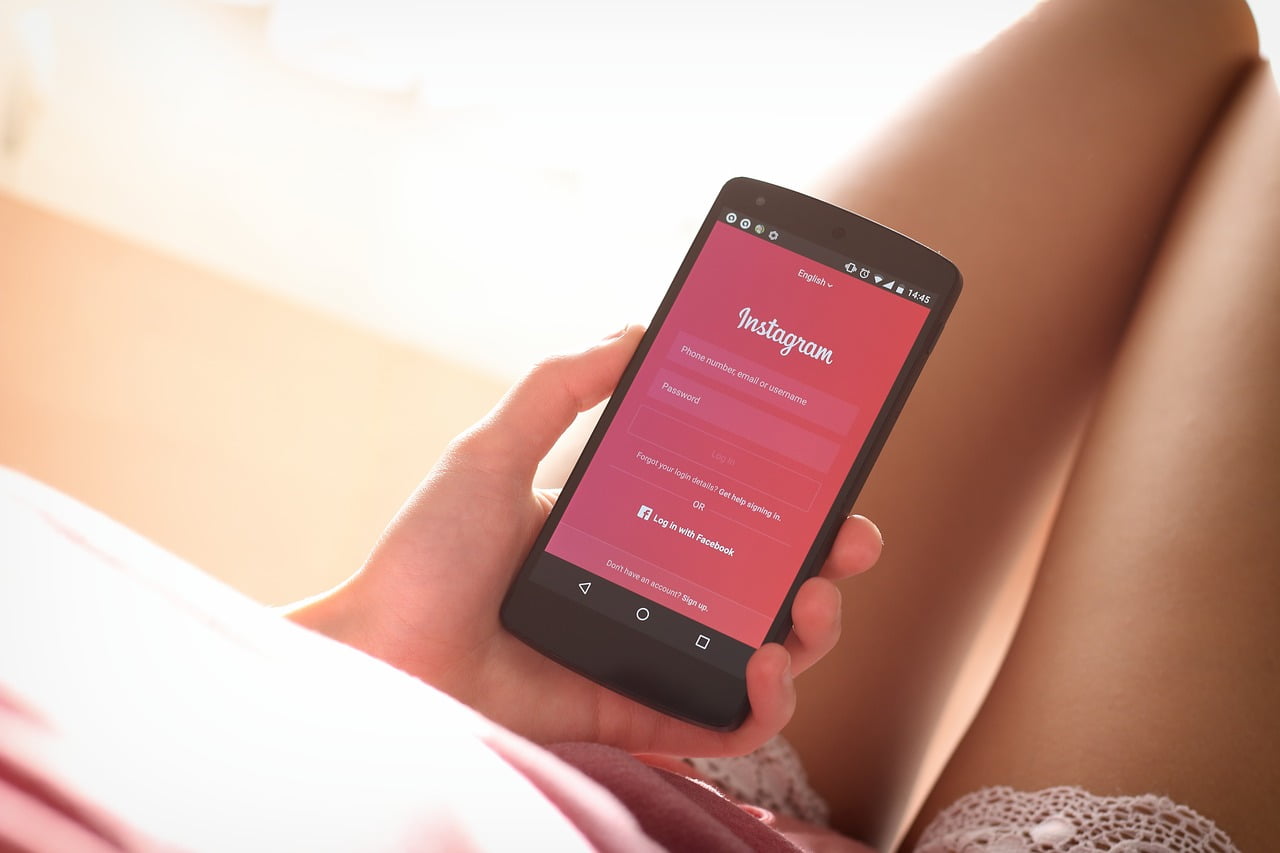 How to Plan and Run Contests on Instagram
Instagram is becoming increasingly popular as a social networking platform. Added to this, businesses are using Instagram to promote their brand either through contests or through posts which will engage their audience. In order to conduct a contest with a good amount of engagement and participants, it is important to plan the contest well and run it in a smooth manner. Read on to understand how to plan and run contests on Instagram.
Pre-Contest Planning
The first thing to do is to decide the purpose of the contest based on which the theme of the contest and the budget allocation for the contest can be decided. Accordingly, the prizes and duration of the contest can be decided. Also, a contest-specific hashtag needs to be decided on. This helps in curating all content tagged with the same hashtag and makes it visible to all those searching for this particular hashtag. Plan a cross-promotion strategy to promote the contest across different social media platforms along with a direct CTA (Call to Action) and the contest-specific hashtag.
During the Contest
During the contest, it is not easy to keep a count of each and every post being uploaded by the participants. For this reason, you can use a tool called Statigram to keep a count of the posts with the contest hashtag being uploaded. This tool also lets you monitor the number of likes and comments each post gets on Instagram. That way, it becomes easier to choose a winner based on key performance indices.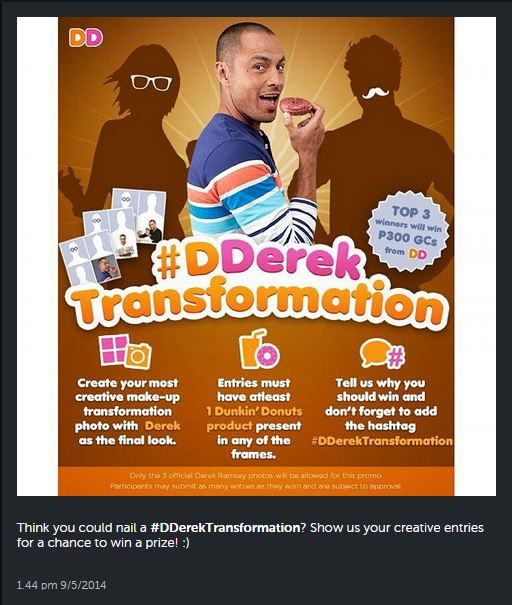 After the Contest
Post the contest, it is important to continue engaging with the participants and generally keeping your brand and business visible. This is because word-of-mouth online works wonders in generating participation in contests, especially if conducted well and with good incentives (prizes).
The above mentioned points should have given you a good idea of how to plan and run contests on Instagram. If you are a business looking at conducting contests on Instagram and want some uber cool ideas for the same, feel free to contact us.