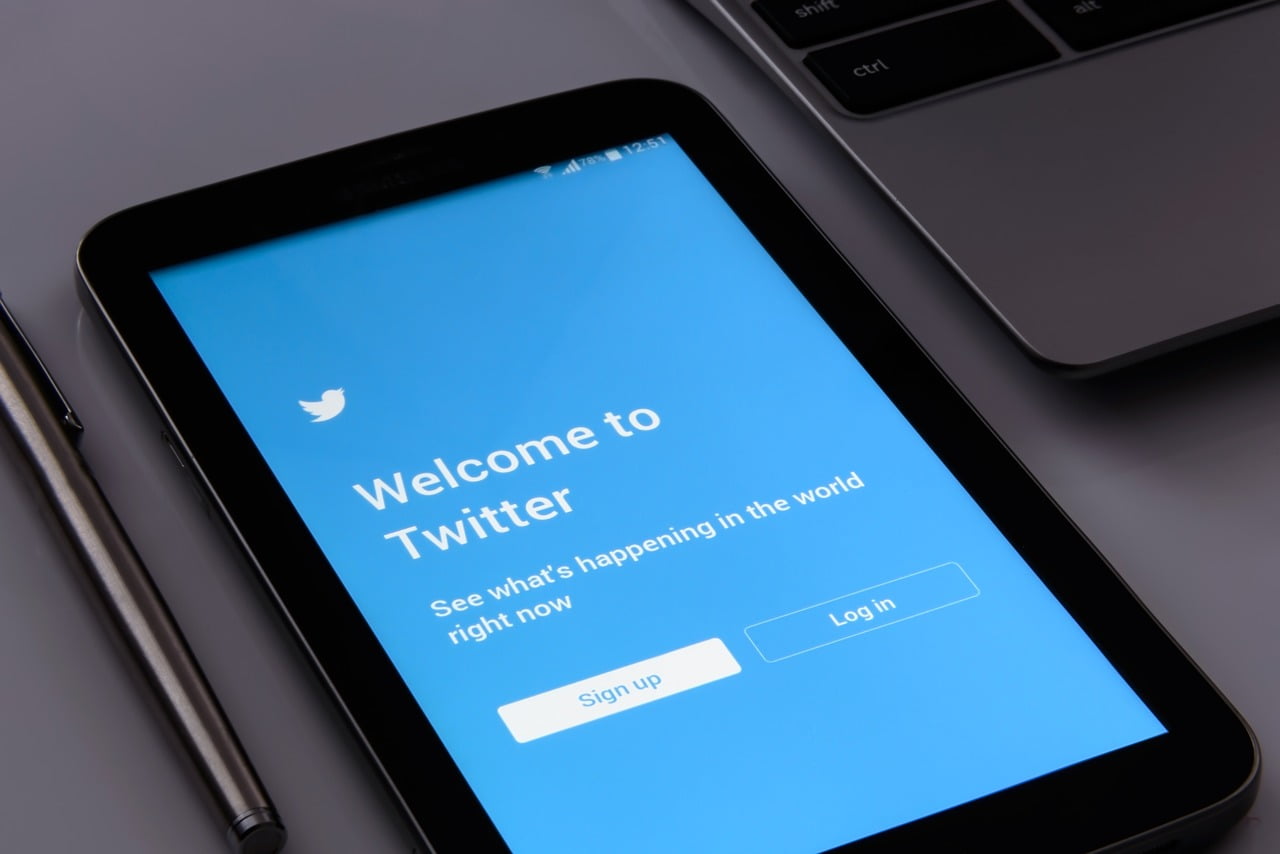 What are Twitter Cards?
For most marketers, communication is about generating leads. So, when they come on Twitter, they are actually trying to initiate conversations which might get converted to leads. With the Twitter Cards, it becomes easier for marketers to reach out to people and pitch their most interesting app, or just convey the gist of their services, etc.
[Tweet "Using the right Twitter Card helps generate traffic to your website, as well as lead to more sales for your business."]
Types of Twitter Cards
Twitter Cards come in different types and are used to convey different information, although they have a common thread running through them, that of attracting and generating new leads for the company.
Some of the types of Twitter Cards include Summary Card, Photo Card, App Card, Gallery Card, Player Card, Product Card, and others.
Getting started with Twitter Cards requires you to add a line of code to your page defining the type of Twitter Card you want to insert. Then, when you tweet with a URL included in it, Twitter's system pulls out the URL and creates a Twitter Card based on the code added on your page.
While the Summary Card is for giving your Twitter followers a gist of the content whose URL you have posted, the Summary Card with large image lets you attach an image related to the content along with the rest of the summary.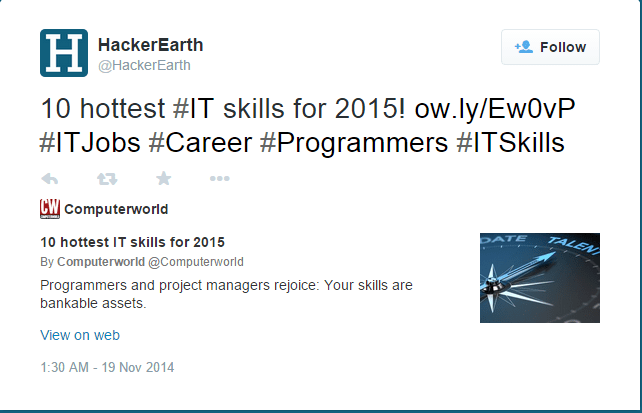 Now, if you are a company which is into developing Apps, then you can use the App Card which lets you insert a direct link to download the App so that your followers need not have to scourge the App Store for your App.
Each type of Twitter Card has its own benefits and purpose. Using the right kind of Twitter Card helps your business in generating traffic onto your website, and will get you more sales as well. While it is good to understand what type of Twitter Card is useful for your business, it is essential to note that not all Twitter Cards are free for use. Only the basic Summary Card is free while you will have to pay to use the other Twitter Cards.
If you are looking at leveraging the power of Twitter and Twitter Cards to grow your business and want some concrete ideas on how to go about it, feel free to contact us.
SEE ALSO Twitter tests the Buy button!