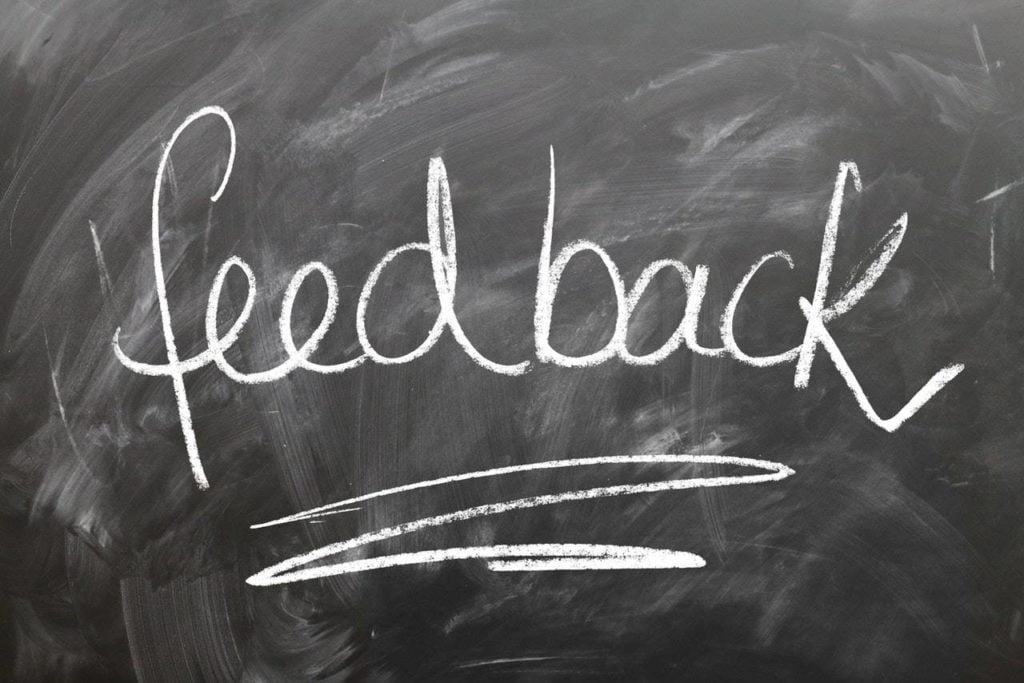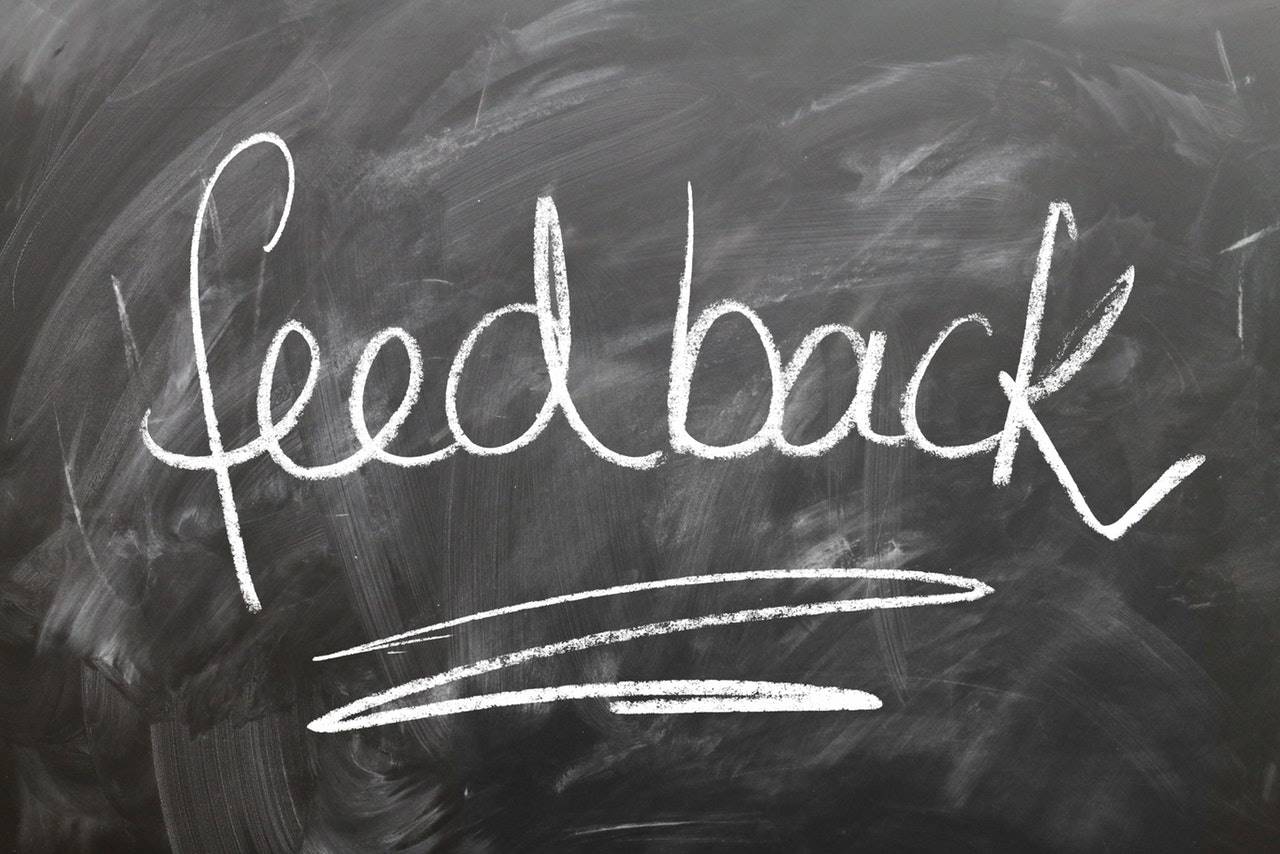 What Every Marketer Needs to Know About Facebook Reviews
If you manage the Facebook page of your business, then you surely have noticed the 5 star rating system and reviews for Facebook pages that have been implemented. While you might think this is a good way of understanding where you stand and what you're doing right and what's going wrong, not every review out there is genuine.
The Facebook review system for business pages is not a completely transparent system as reviewers can alter their privacy settings and make their reviews visible only to themselves or their friends while ensuring that the business owners do not get to see who posted the review or even read the review. This prevents you, as a business owner from responding to reviews, both positive and negative. In case of negative reviews, it leaves a bad impression on other customers. Also, you are in no position to verify if the negative reviewer is an actual customer or a person who has review for the sake of a review.
The 5 star rating system implemented by Facebook lets people rate your business with 5 stars being the maximum. This is another system which is not completely understood by marketers since the average rating given to a particular business might not correspond to the individual ratings received by the business.
Another point about reviews of businesses on their Facebook page is that you as a business owner and the administrator of your page cannot delete individual reviews. The only way around this is to completely remove your office address and then the review feature automatically gets eliminated from your business page on Facebook. This is because the review feature's functionality has been designed as such by Facebook.
If you are a business owner looking at leveraging the review system and the 5 star rating system in order to improve your business, feel free to contact us.
SEE ALSO 5 ways to increase organic likes on your Facebook page