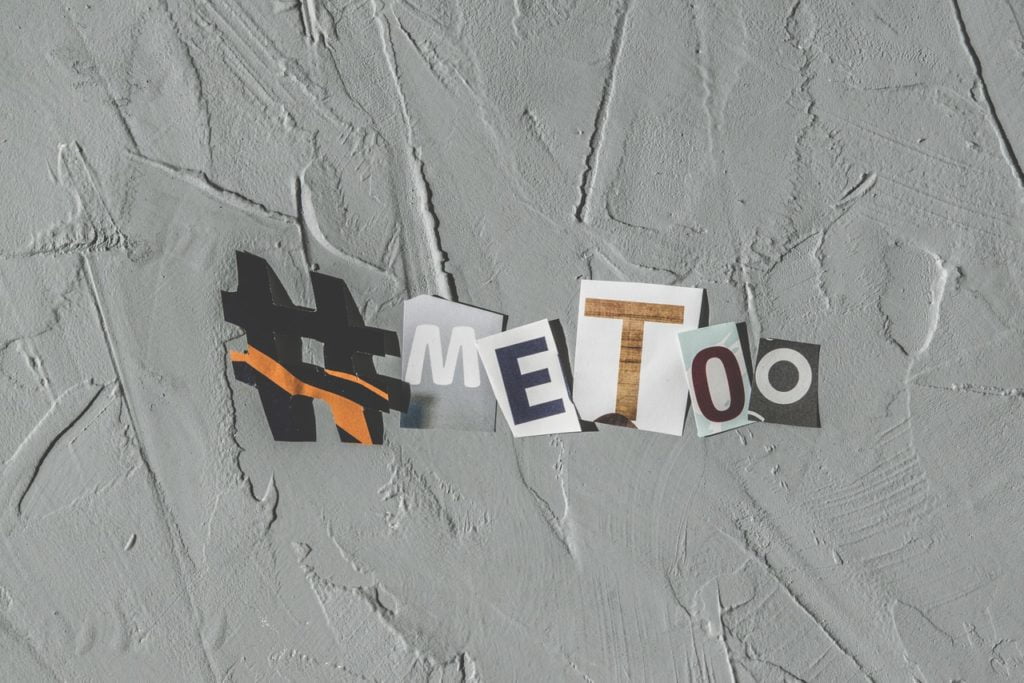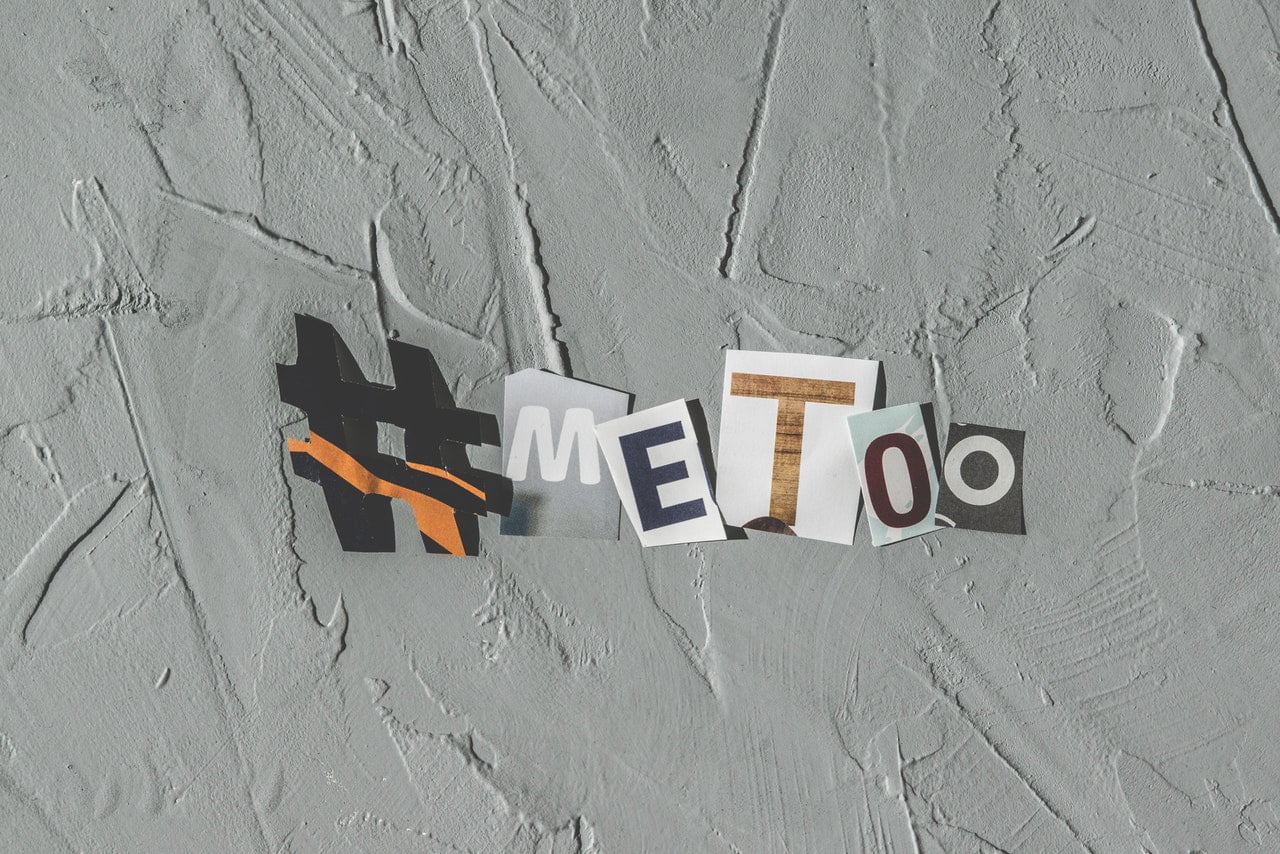 How to use Google+ hashtags for more exposure
Signed up for Google+ to promote your business and wondering if using Google+ hashtags will be as effective as Twitter? Then, read on to understand how you can use Google+ hashtags to get more exposure.
While other social networking sites with the option of adding hashtags let you research on the most effective hashtags to use for a particular post, Google+ has the option of adding hashtags which it deems right for a particular post. So, if you are a newbie to the world of hashtags on Google+, then let Google+ do the assigning of hashtags to your posts.
Research competitor hashtags
If you have turned off the auto-suggest hashtags feature on Google+, then you might want to check what hashtags your competitors are using on the same platform. This will give you a fair idea of what sort of hashtags can be used to promote your own products, services, or company, etc.
When you enable or disable the auto-suggest hashtags feature of Google+, it is important to search for the most relevant hashtags to promote your products or services or the company on the whole. When using particular hashtags, it is essential to choose ones that would enable increased online presence of your company.
Google+ hashtags to explore topics
The good thing about Google+ hahstags is they are used more as a tool to explore topics rather than curate content about a particular theme or subject. Theis helps your company to reach out to a larger audience since many related hashtags pop up when you are searching for content based on one or two specific hashtags.
Use popular and relevant hashtags
Since the hashtags can be seen by those outside your Google+ circles as well, it helps to utilize some good, popular, and relevant hashtags when posting content on Google+ so that Google+ users, who are searching for some specific hashtags which have been used by you, are directed toward your content. This is another way of using hashtags to get more exposure.
Do not clutter your post with hashtags
Regarding the number of hashtags to be used per post on Google+, around 1 to 4 is ideal. This is enough to get a good set of audience to read your post as well as get your business a good amount of reach.
Google+ being a product of Google also aids your SEO strategy. Google will typically rank the links shared on Google+ better than other links.
After reading this, we are sure you have realised how useful and effective Google+ hashtags can be. If you wish to utilize Google+ as a marketing platform to the maximum extent and want more ideas on the same, feel free to contact us.
SEE ALSO Making Google+ a Powerful Tool for Selling Products Online