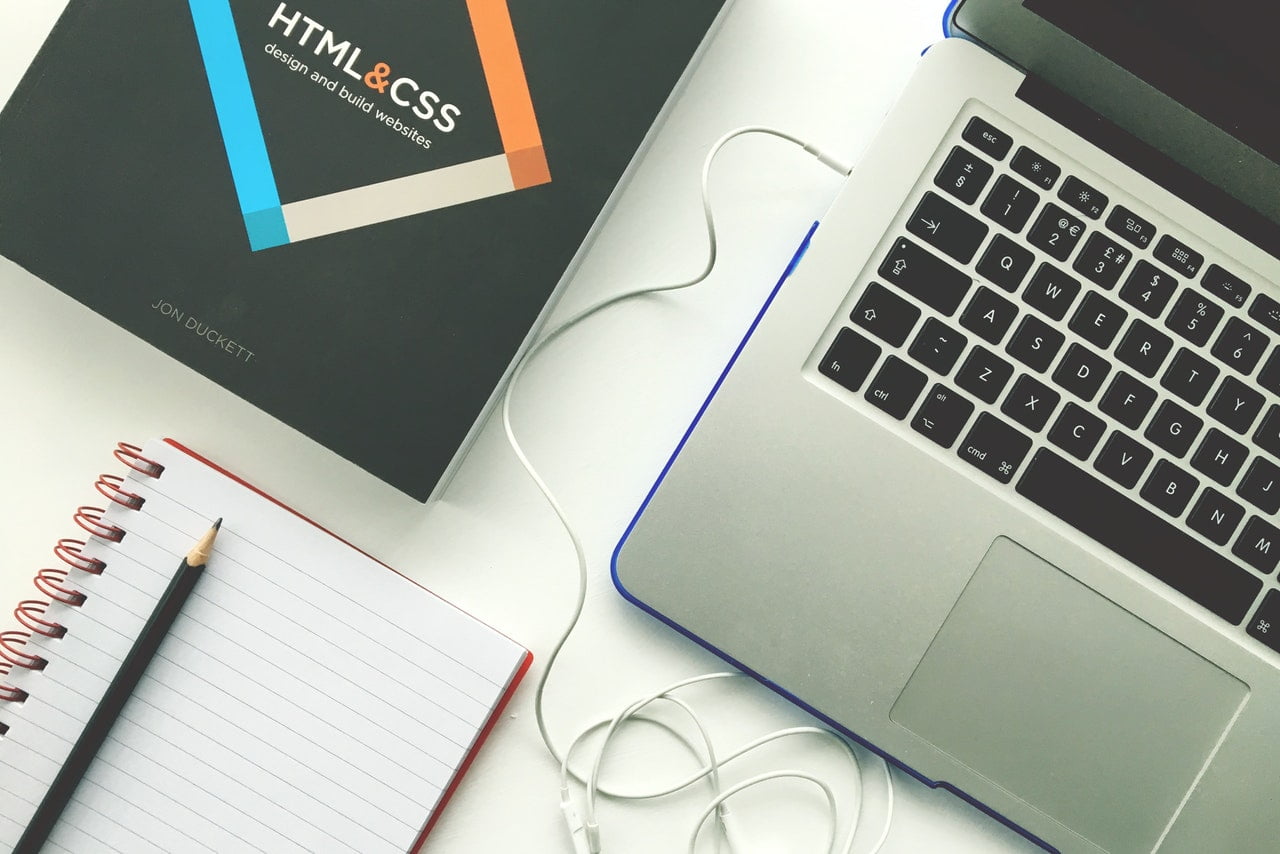 What are Parallax, Responsive, & One-page designs?
Website design is not just creating a website with different web pages catering to different aspects. It is a lot more than that. Creating a website includes taking into account the different platforms of devices on which the website might be viewed and accordingly designing the page layout. It also involves the creation of appropriate user interface designs. The kinds of web design elements vital to different page layouts include parallax, responsive, and one page. These are the latest web designs being implemented by website developers.
SEE ALSO What is Remarketing?
Parallax
Parallax web design or parallax scrolling is a type of functionality where the images in the background move slower than the images in the foreground, creating a perception of depth. Due to the high amount of animation involved in a parallax scrolling integrated website, the time taken for the website to load would increase. At the same time, websites with parallax scrolling provides a better, more interactive user experience. With parallax scrolling, navigation within a website becomes easier for the user.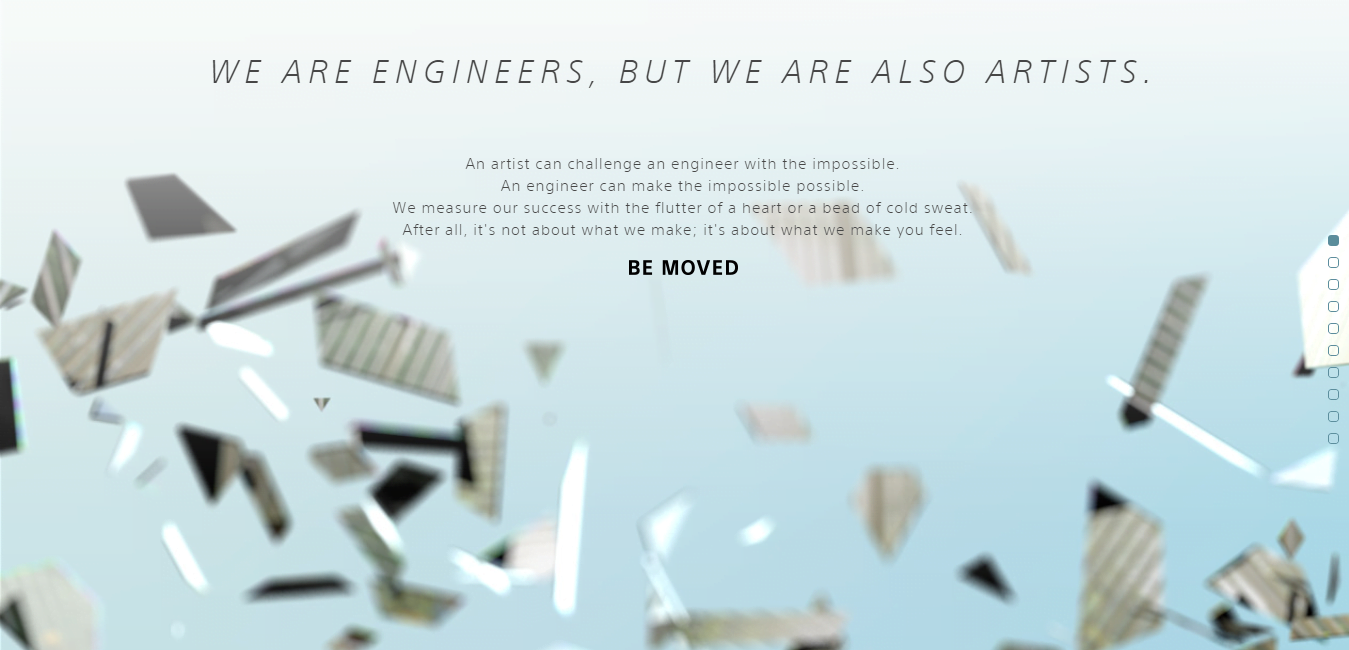 To have a look at the parallax effect in action, click here.
Responsive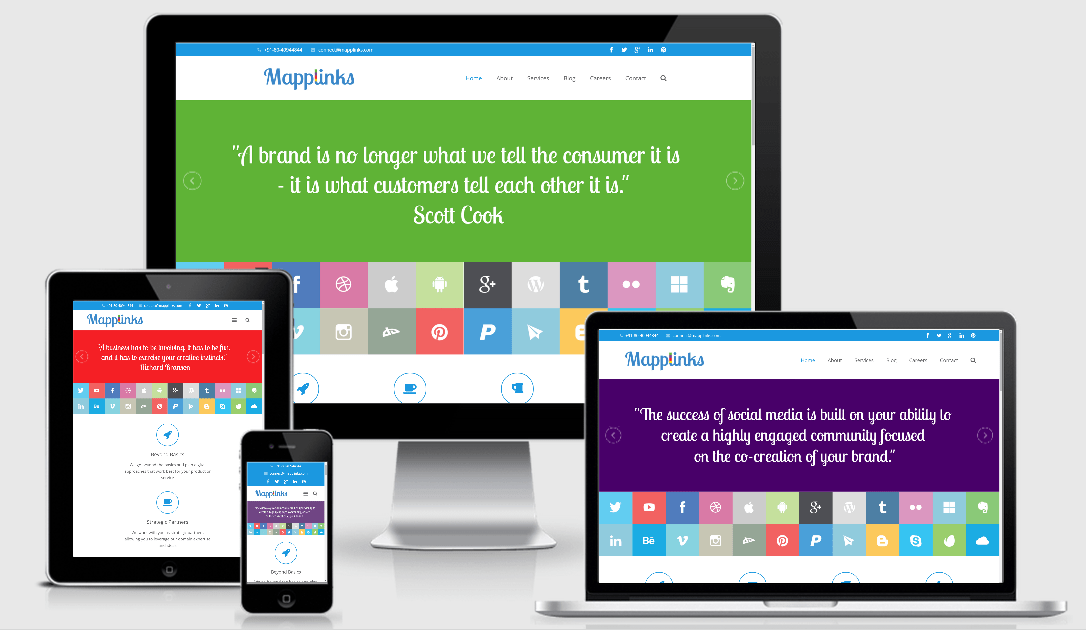 With an increasing number of people browsing more on their mobiles, tablets, phablets, and less on laptops and desktops, there arose a need for websites to take various shapes like water. Therefore, responsive web design was born out of this need. With responsive web design implemented in websites, website users now no longer need to zoom in and zoom out of websites to be able to read the text, irrespective of which device they view websites on. Responsive web design works around fluid frameworks which enables a website to automatically resize itself based on which device it is being viewed on. The size specifications of screens are more specific with responsive web design.
One-page
A one page or single page website layout is used to accommodate all information on one single web page instead of navigation to several pages within the website. This decreases the load on the website and helps in faster browsing experience for the user. This helps a great deal when viewing a website on one's phone as it becomes easier to navigate through the page.
You can check out examples of some one-page website layouts here.
If you wish to get a website created incorporating any of the above mentioned elements in the page layout, then feel free to contact us.