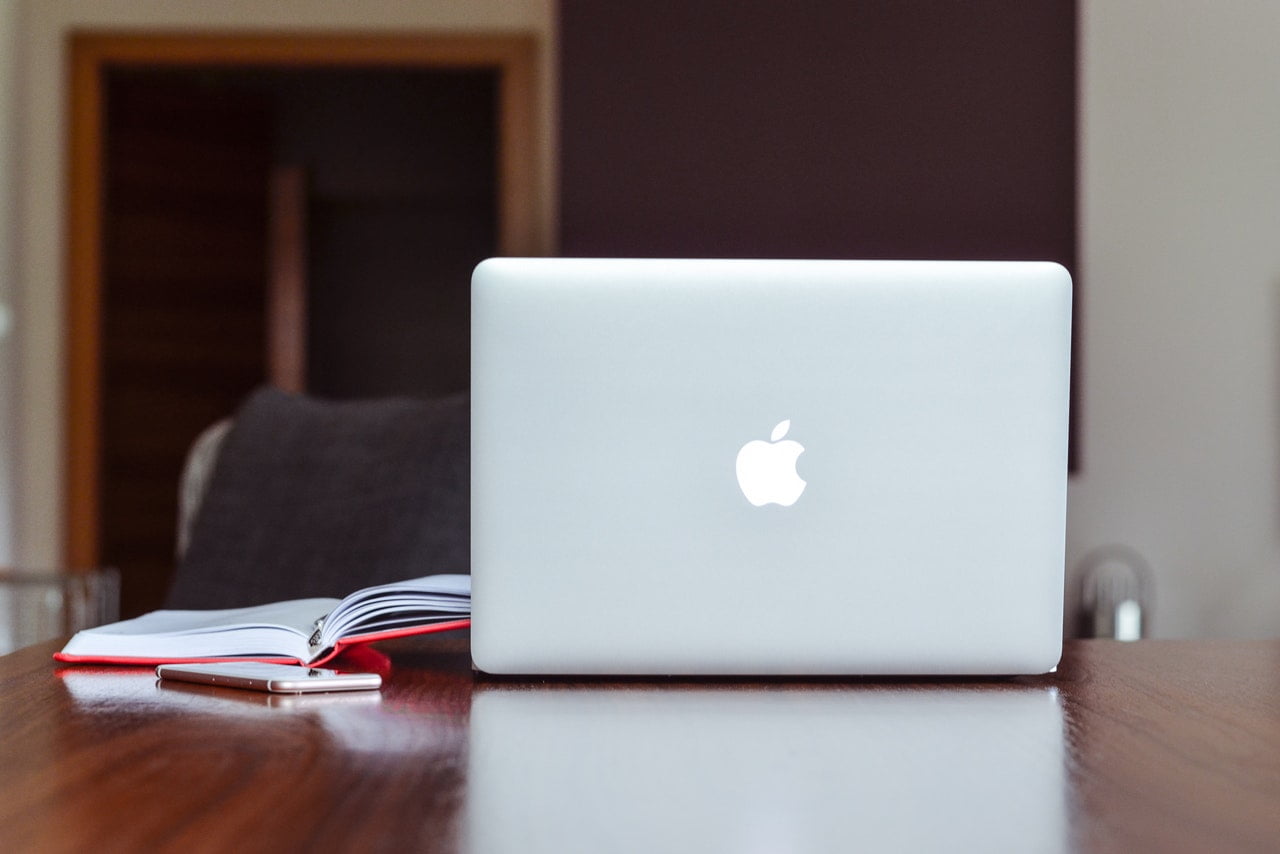 What is Remarketing?
Remarketing is a way for marketers to target their audience with content they have previously viewed in order to rekindle their interest towards a particular product or service. It is an extremely potent tool for business owners whose clients might not take immediate decisions on purchases, for example, e-commerce websites, and other websites where purchase decisions need to be made. These business owners are faced with a percentage of viewers who do not get converted into consumers on their site. What happens there is these viewers add items to the cart and then abandon it for various reasons. Hence, such purchases remain incomplete. So, in order to make such viewers go back to the product page and complete the purchase, marketers use this technique.
Generally, marketers use marketing techniques to bring visitors to a particular site and then use remarketing techniques to get these visitors back on the same site. Remarketing lists are made which contains the cookies of the visitors to the site. On the pages which require to be marketed again, small snippets of code are inserted which are known as remarketing tags.
SEE ALSO How to track conversions from Facebook Ads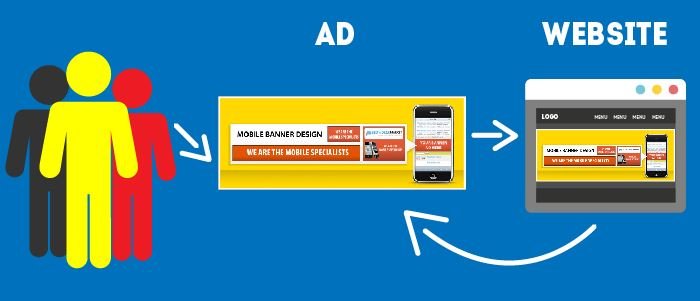 The first step in this process involves addition of the remarketing tag to all the web pages of your website. Then, a remarketing list is created. Finally remarketing campaigns which incorporate these lists are designed.
This process is done not just on websites, but also on mobile apps and search ads. Depending on the platform where this is to be carried out, the remarketing tag or code is accordingly modified. Remarketing lists can be tailor made for lists of people to whom such ads should be shown. It is important to strategize these ads in such a way as to suit the relevant remarketing lists.
There are multiple ways of remarketing depending on the type of site, the purpose, the type of campaign, etc. Some of the types include remarketing lists for search ads, dynamic remarketing, remarketing for mobile apps, and others. Each of these types has a different remarketing list. But the dynamic type is available only for those with a Google Merchant Center account.
The dynamic method is probably the most personalized method since it takes into account the individual's selection of products and then creates an ad incorporating items that were previously purchased by the individual along with the items he/she was intending to buy but whose purchase was abandoned. This form of remarketing also includes mentioning the price of the item being marketed again.
If you are interested in knowing more about remarketing or you wish to start remarketing your products, then please feel free to contact us.