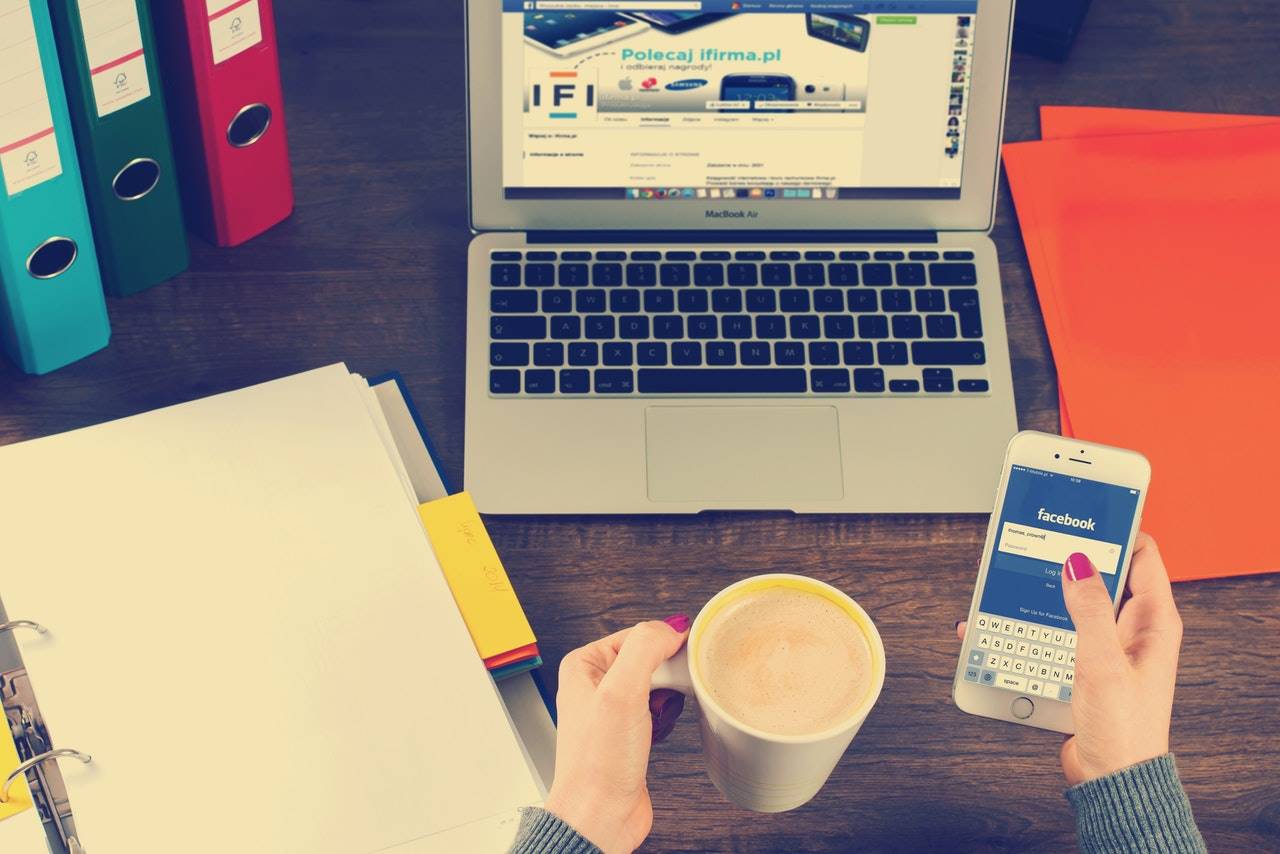 Effect of Facebook Cover Photos on Brand Promotions
Facebook cover photos play an important role in promoting brands. Businesses which create a Facebook page use the Facebook cover photos extensively to promote their brands and the products. These Facebook cover photos are open to Public by default. So, anybody and everybody on Facebook can view the cover photos. This means that a business which puts up pictures promoting their brands as the cover photo gets a lot of visibility when people view these pictures.
RELATED Top 5 Facebook Brand Pages in India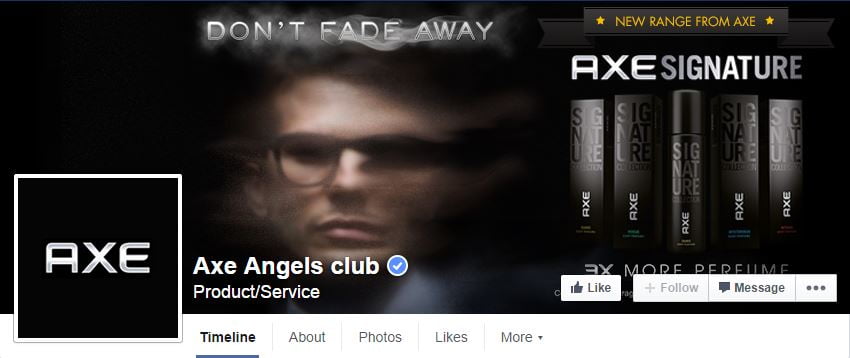 Although Facebook's cover photo policy prevents businesses from inserting anything resembling a call to action to 'Like' the page or 'share' the link, etc., nothing really stops a business from promoting their brands and companies in the most unique way possible. The cover on the Facebook page of a business or brand is often referred to as 'prime real estate' available to the business to promote their brand. This is why a lot of effort is put in by these businesses to make the cover photo look as attractive as possible.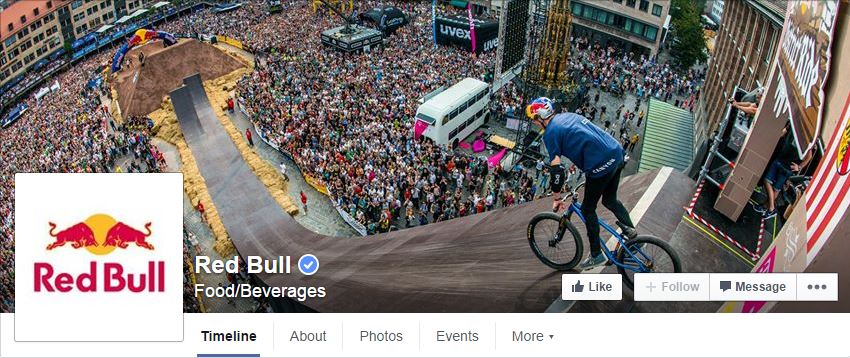 Businesses often insert the URL of their Facebook page in the cover along with the URLs of their website and other social media pages. One of the best ways to promote your brand and make sure that the person viewing the cover of your business's Facebook page is not confused by the amount of information it carries, is to convey one single idea per cover. This way there is no information clutter in one cover and helps the viewer retain the information regarding your business or brand better.
Earlier, Facebook had a rule in place with respect to covers. A cover could not have more than 20 per cent text. As on March 6, 2013, Facebook revised its cover photo policy by doing away with the 20 per cent text rule, thereby freeing businesses from this rule and letting them design covers without any text restrictions.
While businesses design cover photos to increase sales, sometimes it is good to have a cover photo which simply engages the viewer due to the design rather than aim at increase in 'Likes', 'Shares', etc.  This is another way of promoting a brand as well since the brand which engages in such an activity will come across as a fun, approachable brand. This creates a better brand image.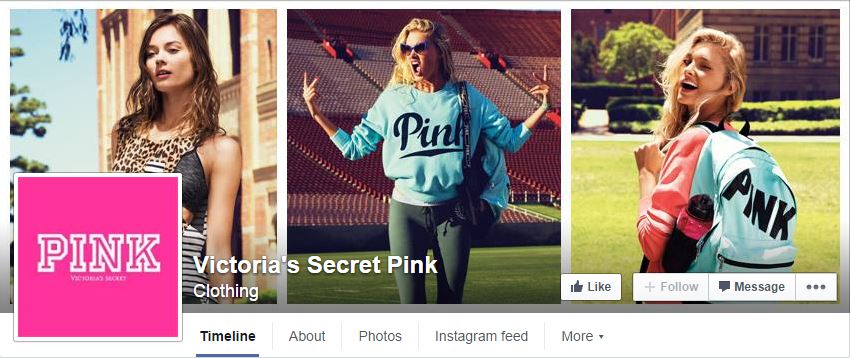 SEE ALSO 5 ways to increase organic likes on your Facebook page