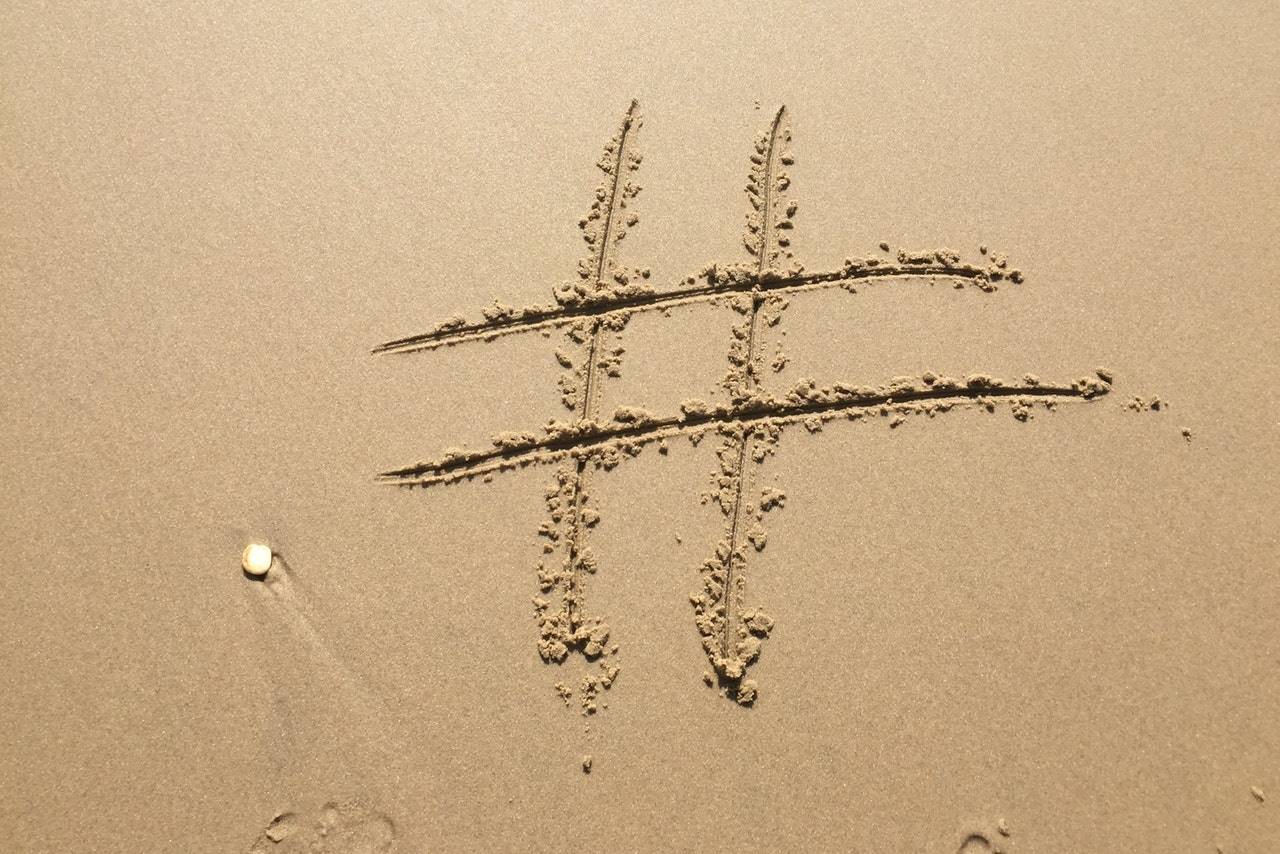 When and when not to use hashtags
With the rising popularity of Twitter, there is an increasing use of hashtags by Twitter users. Just like any other form of communication, even on Twitter, there is some Twitter etiquette that has to be followed, especially, with regard to use of hashtags.
The points below will give you a good idea of when it is okay to use hashtags and when not okay, on Twitter.
Anyone who is in the habit of using hashtags and observing the usage of hashtags would have realized that there are Twitter users who put it in so many hashtags that they appear like a paragraph. This is an absolute NO. A hashtag should merely help a person categorize a tweet rather than describe it. This is why, a hashtag should not be more than one or two words long and there should be a maximum of two hashtags per tweet.
Another incorrect way of using hashtags is to insert irrelevant hashtags. Many hashtag users are in the habit of inserting hashtags not relevant to the tweet or post which makes it confusing for others looking for tweets based on the same hashtag. In order to eliminate the confusion with the hashtag, use only hashtags absolutely relevant to the topic you are tweeting about.
The other incorrect way of using a hashtag, especially an already trending hashtag is to use it without understanding the context. Sometimes, when a hashtag is used to build a collection of tweets on a serious topic, a particular hashtag is used. Many people end up using the same hashtag to refer to something totally out of context. This creates a sense of confusion and irritation among others who use the hashtag in the right context.
Some people make a habit of choosing trending hashtags to tweet about a topic completely out of context. This is done simply to make their hashtag trend as people tend to look at the other hashtag in the tweet when they search for tweets with the trending hashtag. It is wrong to piggyback on other trending hashtags so that others see your tweets.
To avoid embarrassing situations or situations which might attract negative reactions toward your tweets, you should always think before tweeting and using hashtags.
SEE ALSO 5 Mistakes on Twitter You Should Never Make Again
Here are some hashtags which went drastically wrong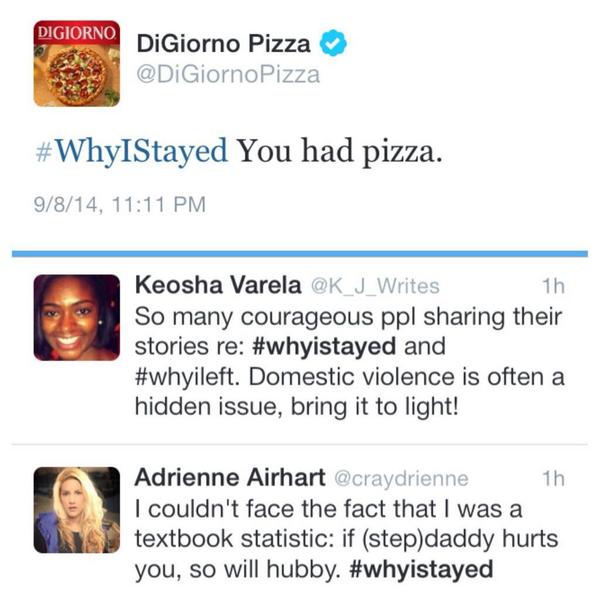 McDonald's