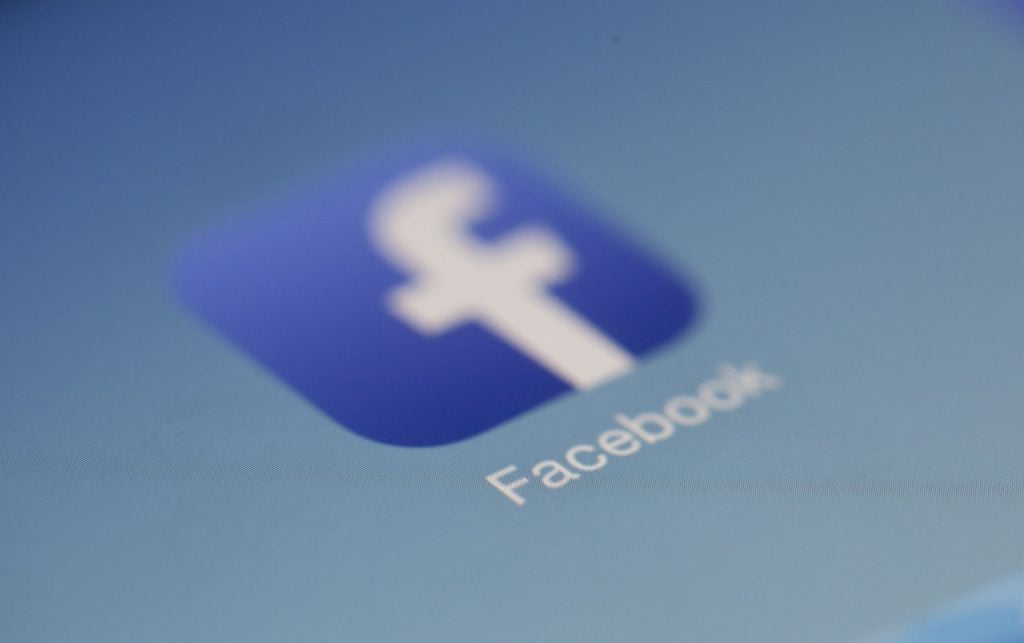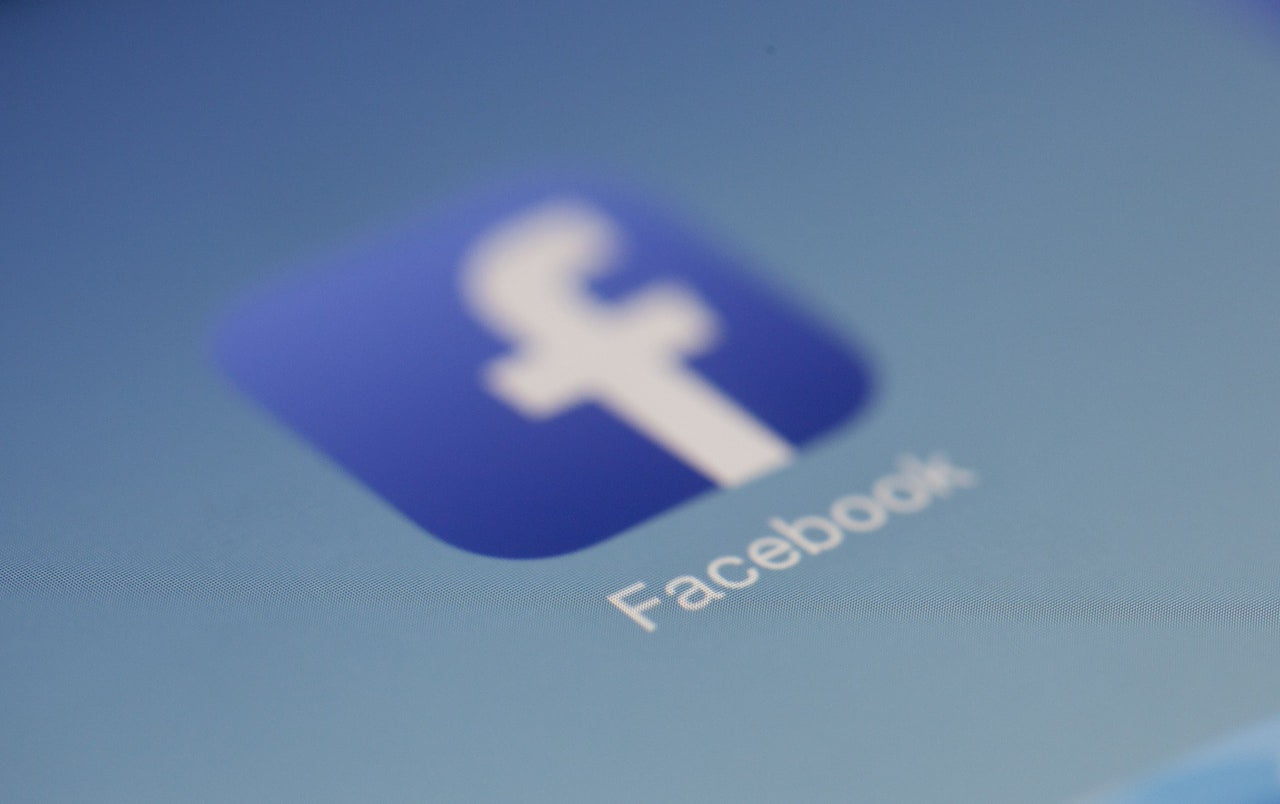 5 ways to increase organic likes on your Facebook page
Most Facebook page administrators will agree on one point – it is extremely difficult to get organic likes on your page and it takes quite a bit of effort and time to get a good number of organic likes on your page. This is partially due to the change in Facebook algorithm. The new algorithm drastically affects the way people get posts on their News Feed.
SEE ALSO Top 5 Facebook Brand Pages in India
Content
One very good way of bringing your page to people's notice is by regularly posting relevant, engaging content to the page. The more engaging the posts on the page, greater the chances of it being seen by people. A certain amount of restraint should be shown in the process of posting since it would otherwise look like an act of spamming people's News Feed.
Timing
Timing plays another important factor in your page getting noticed and ultimately garnering you new organic likes. If you post content at the same time every day, you end up targeting the same section of people. So, it is important to vary the times at which you post so that different sets of people can be targeted and engaged in various ways. It is also essential to understand when your fans are online the most and post accordingly. This can be done through Facebook Insights.
Contests
Contests on social media is a very definitive method of attracting attention towards your Facebook page. The activity these contests generate often appears on people's News Feed. This is then seen by their friends. So, your Facebook page automatically generates enough attention to get you a few organic likes. These contests are played with such gusto simply because of the incentive of a prize, irrespective of its value.

Tag Other Pages
When you post content relevant to another page, it helps drive traffic toward your page if you tag the other page. This is because the people who have liked the other page get this post on their News Feed and generally will end up checking your page and possibly like it too. It also helps in interaction between two business setups which again helps in engagement and more organic likes to your page.
Engage with the audience
Apart from conducting contests on Facebook, creating various means of engaging with the audience is also an important factor towards achieving more Likes on your Facebook page. If discussions are initiated on various topics relevant to your page, then there will be more people participating in these discussions and subsequently, they will attract more organic likes.
RELATED Increase Facebook page engagement by 275% – An Infographic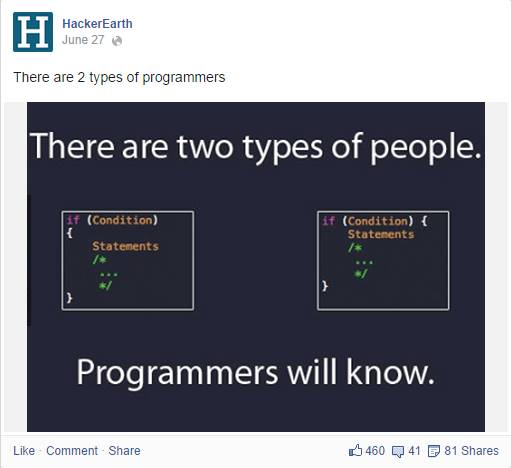 These tips, if followed, will definitely increase the number of organic likes on your Facebook page.