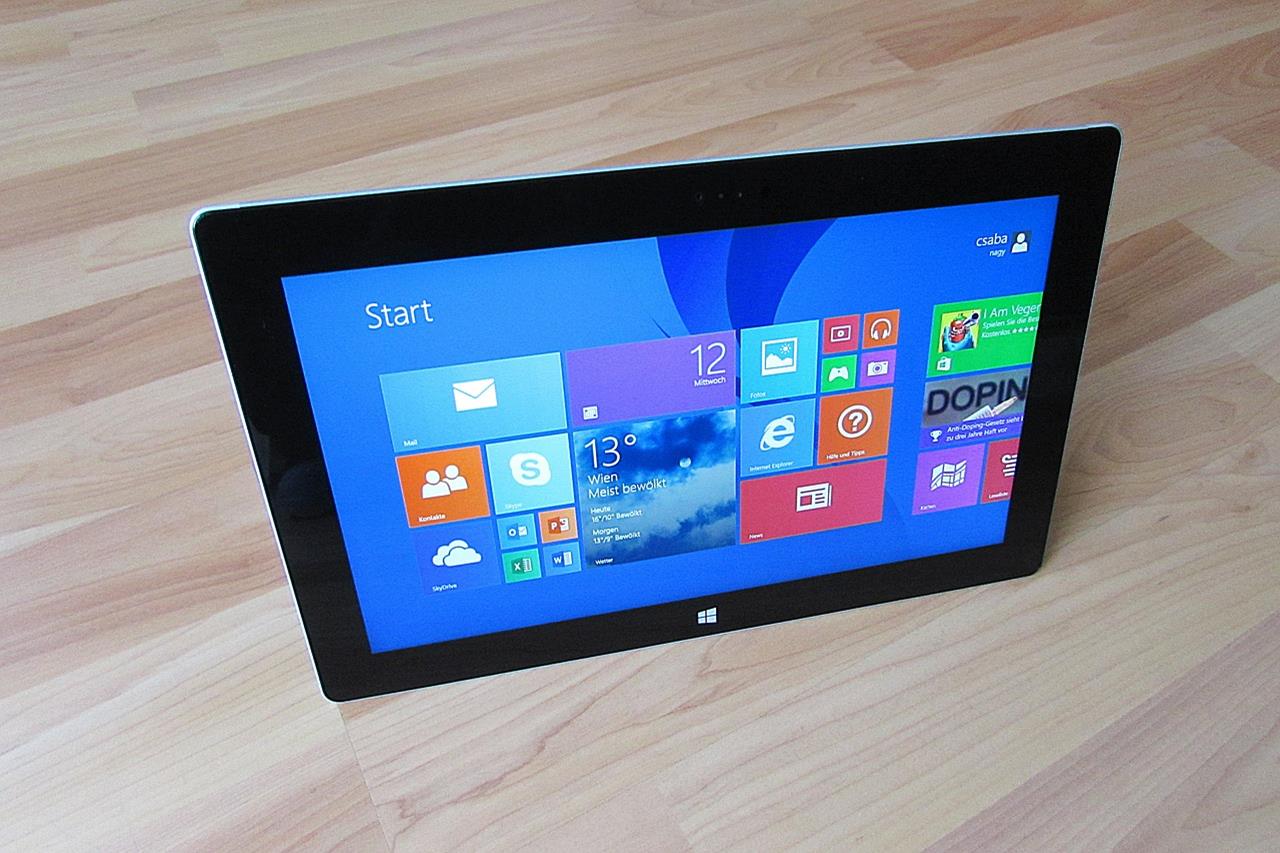 How Big Brands Use LinkedIn for Marketing
LinkedIn is a great marketing tool for businesses, especially, for B2B marketing. It is interesting to note how LinkedIn's company page feature acts as a good platform to market one's brand. Many companies use LinkedIn to reach out to other businesses, make new connections, and generally keep themselves visible to others.
SEE ALSO 10 tips on how to get the most out of your Linkedin profile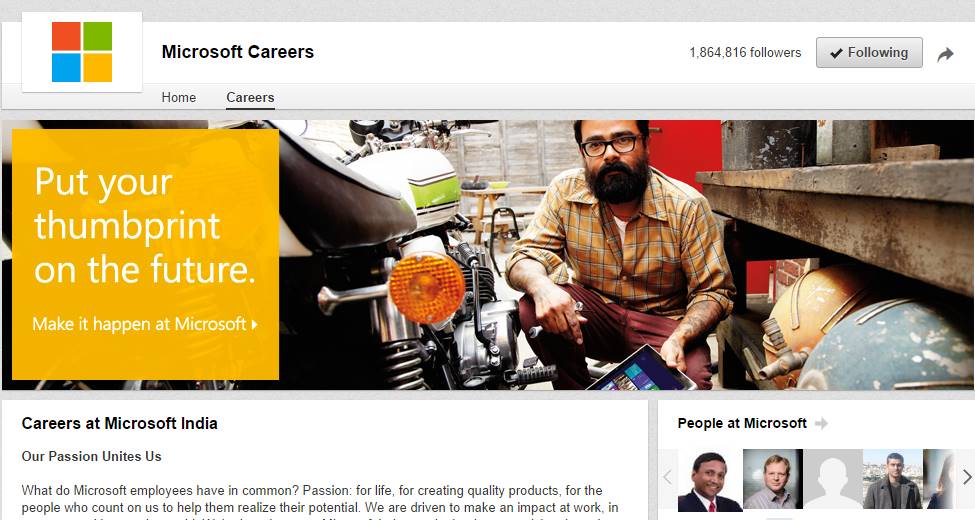 Most big brands have a LinkedIn company page which is used extensively to promote the company and make them stay alive in the minds of professionals. The most common reason why brands and companies use Company Pages on LinkedIn is because it helps them engage their audience with the right content. Also, LinkedIn provides the feature of creating multiple showcase pages with each showcase page targeting a different set of audience. For example, Microsoft has a Company Page and also has multiple showcase pages which target different audience. This is one very good example of catching the attention of a consumer.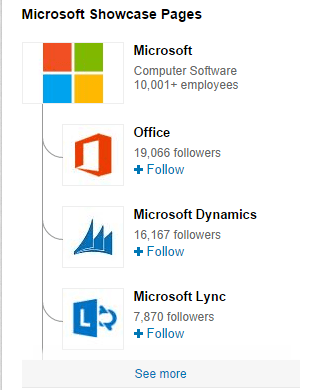 One easy way by which big brands utilize LinkedIn is by cross promotion. While on LinkedIn, they invite you to follow them on Twitter, Facebook and direct you to their official website. This is generally done as a Call to Action along with links embedded in the images directing people to the company's official website. Basically, these companies and brands cross promote other social media pages of theirs via LinkedIn.
Some of the big brands use the paid feature of LinkedIn, the Careers tab to hire people. This feature is used extensively by big brands in a very creative manner with a compelling value proposition put forward to viewers of this tab.
Some brands put up attractive banner images which engage the audience. When a LinkedIn user lands on the company page of a brand, if an attractive visual welcomes him/her, it is sure to engage them and make them explore the page more. An image is a definite crowd puller. Another way in which companies engage audience on LinkedIn apart from a visually appealing image, is by conducting contests or initiating interactions, dialogues, and discussions between the company and the audience. This is also done via LinkedIn Groups where different brands generate discussions among sets of people. This also helps in brand audience engagement which is very essential for brands. Many big brands create their own LinkedIn groups to interact with existing and potential customers while other brands join groups where their target audience is available.
These are good tips on utilizing LinkedIn as a marketing tool and also as a recruiting platform. Share some love if you find these helpful!