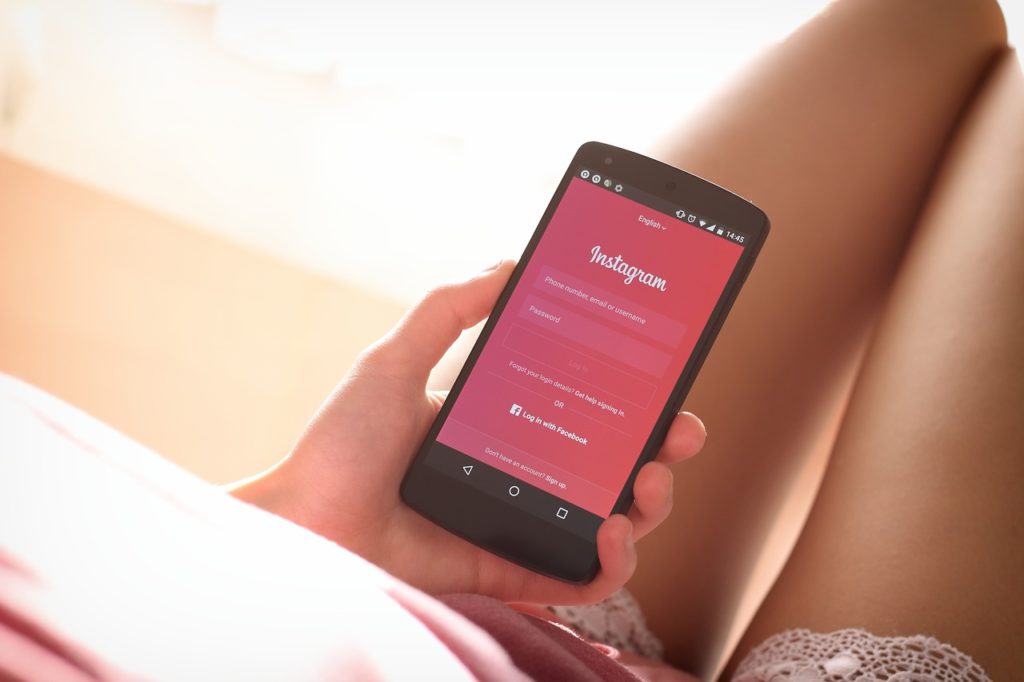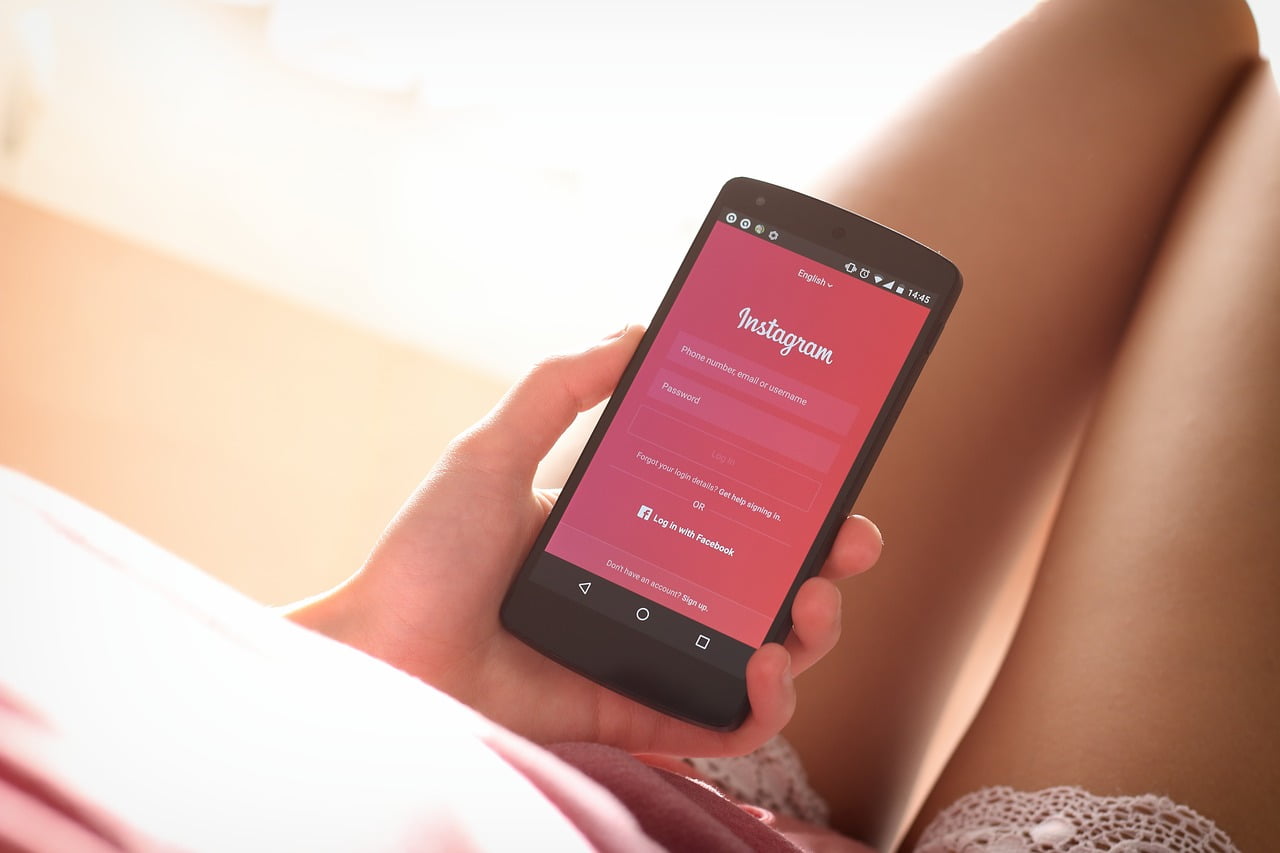 10 Ways Businesses Can Use Instagram
You thought Instagram was all about sharing your pictures with your friends and adding a few hash tags to get others noticing your pictures? Yes, when Instagram was initially launched, it was used only to share pictures to the world, but it is no longer so. Instead, it is now doubling up as an app increasingly being used by businesses to market their business.  Instagram is proving to be extremely useful for both B2B and B2C marketing.
Conduct photo contests
Since Instagram is primarily a photo-based app, it is helpful for businesses to conduct contests asking people to click pictures and put in hashtags related to the company. This way, they create more engagement with the audience and get potential customers as well.
Create photo stories
Make optimum use of Instagram by churning out photo stories about your business. Most customers will be curious to know the 'Behind the Scenes' account of how your business works. So, feature some photos showcasing just that. You can even create a photo story around 'a typical day in office' featuring the major activities that take place on a day-to-day basis in your company.  These are small things which impact your business positively in a big way.
Feature customers
Another great way for businesses to use Instagram is to feature your customers. This helps in giving a customer's perspective to your marketing. Also, it is feel-good factor for customers as they will feel that they count toward making your business more successful.
Feature New Products
Something that all customers across industries look forward to. Yes, featuring new products on your Instagram account is a fantastic way of keeping alive the interests of your customers who might in fact, subsequently, get you potential customers. It also makes them feel they were the first ones to get to know about it.

Feature Employees
It is a great feeling to see the faces behind the names of brands and companies. So, customers would always be curious about the people involved in the creation of various brands and companies. Instagram is a great way to do that. You can also tag the respective employees so that your customers can follow them and their updates. The customers feel a personal connection with the business because of this.
Discounts and Coupon Codes
Sometimes, it is good to offer customers discounts on services and products offered by your company. You can probably offer discounts as incentives to people who correctly identify a product from your product line. This makes the existing followers and customers get more interested in your business and will eventually help generate more business for your company.
Creative Uses of Products
It helps understand how creatively a particular product can be used. Asking your followers and customers to post the most creative ways in which your products were used generates enthusiasm in them. They are made to look at creative ways of using the same product that was designed by you. This makes them get involved with your product, service, or brand.
Share quotes
Once in a while, it is good to connect with customers by sharing quotes related to your business. When conveyed in a visual manner, these quotes tend to stay in the minds of the customers for a longer period of time.
Show how products are made
It is always interesting to see how various products are made or manufactured. Instagram is the right tool to do that. Post pictures of the process of making products. This adds to the interest of the customers.
Share off-site pictures
When attending an event or party, click some pictures and post them on Instagram for your followers to see. These help build a strong rapport with the customers.
The above mentioned tips are only a few ways in which you, as a business can use Instagram. There are many ways in which you connect and engage with customers on Instagram. Share some love if you find these tips useful!
SEE ALSO Instagram grows to 200 million users – Learn how it can help your brand