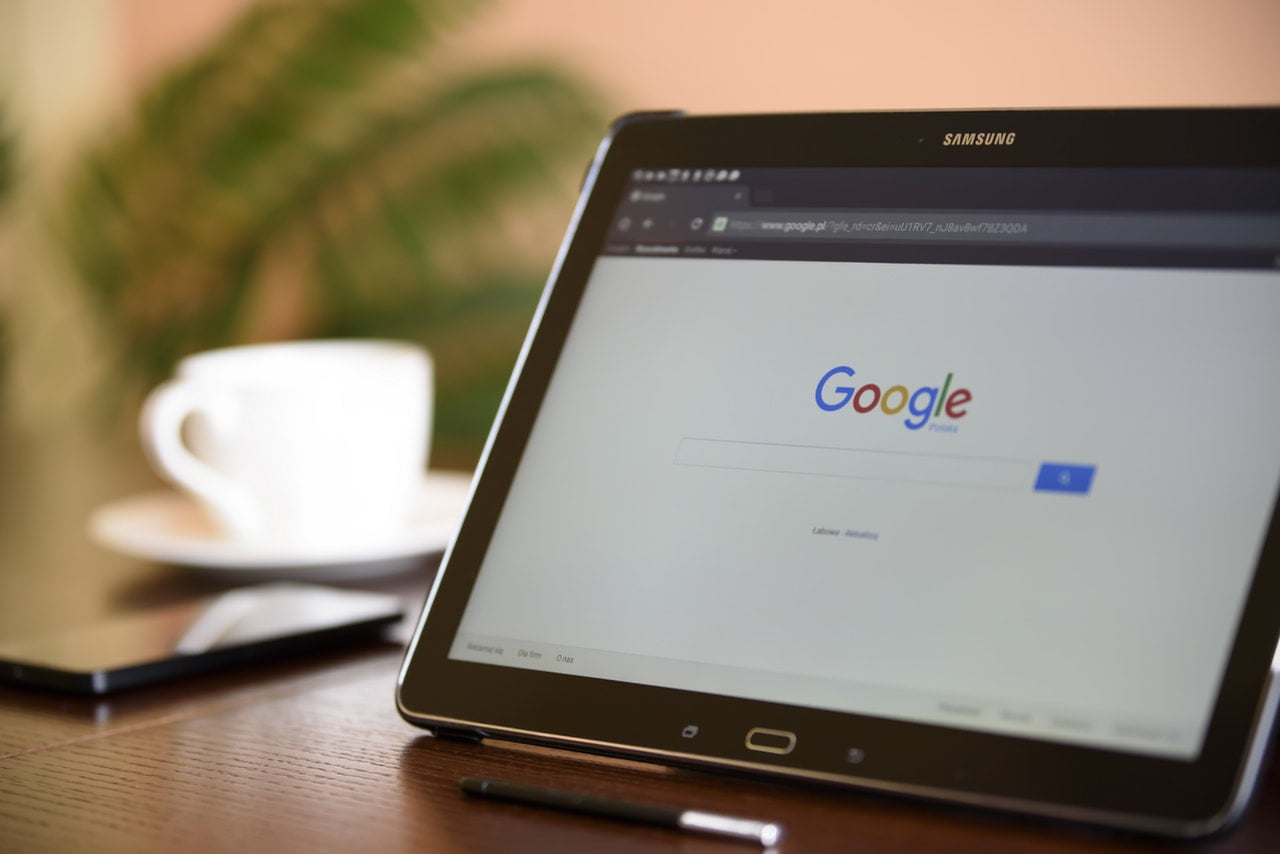 5 Content Marketing Tips to Improve SEO

Search Engine Optimization helps in better keyword search positions and page ranks for your website. It also helps generate traffic toward your website which is an important aspect in remaining visible to people. Sometimes, we forget the most basic tips, when implemented, help boost optimization to a great extent. Find below 5 content marketing tips to improve SEO.
Keywords
From a Search Engine Optimization point of view, it is important to write content with keywords. So, it is essential to choose the right set of keywords when optimizing content for a website or even an article on a blog. You can use a keyword research tool to look for the most competitive keyword in the required category. It helps to look up keywords which are not very specific in order to get back popular keywords.
Internal Links
Creating links for pages within a particular website can greatly improve SEO. These internal links help a person to stay on the same website for a long time. For websites with many web pages, it is good to have a sitemap which will list out all the web pages within a website.
Meta Tags
There are two main types of meta-tags which are meta-descriptions and keywords. Meta descriptions are 156 characters long which require one to succinctly put down information about the article while making sure one or two keywords are included. This makes the website better optimized. Also, it helps people decide if they want to read the article or not.
Content
For a website to be optimized, it is important to have sufficient, good quality content relevant to the industry in order to obtain a good page ranking. For this, you can look up the trending topics industry wise and develop content for the company blog accordingly. Also, when creating content for the other web pages within the website, it is important to use appropriate and effective keywords so that each web page is optimized.
RELATED 10 Ways to Find Content For Your Blog
Social Media
Having a share button is an important step towards getting your content optimized. If people are given the option to share content they find interesting and informative on their social media profiles, it is a great boost to your website's SEO. If you have got enough shareable content up on your website, then the share button is a great crowd puller; people will start visiting your site for more such shareable content.
The above mentioned tips are sure to keep your content optimized while making sure your page is featured on the top. Share some love if you find these tips useful!