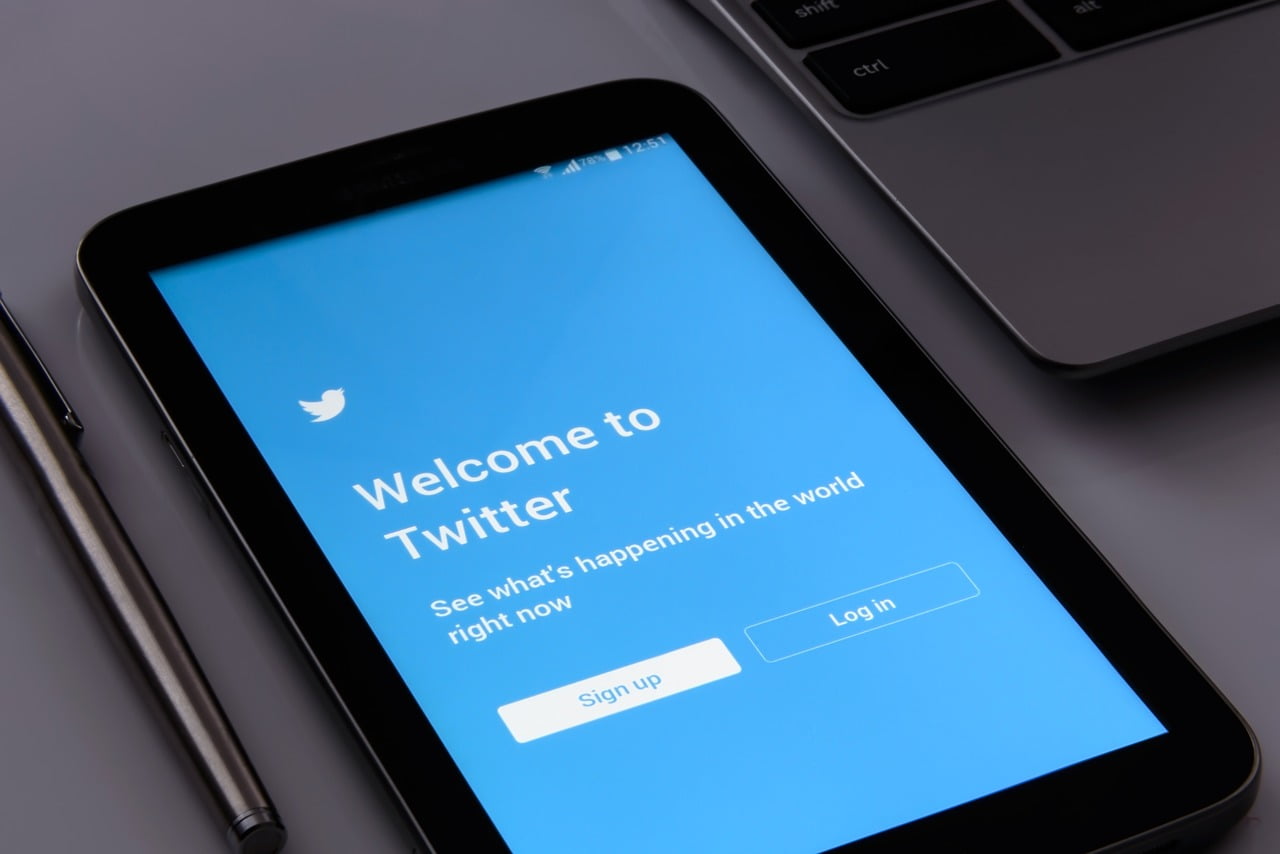 5 Ways to Increase Engagement on Twitter

So, you have created a Twitter account for your company and you are wondering how to increase engagement with the audience? Well, here are 5 ways in which you can get people talking about your brand and company.
Less Text, More Visuals
A picture is worth a thousand words is an overused statement but something that fits in aptly in this case. What you can say in 140 characters is better explained through a visual. People following you on Twitter would much rather look at a visual and understand what you are trying to put across, than read 140 characters to get the entire message.
SEE ALSO: 5 Mistakes on Twitter You Should Never Make Again
Contests
Contests on Twitter are a great way to keep your company visible. People come to know about a brand or company, specially a newly established one through contests. The prizes offered for every contest is another great incentive for people to participate, thereby improving and increasing the engagement between the brand or company and the audience.
Reply to Tweets
One sure shot way of engaging customers and followers on Twitter would be to actively reply to tweets or DMs (direct messages) by the followers. Even if it is to say something as simple as a 'Thank you', it is important to reply to each tweet and DM as every reply counts towards engagement.
Hashtags
Using hashtags when tweeting makes a huge difference to the engagement levels although it is important to use the right hashtags. Twitter is populated by a large number of people who also use it as a 'go-to' for information on the latest trending topics. Hahstags help in giving a structure to the thousands of tweets posted by the lakhs of people on Twitter. For example, when someone posts a tip related to, say, writing, it helps to have a hashtag like #writingbetter and #tip so that people looking for tips on writing find it more easily. It also helps to restrict the number of hashtags to 1 or 2 per tweet as engagement rates dip with use of more than 2 hashtags per tweet.
Strong Call to Action
When tweeting with a specific goal in mind, like, garnering new followers, it is important to use strong call to action terms like 'Please retweet or RT', 'follow', and others which help in higher engagement rates. Inserting your Twitter handle when asking for retweets helps in boosting engagement rates.
Follow the above mentioned tips and your brand or company's engagement rates are sure to go soaring up! So, happy Tweeting!