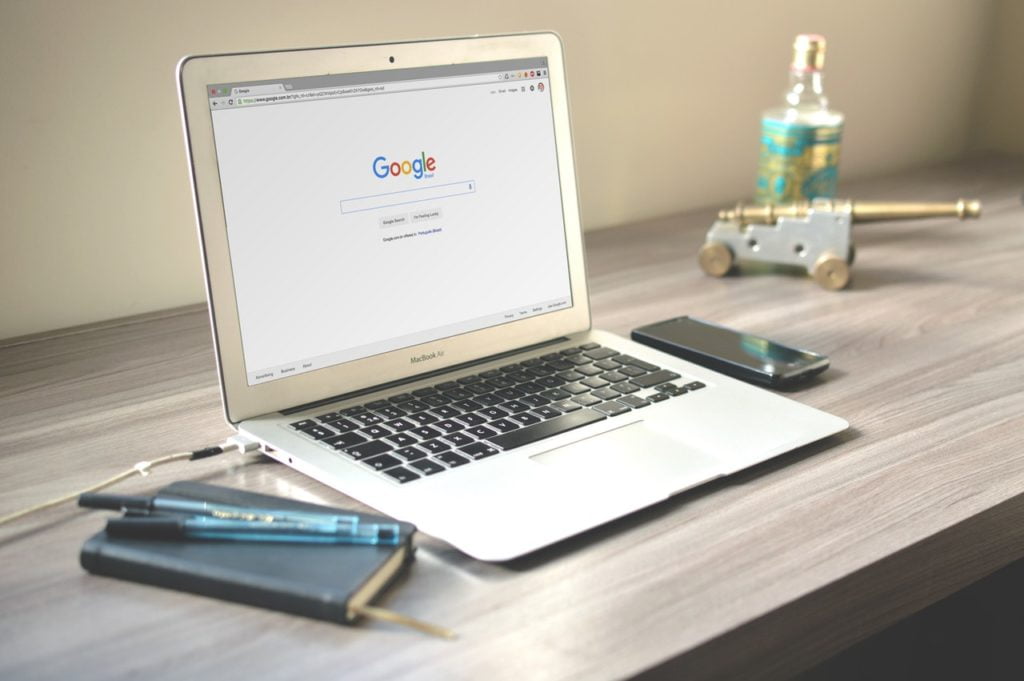 Top 5 Keyword Research Tools
Every content marketer knows that keyword research is at the core of content marketing. It is extremely important to use the right set of keywords when writing any SEO-based blog post or any SEO-based content. Technology has now made it easier for content writers to write optimized content as there are various tools and software which will give keywords related to the content being written.
Here are 5 keyword popularity tools which will help you zero in on the right keywords for every article you write.
These keyword research tools are definitely going to make life easier for the content developer involved in the creation of any SEO-based marketing collateral.