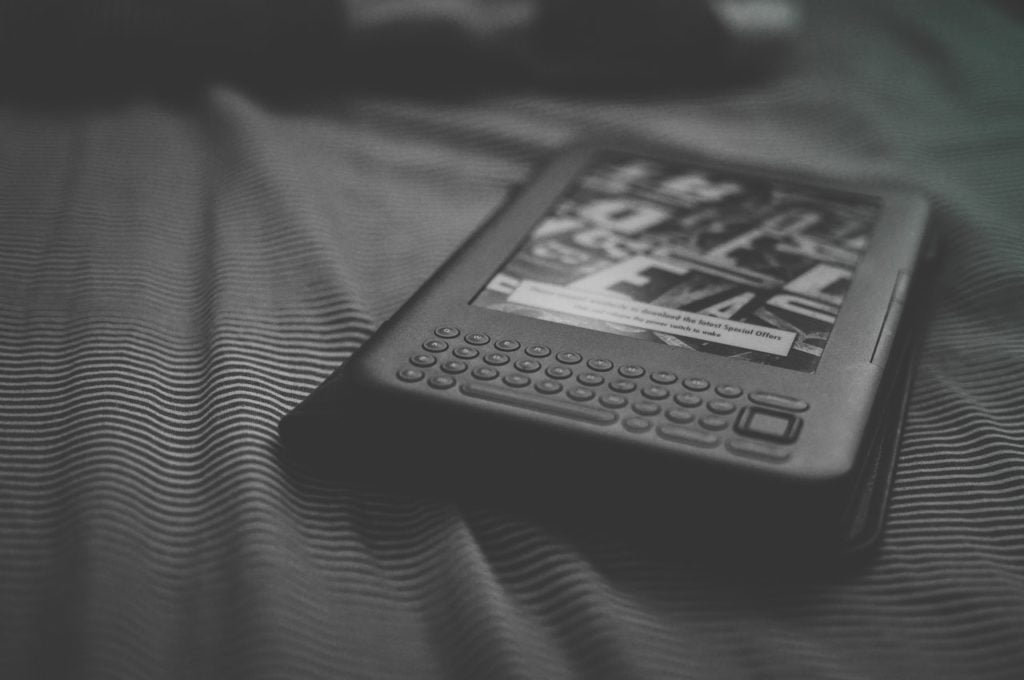 10 Ways to Find Content For Your Blog
Have run out of ideas for your blog? Don't know where to find content to write articles for your blog? Scroll down and see 10 ways you can find content for your blog. Share some love if you find these tips useful.
Well, the first one has to be everyone's favorite, Facebook. Posts appearing on your News Feed give you more than enough ideas for blog posts.
News curation sites or news aggregator sites are good places to hunt for topics to write blog posts on. Some of the popular news curation sites or social media content curating sites are Reddit, Digg, Delicious, and others.
Quora has a good set of questions posted by people which can form a great starting point for your blog.
Browse through LinkedIn Today for some quality articles written by professionals belonging to various industries. Scroll through the comments section of these articles and you are sure to find some questions posed by the readers which might have remained unanswered. Just pick up the cue from there and build a post around it. You will have many grateful readers later.
Browse through websites of some top news channels and portals like CNN, The Huffington Post, BBC, and others. These have a large number of articles on various categories. These categories and articles will provide you with enough food for thought for your blog post.
Look at trending hashtags and topics on Twitter. Choose a topic relevant to your industry and build a post around it for your blog.
Dig through comments on your older blog posts and see what topics look like grey areas to your readers. Build a blog post around such grey areas and there you have a blog post ready!
If you are looking at writing a 'How to' blog post, then YouTube videos to your aid. Scan through some 'How to' videos on YouTube, relevant to your industry and you can get some great material for your blog post.
Browse through some top blogs with similar content as yours and look at the categories under which the blog posts are posted. The categories with the most number of articles will generally be popular topics and you can create a blog post on a few of those categories.
Slideshare is also a great platform to scout for ideas for your blog posts. Browse through the various presentations uploaded on Slideshare as they are packed with some great blog ideas.
Follow these 10 tips and you will never run out of ideas to blog.