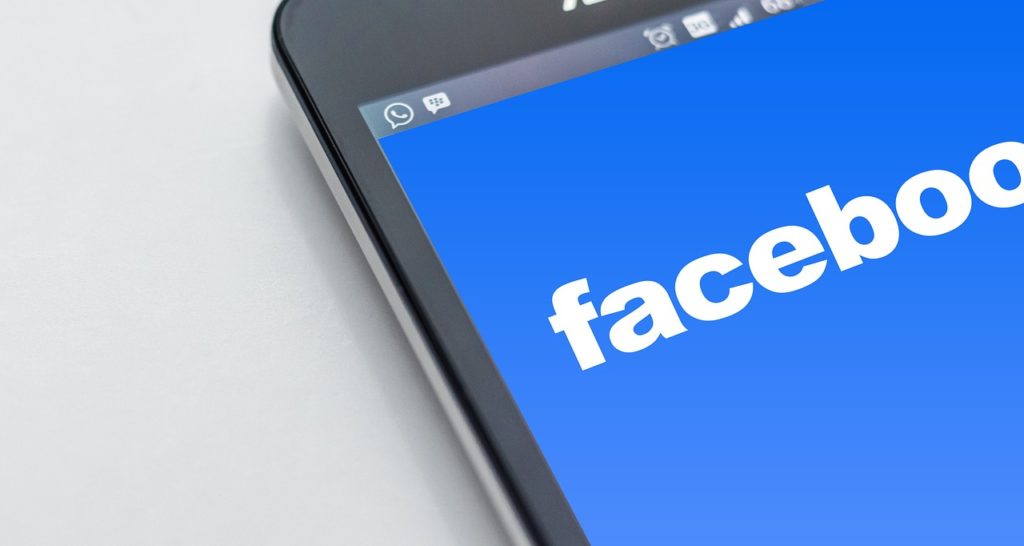 Facebook to see fewer "Click-Baiting" posts
Facebook is rolling out two new improvements to the News Feed to help people find posts that they deem relevant, more easily. While the first update would be to lessen the number of click-baiting headlines, the second one is to make sure people see links shared on Facebook as links rather than as photos or photo captions.
Now, lesser "Click this to see more" on Facebook
You will now be seeing lesser posts asking you to 'click the link to see more', on your News Feed. Facebook has declared that such "click-baiting" posts will be making a gradual exit to make way for more posts by Pages which would be relevant for people to read. These relevant posts were appearing on people's News Feeds fewer times because of the "click-bait" posts. These "click-baiting" posts were appearing higher on people's news News Feeds because of the fact that more people used to click on the links.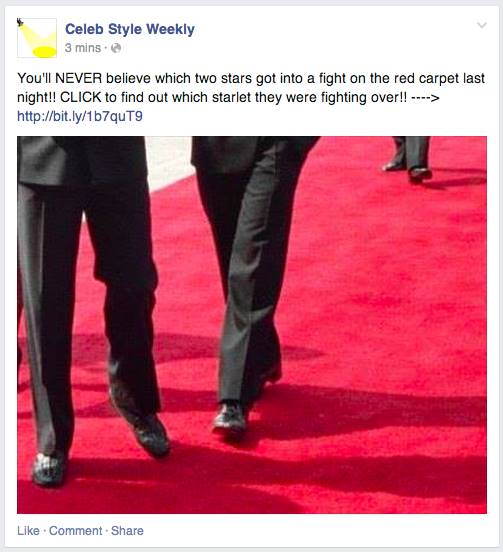 These are posts generally used by viral sites like ScoopWhoop, UpWorthy, and others. Such posts which contain hardly any information about the articles are used to make more people click on the link, thereby increasing the hits on the website.
Well, to understand what falls under "click-bait", Facebook will now be looking at the amount of time people spend outside of Facebook, reading an article. If observed that people spend a lot of time actually reading the article, it suggests that the click-bait worked. Else, Facebook will understand that the people were not really interested in the article.
Another way Facebook will be using to determine what post falls under "click-bait" is to compare the ratio of people clicking on the links to people found discussing and sharing them on their timelines. So, if there are more people clicking on the linking without hitting the 'Like' button on the Facebook post or even commenting on the post, then it means that the link was not considered valuable by them.
Links through posts
A link when shared on Facebook, generally appears on the News Feed as a combination of a headline, a large picture, and a bit of contextual content.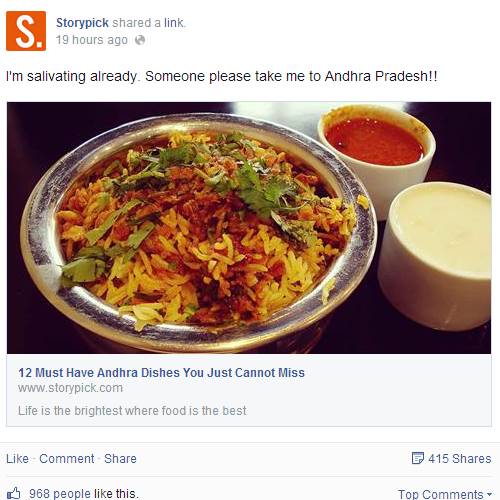 One way of sharing such posts is by inserting the link along with the photo caption above the picture or through status updates.
"We've found that people often prefer to click on links that are displayed in the link format (which appears when you paste a link while drafting a post), rather than links that are buried in photo captions. The link format shows some additional information associated with the link, such as the beginning of the article, which makes it easier for someone to decide if they want to click through. This format also makes it easier for someone to click through on mobile devices, which have a smaller screen." – Facebook Newsroom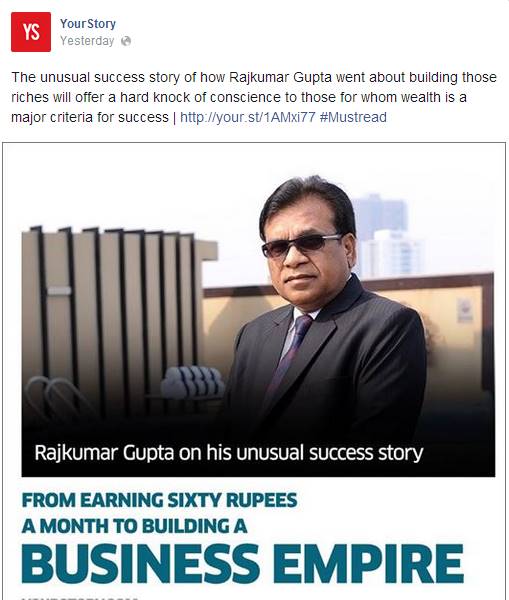 With this update, Facebook users will now see more links in the link format and fewer links shared as photo captions or status updates.
"A small set of publishers who are frequently posting links with click-bait headlines that many people don't spend time reading after they click through may see their distribution decrease in the next few months. We're making these changes to ensure that click-bait content does not drown out the things that people really want to see on Facebook." – Facebook Newsroom
With Facebook bringing in these updates, it will be good to see some relevant posts high up on the News Feed. It will also be interesting to note how marketing strategies will change in order to accommodate these new updates on Facebook.