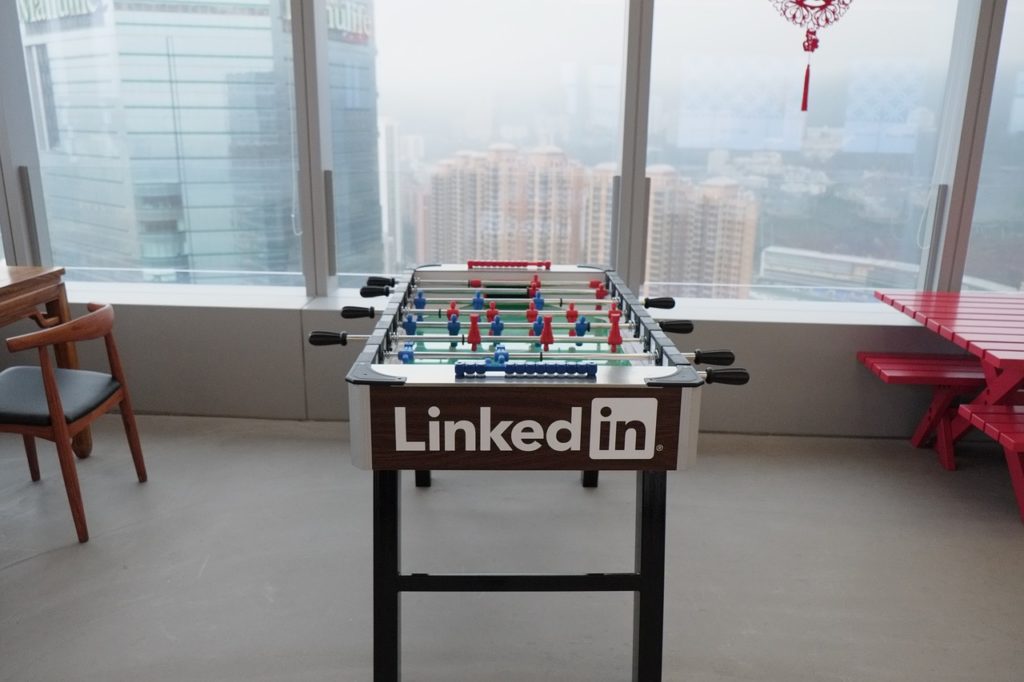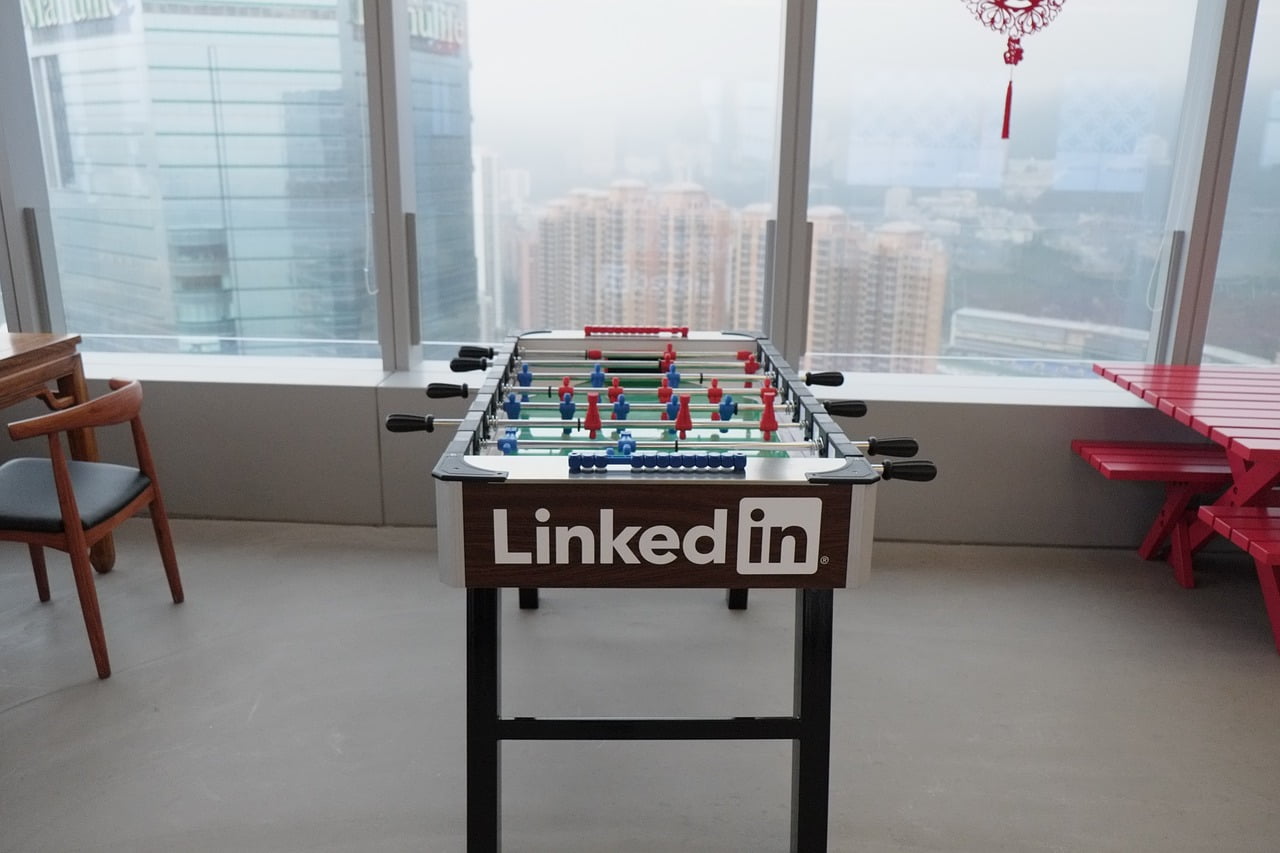 10 tips on how to get the most out of your Linkedin profile
Create a LinkedIn profile that will get you noticed.
LinkedIn is the social platform that you want to be on when you are hunting for a job. However, there are a lot of people job hunting, just like you and therefore, getting in the spotlight can be a bit difficult. Even though LinkedIn is a social network, one must treat it as a resume that he or she will submit to a professional recruiter. However, there is more that and here are some tips that you will need to know when you are building a well-furnished profile.
SEE ALSO: Whatsup with social media
1. Industry and Headline.
If you want your current position or your expertise to be displayed on your LinkedIn profile, then choose it well. This is something that recruiters will see even before they see your name. So, choose it well, or do not display it at all. This will also help when people search on LinkedIn.
2. Profile Picture
This is not Facebook. So, only one word applies on LinkedIn that will describe the photograph: professional. Nothing from a party or the beach will do here. So, pick something professional. It does not heed to be a professional headshot. It can be a casual photograph, as long as it has some level of professionalism.
3. Contact Information
Use this to link it to other profiles of yours and the blogs. Also, make it a point to keep all your contact information updated on LinkedIn.
4. Summary
This is an important part of any LinkedIn profile. Neither should you make it too long, nor should you skip it. It does not matter if you are talking in the first or third person, but in short, explain your skills, experiences and aspirations. Also, if you already have a job, mention at what position you want to see yourself next. Additionally, mention the best way to contact you in this section.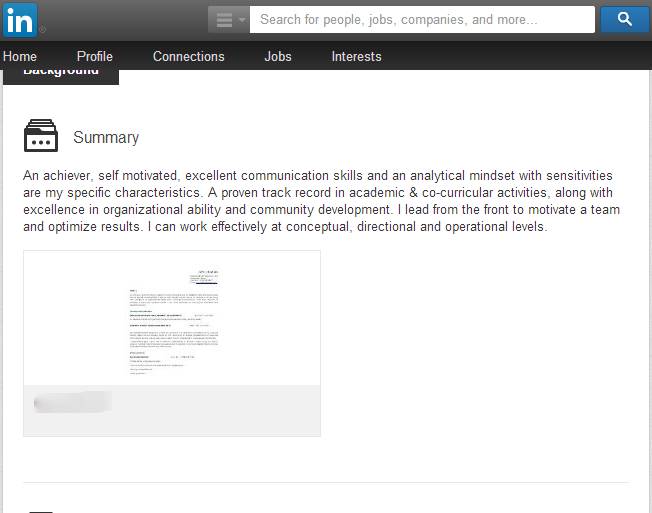 5. Skills
Choose your skills well. This is something your recruiters will see. One thing is that, you can sort your skills. So, write in as many skills as you got, and then sort them according to priority.

6. Experiences
In this section, you need to be thorough. So, do not be afraid to do some extra typing. Type in all your responsibilities. Also, if you can upload your previously done projects, then do that.
7. Projects
The projects you have worked on obviously deserve a separate section. Add those details here and fill in all the extra details that are relevant, for example the company or the people who were involved in this project.
8. Publications
If you are into writing articles and books, you can show them off on your LinkedIn profile. It is a minor thing, but a lot of recruiters will appreciate some good writing skill.
9. Groups
You need to join groups that are relevant to your industry, interests and position. Also, you should display them on your profile and show that your current job is not your only engagement.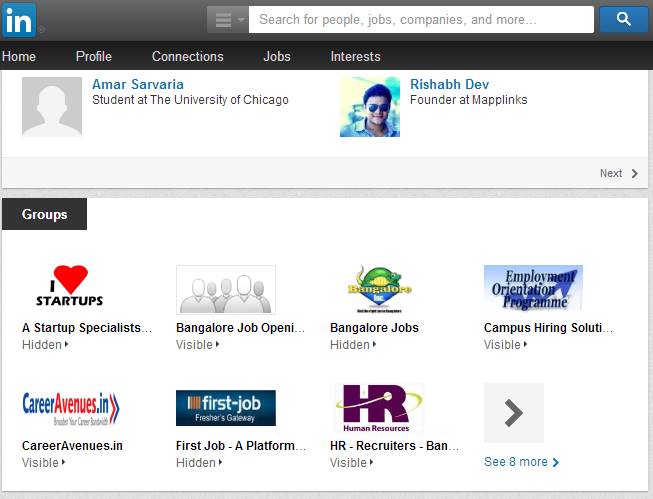 10. Volunteer Experience
Finally, show that you care. Enlist some causes you support and get involved with those. There is obviously more to your life than just your job.