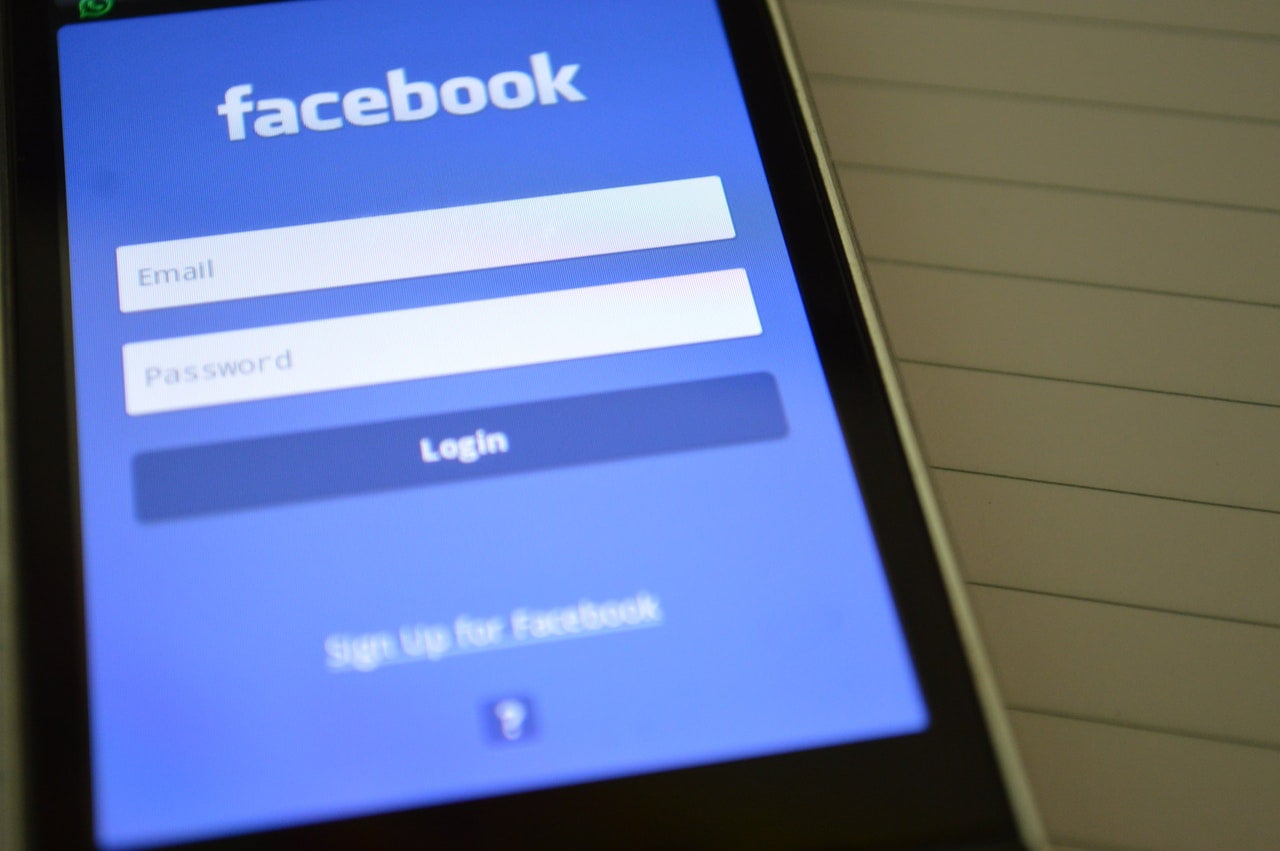 No more "Like Gates" on Facebook!
Have you seen the, rather irritating, "like to enter" contests and promotions on Facebook pages? Brands use these gateways called "like gates" primarily to increase their page like counters more than anything else. A like gate pretty much forces people to like a page so they can view specific content which is available only to the page fans. This content acts as an incentive for people to like the page. Here's how a like gate looks (looked):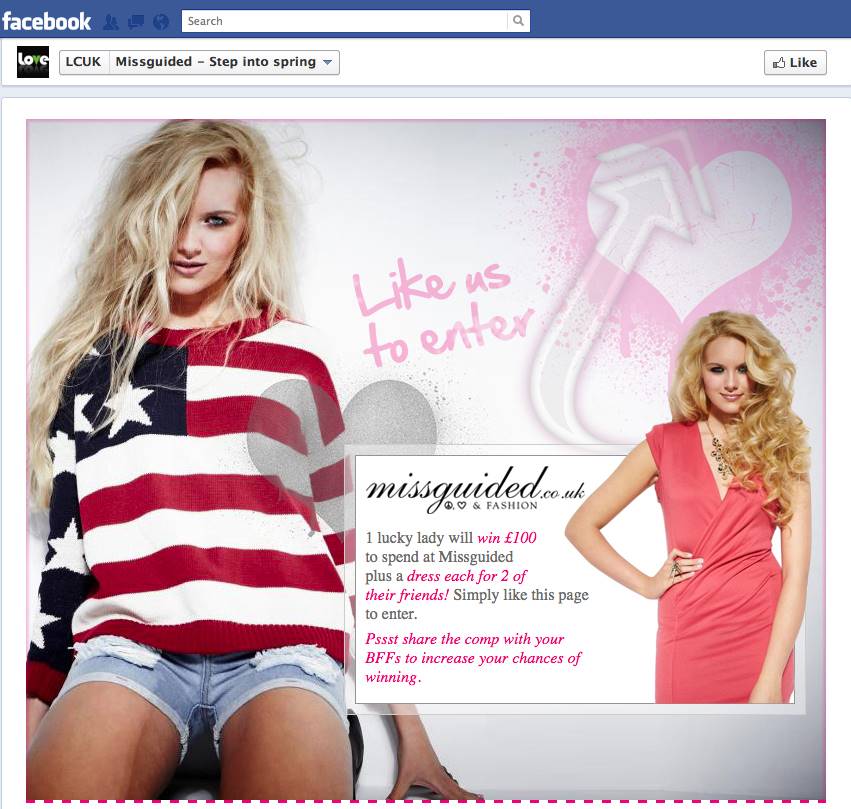 Facebook is now demolishing the feature and making sure brands comply within 90 days of the release on August 8, 2014. Here's Facebook's explanation of the move:
"You must not incentivize people to use social plugins or to like a Page. This includes offering rewards, or gating apps or app content based on whether or not a person has liked a Page. It remains acceptable to incentivize people to login to your app, checkin at a place or enter a promotion on your app's Page. To ensure quality connections and help businesses reach the people who matter to them, we want people to like Pages because they want to connect and hear from the business, not because of artificial incentives. We believe this update will benefit people and advertisers alike." – Facebook Developers Blog
RELATED: [Infographic] Top 5 Facebook Brand Pages in India
Even though we agree the organic reach is demolishing and marketers and brands need to come up with hooks – but what we all agree more on is that like-gating is not cool. Note that you can still REQUEST or TELL people to like your page but you can't FORCE or MAKE them like it. So get to work and remove those like gates before the deadline (7 November 2014).